Florida Property Buyers Are Back, But They're Residents, Not Speculators
Condominiums are now beginning to sell again in Miami and throughout South Florida, just as they did at the peak of the real-estate market four years ago. However, this time around, the buyers are different.
No longer are they simply speculators seized by condo fever. They're renters, retirees, individuals and families who plan to live in the condos they purchase, not just hold them as investments looking for an opportunity to flip them in a few months or years.
These condo buyers care about the quality of the property and its security. They want to be sure that if they invest, the property won't have financial difficulties that could trickle down to individual owners. They also want to know that the condo development will be well maintained and neighbors will be caring owners like themselves.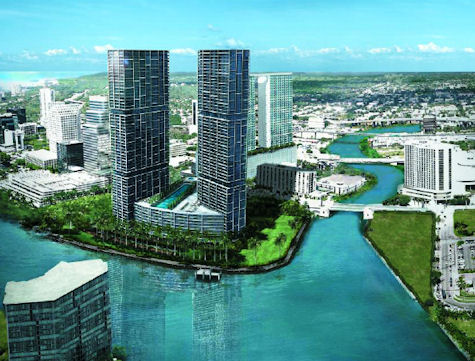 Lower Prices Draw Buyers
Unlike the deals that drove speculators during the Miami home-buying frenzy of the mid-2000s, today's condo sales aren't based on inflated promises of rental income and appreciation. And buyers aren't paying inflated prices either.
Prices have dropped 40%-60%, and as much as 70% at some distressed properties, making many investors who'd been quietly sitting on the sidelines jump in with both feet.
Condo Amenities Matter
Because today's buyers plan to live in the condo they purchase, they want a property that offers the lifestyle they desire. Condo developers are rising to the challenge by providing a full complement of amenities. They're offering resort-style swimming pools, fully-equipped fitness centers, 24-7 security and even concierge services.
They're also making sure the grounds and common areas of the property are as impressive as the individual condos. Buyers want the full package when they invest in their home.
Foreign Buyers Love Miami Condos Too
According to real estate brokers and industry reports, foreign buyers are largely behind the recent surge in condo sales in Florida. In fact, Florida accounted for almost one-fourth of all U.S. property purchases by international buyers in late 2008 and early 2009, according to a report by the national Association of Realtors. California was second with a 13% share of the foreign market. The sharp decline in prices since the market's peak in 2005-06 has certainly contributed to Florida's appeal.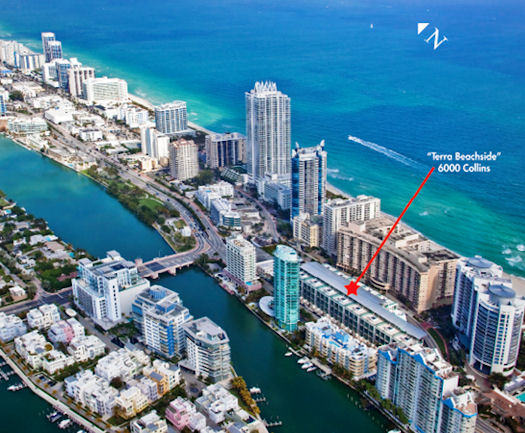 Most foreign buyers in Florida come from the United Kingdom, other parts of Europe, and Canada. Attracted by the warm climate, they are purchasing condos in Miami, Orlando and other parts of Florida as second homes. However, they're quick to add that they appreciate the new lower prices and potential appreciation of the property over time. Many pay all cash as financing for international buyers can be difficult to obtain.
Know Which Condos Are the Best Deal
If you're interested in possibly purchasing a condo in the Miami, Miami Beach, Fort Lauderdale or other South Florida location, you want to work with a realtor who knows the area well. He or she can point out which properties are offering the best pricing and incentives. You'll be able to compare features and amenities between condo developments and choose what best suits your needs.