For Buyers
Are you seeking financing for a condo hotel unit, fractional or other type of real estate? If so, Condo Hotel Center has several options we can offer to you.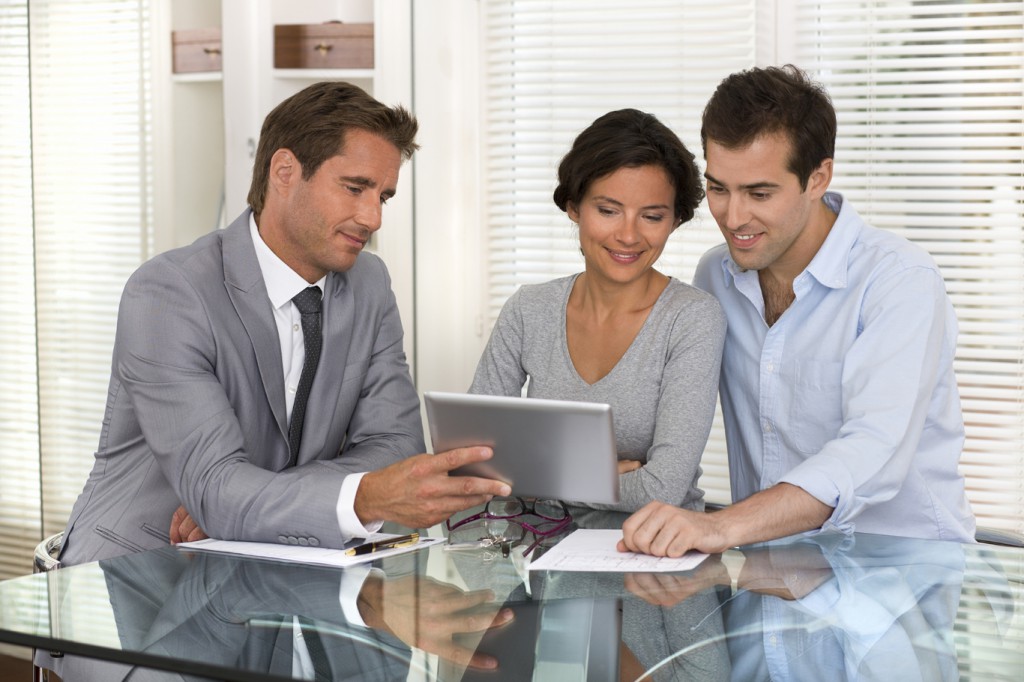 One is an innovative program that allows you to obtain a loan direct from a lender, secured with your stock or securities portfolio as collateral. This unique program has enabled many people to easily obtain financing for real estate even in today's challenging credit market.
Condo Hotel Center has also developed relationships with several highly reputable mortgage brokers who specialize in condo hotel financing, and we are happy to share our contacts with you.
Because lenders and mortgage brokers have certain specialties and lending requirements, we request that you provide answers to the following six questions for us to best assist you:
What is the name of the property you are thinking of purchasing?
Where is the property located?
What type of unit have you selected (studio, onebedroom, two bedroom penthouse, etc.)?
What is the approximate size of the unit in square feet?
What is the approximate sale price of the unit?
Please provide your full name, address and phone number.
With the answers to these questions, we will provide you with the financing source(s) whom we believe will best be able to assist you. Contact us today (no charge, no obligation) at info@CondoHotelCenter.com or call 954-450-1929.
For Developers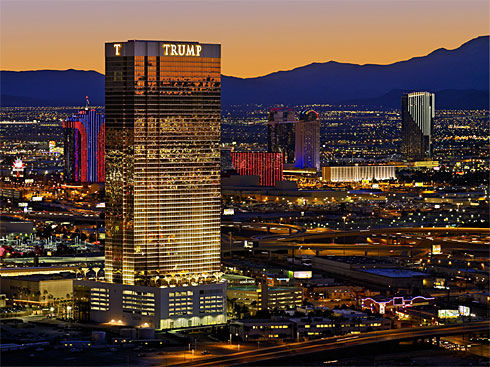 Are you a developer seeking financing for the purchase or development of a condo hotel or private residence club (fractionals), or are you looking for a lender who can provide end-loans to your buyers? Contact us today at info@CondoHotelCenter.comor call 954-450-1929.