Condominium Description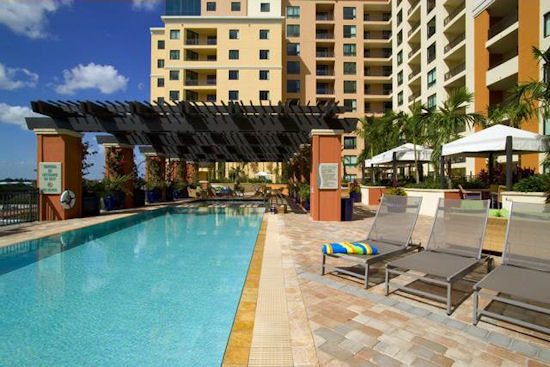 If your version of the American dream doesn't include mowing the lawn or adding chlorine to your pool, consider buying a condominium.
Condos are great options for busy professionals, first-time home buyers, vacation home buyers and empty nesters. They're typically smaller and less expensive than a single family home but include attractive amenities such as pools and fitness centers. Luxury living without the hassles and chores of home ownership can be very appealing.
South Florida Condo History
One of the most popular places to buy a condo these days is in South Florida, and particularly the Miami area. To understand why, you'll need to know a bit of recent history.
During the height of the real estate boom in 2003-2006, investors were scooping up condos faster than newly-released iPhones. Their plan was to purchase the condo, often in pre-construction, then quickly flip it and make a sizable profit, thanks to soaring real estate values.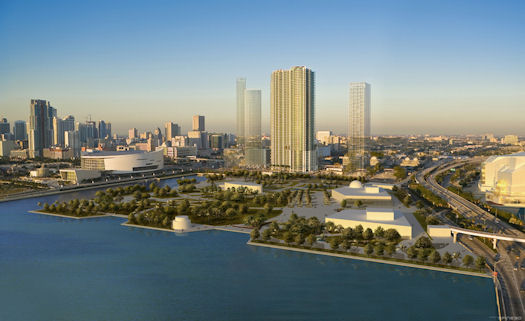 Every city had its share of investors trying to make a quick buck, but Miami had not only U.S. buyers but many international investors as well. Developers scrambled to create a supply that would meet the growing demand for condos.
By 2006, the bottom began to fall out of the real estate market, banks were failing and financing became non-existent. Investors disappeared and many even defaulted on condos for which they'd already handed over their deposits. Condo inventory flooded the market and prices dropped.
Make an Educated Decision
When Buying a Condo
Even in a buyer's market, it's important to carefully research a property before plunking down your deposit. Follow these tips when condo shopping:
1. Do your homework. You can get some preliminary information about a condo development online. But you'll also want to visit available properties and tour their common areas. Examine the building exterior and grounds and make sure they're well maintained. Check out the amenities like the pool and exercise facility, if one exists. Also ask about parking, storage and security. There's no substitute for an in-person evaluation.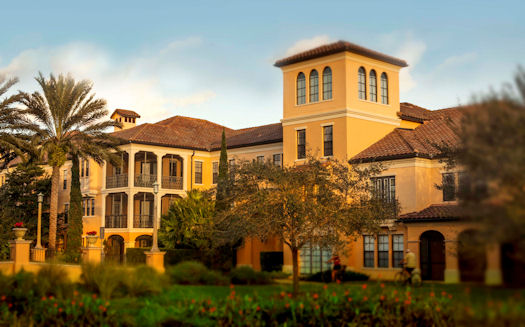 2. Seek out properties that still have developer inventory. In today's market, developers are willing to talk deals. Their holding costs are high, so they're motivated to keep their condos selling. You'll likely have more negotiating power when buying from a motivated developer with multiple units to sell than from a single private owner hoping to cash out of his Miami condo.
3. Consider putting down more than the minimum. If you're willing and able to make a larger down payment, you'll have more options. Cash talks in a down economy.
4. Be prepared to buy now. Developers are motivated to sell now. But there's no saying how long that situation will last. Who knows if in 6 to 12 months the economy will have rebounded and much of the surplus inventory in the Miami condo market will have disappeared? If you want to own a condo, there's no time like the present.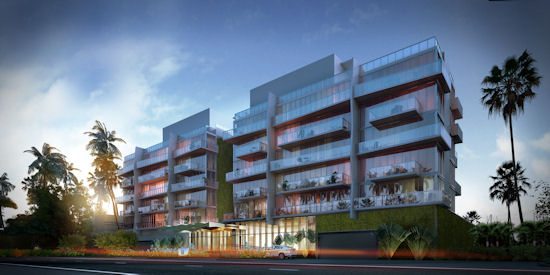 5. Look at the data. Don't rely on your gut feeling about a property, not when real information is available. Use a qualified realtor to get answers to your questions about the area and condo developments. He or she can also provide you with data sheets, so you can compare different properties and assess them based on your preferences and budget.
6. Consider downtown. Sure it'd be great to have a condo on the beach. But if you're willing to move inland just a bit, downtown Miami could be the perfect locale. It's a business hub with restaurants, shopping, entertainment venues and a robust nightlife. Best of all, downtown Miami condos can be purchased at a third of the price for a South Beach condo. You can still enjoy views of the water from your high-rise, and you're just a short drive (10-20 minutes) from the beach.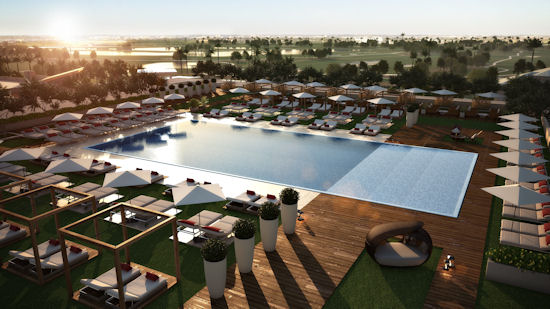 7. Know what you can afford. Investigate financing options and, if possible, get pre-qualified. Then, only look at condos that fall within your budget. No sense in tempting yourself to overspend. When you find a property you like, be sure to ask about monthly maintenance fees, not just how much, but what they cover too.
8. Be prepared to haggle. Sure you can pay the asking price, but that's the easy way out, and you may be handing over more cash than you need to. It's a buyer's market, so don't hesitate to negotiate. If that's not something you like to do, pass the task to you realtor, who can help you get the best deal.
9. Impulse decisions aren't necessarily good decisions. When choosing a condo, it's easy to get emotionally attached. You start to picture your furniture in the space and imagine yourself enjoying the amenities. But you also want a condo that will be a good financial investment, one that will likely appreciate over time. So don't rush into a purchase. First, get the facts, and then weigh ALL the information.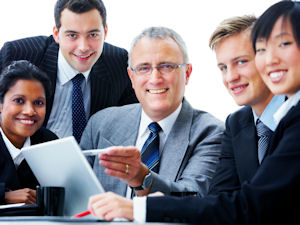 10. Use a realtor who can advise you. A real estate professional who lives and works in the area will help you evaluate the property and comparison shop to ensure you get the very best deal on your Miami condo.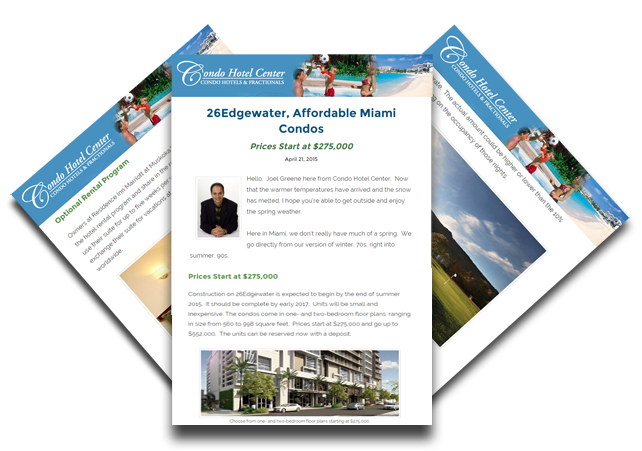 Learn About New Properties Before the General Public
As a service to our clients, we provide FREE Property Alerts via e-mail. We often learn about condo hotel and condo buying opportunities in advance, when prices are low and a full selection of inventory is available. Get the scoop on new properties.

Learn More About This FREE Service