Do you like the idea of owning a vacation home in your favorite location but don't want the burden and cost of repairs and upkeep?
Do you love the services of a luxury hotel but dislike living out of your suitcase?
If you answered "yes," to either of these questions, you're not alone. A new breed of vacation home ownership, called "fractional ownership," is becoming increasingly popular with busy professionals looking to maximize their vacation time.
Fractionals & Private Residence Clubs
Fractional ownership of vacation homes, also called private residence clubs, is a relatively new concept that allows you to eimagenjoy up to three months of home ownership privileges at a top-of-the-line, luxury resort but at a fraction of the cost of whole ownership.
Fractionals and private residences clubs offer you the opportunity to purchase a deeded share (usually 1/4 to 1/13) in a residence that gives you a certain number of weeks per year at the property and use of all amenities.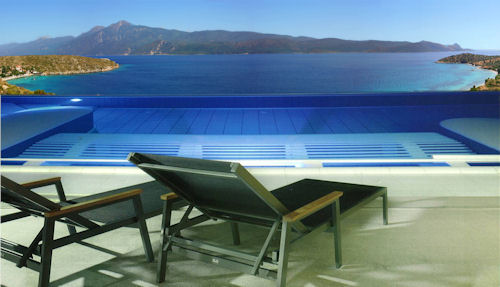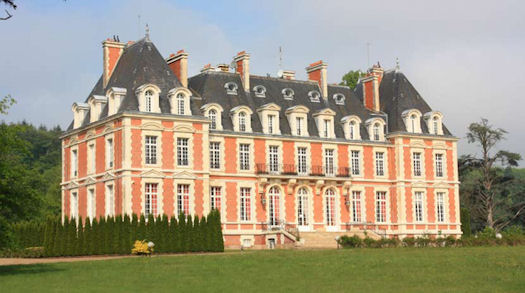 Because you're essentially only paying for the time you use, as opposed to paying for all the time with whole ownership, fractionals can be a much more cost-effective way to vacation in the most desirable locations in the United States and around the world.
This type of real estate arrangement is ideal if you want the benefits of owning an impressive second home complete with personalized services and located in a very exclusive community but can't justify the investment because of limited use.
Exceptional Amenities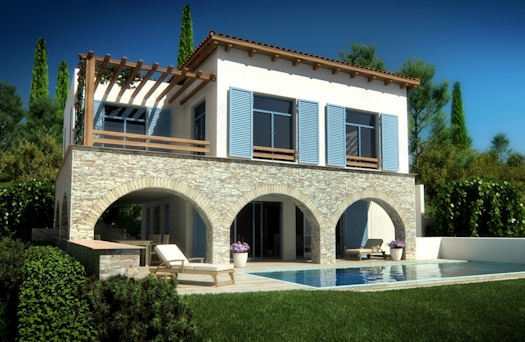 Fractionals and private residence clubs typically offer extensive amenities, ranging from a lavish clubhouse and spa to five-star hotel services that would not be available with wholly-owned vacation homes or timeshares.
Exchange Weeks and Travel the World
The ability to exchange weeks with other resorts and destinations is a great concept from timeshare days. The good news is this concept hasn't been abandoned but instead greatly improved when applied to fractionals and private residence clubs.
With four or more weeks to enjoy, you can choose to spend part of your time at a different property in another part of the country – or the world.
Most fractional properties participate in an exchange program that gives owners the ability to reserve time with other properties that have a similar level of luxury and service.
Don't feel like visiting your Caribbean property in the summer? Trade it for a week in the green mountains of Vermont instead. Always wanted to see Italy? Reserve two weeks in a Tuscan villa.
Though getting the location you want often involves planning ahead, this flexibility is one of the most exciting aspects of fractional ownership.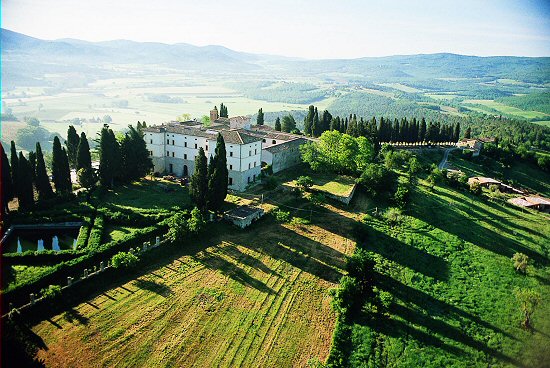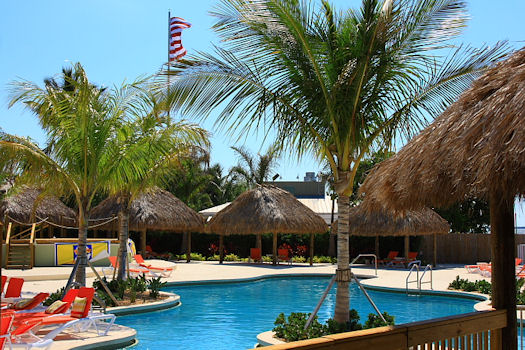 Appreciation Potential
There are a limited number of fractional resort developments and private residence clubs. As a relatively new concept and because of the emphasis on placement in only the most highly-desirable locations, demand currently exceeds supply. As a result, it is likely there will be substantial appreciation, rather than the depreciation that usually occurs with timeshares which are far more common.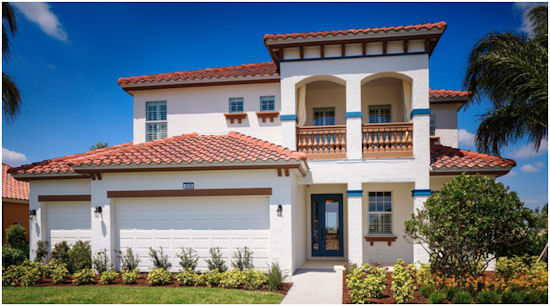 Real estate experts say that the outlook for investment appreciation appears excellent. You can expect at the very least an appreciation parity against other real estate in the resort area in which their fractional is located.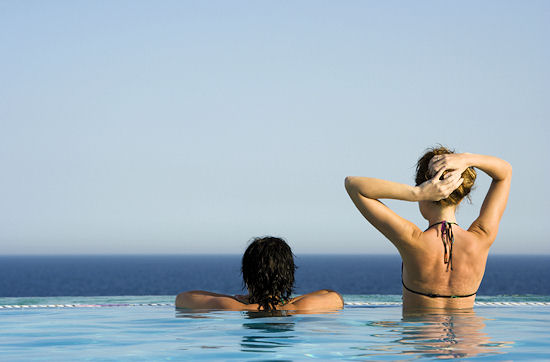 The resale value of shares at the oldest private residence club in the country, the Deer Valley Club in Park City, Utah, has increased 16% a year since 2001, according to Hobson Advisors, a consulting firm specializing in fractionals. Prices for a share in the Colorado Timbers Club, meanwhile, are 50% higher than they were when it opened in 2000, and there is a waiting list of potential buyers.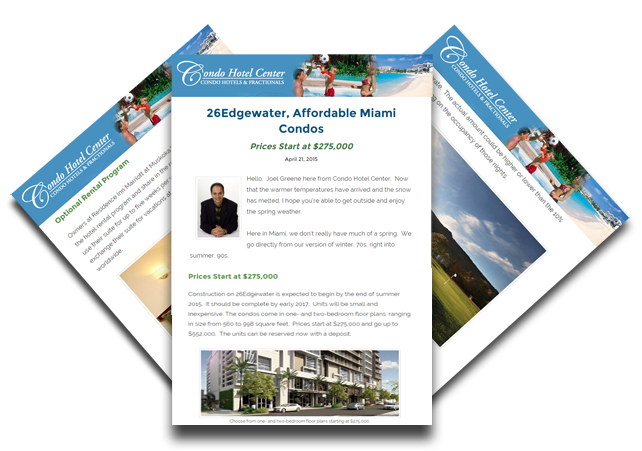 Learn About New Properties Before the General Public
As a service to our clients, we provide FREE Property Alerts via e-mail. We often learn about condo hotel and condo buying opportunities in advance, when prices are low and a full selection of inventory is available. Get the scoop on new properties.

Learn More About This FREE Service