Condo hotels are a fairly new concept. Here are the most often asked questions and answers.
1. In a nutshell, describe the essence of the condo hotel concept.
Condo hotels are usually large, high-rise, luxury hotels operated by big names including Four Seasons, Ritz-Carlton, Sonesta, Starwood, Hilton, Trump, Rosewood, Regent International Hotels, Clarion, Conrad Hotels, Bulgari and Le Meridien.
Condo hotels have condos that are sold to individual investors who may use their unit as a vacation home whenever they like. When they're not using their unit, owners have the option of placing it into an organized rental program. Rental revenue, which is shared with the operator, helps defray the owner's expenses.
2. What are the benefits to the condo hotel buyer/owner?
Owners have a luxurious vacation home in a premier location at their disposal.Owners who choose to place their condo hotel units in the property's rental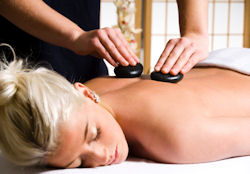 program receive revenue which helps defray the expenses of ownership.
Most condo hotels have wonderful features and services that enhance their appeal to potential buyers as well as future renters. Typical amenities are spas, health and fitness centers, fine dining, business centers and more. Services could include valet, concierge and housekeeping.
Condo hotels offer hassle-free vacation home ownership. The on-site management company takes care of all upkeep, maintenance and interaction with renters.
Owners of condo hotel units have the right to resell their unit at any time. They keep any profits derived from appreciation. Thus condo hotels combine vacation home ownership with investment potential.
3. What is the role of the condo hotel operator?
The operator of the rental program, in exchange for a share of the revenue, markets the units as a hotel, takes reservations, operates the front desk, maintains the property and provides the services hotel guests expect, such as housekeeping, food and beverage, and concierge.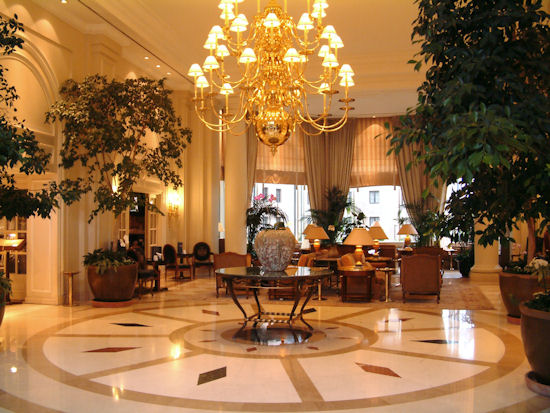 4. Describe the typical arrangement between the condo hotel buyer and the hotel management company?
Some of the items spelled out in a typical owner agreement include:
The amount of revenue the condo hotel owner will receive.
The amount of revenue the hotel management company will receive.
Typical deductions before each of the parties receives their share, including money for a furniture, fixture and equipment reserve.
The financial responsibilities of the individual condo-hotel owner, which usually include the real estate taxes, insurance, capital improvements and debt service.
The financial responsibilities of the condo hotel management company, which usually include operational expenses like housekeeping, maintenance, front office, administrative and marketing.
A rental program agreement which outlines the number of days per year and notice requirements for owners regarding use of their condo hotel units.
5. Can condo hotel owners rent out their units themselves and keep most or all of the revenue?
In most condo hotel properties they can, but doing so defeats one of the prime benefits of condo hotels which is hassle-free ownership. Most owners prefer to have the onsite professional management company find and handle renters.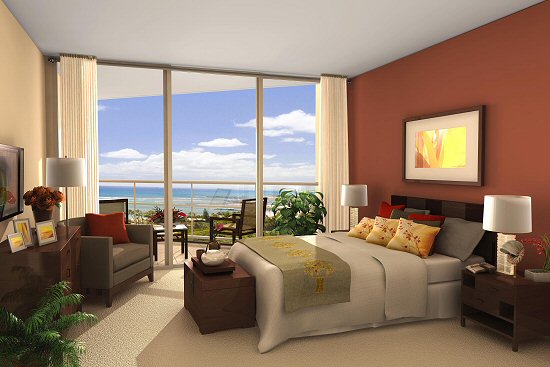 In addition, owners are likely to receive a higher level of rental income by participating in the property's rental program which is administered by a recognized professional operator that can capitalize on the hotel's national affiliation, its brand name, its sophisticated reservation system and management expertise.
6. What are the keys to a successful condo hotel?
The essential ingredients to a successful condo hotel include a good location, an attractive amenity package, a respected developer, a strong brand and good management.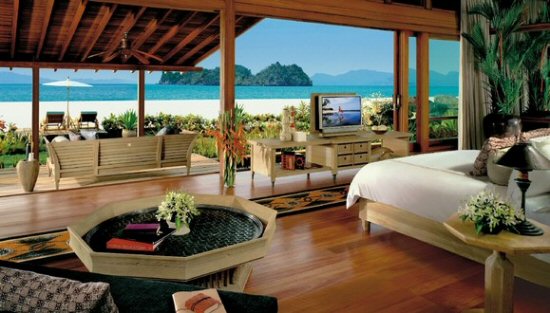 7. Are developers willing to guarantee the rental of the condo-hotel units when not used by the owners?
No, they are not. Developers are aware that potential security law issues can arise out of the sale of condo hotel units. In order to avoid coming under the scrutiny of any federal or state securities agencies, developers refrain from setting rental revenue expectations for prospective buyers. Instead, the developer's emphasis in the condo hotel's marketing materials and sales presentations is always on the real estate itself.
Generally, it is best to consider a condo hotel unit purchase to be similar to the purchase of a second home or vacation home. Choose a desirable building in a good location, and there is likely to be appreciation of the investment over the years. As icing on the cake, owners who choose to participate in the rental program can receive income from its rental to help defray ownership costs.
8. Where are most condo hotels located?
Condo hotels are typically found in highly desirable areas, often near the ocean, theme parks, golf courses, or in major cities. Miami and Miami Beach were the first areas to get large-scale condo hotels, and for a few years had the most condo hotel inventory in the nation.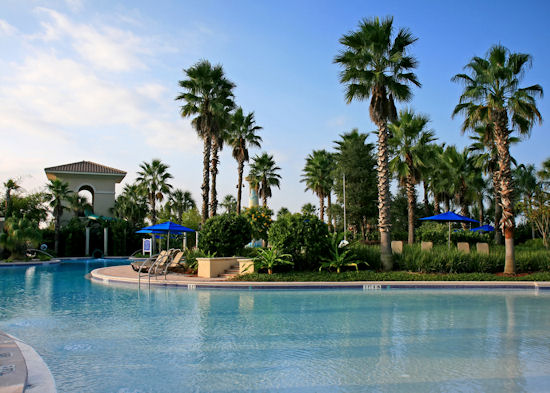 Now that most of those original condo hotels are sold out and raw land is virtually nonexistent, the trend has moved north to places like Fort Lauderdale, Orlando, Daytona, Destin and Tampa.
Outside of Florida, the area with the most condo hotels is Las Vegas, particularly on or near the Las Vegas Strip. Also popular are condo hotels in thriving cities like Chicago, New York and Toronto. Outside the U.S., condo hotels can be found in the Caribbean including resorts in the Bahamas, Turks and Caicos islands and Jamaica. The condo hotel concept has also become popular in Mexico. In the Middle East, Dubai is the dominant force in the condo hotel market with many five-star resorts under development.
9. Are all condo hotels newly built?
There is a mix of condo hotels that are newly built from the ground up and those that were originally hotels and have been upgraded and converted into condo hotels. Because land in prime locations is so limited and costly, it is possible that condo hotel conversions will eventually outpace new construction condo hotels.
10. How much does a condo hotel unit cost?
That's a little like asking, "How much does a car cost?" The answer, of course, depends on which car, or which condo hotel and which unit. Factors that can influence price are the property's location, the quality of the amenities and the brand name. Individual condo hotel units are priced based on their size, view, floor height, features and furnishings.
Generally speaking, across the entire spectrum of condo hotels, prices can range from $200,000 – $2,000,000.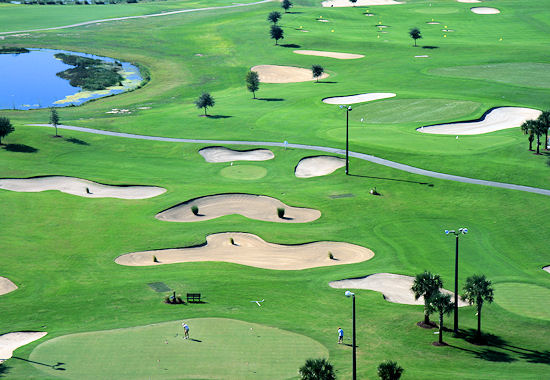 11. Does it cost extra to purchase a condo hotel using a real estate broker?
No. The price is the same whether you use a realtor or go direct to the property. The seller (developer) pays all realtor costs in the form of a commission. In those cases in which no realtor is involved, the developer either keeps the additional revenue or pays a percentage of it to the property's in-house sales staff.
12. Where are most condo hotel buyers from?
Buyers come from all over the U.S. and from outside the U.S. as well. Because of the weak dollar combined with high property values overseas, many Europeans and Latin Americans find U.S. property extremely appealing. They like the idea of owning a hassle-free vacation home in a prime location in the U.S. that can generate revenue when they're not using it and is likely to appreciate in value over time.
13. Is financing available for purchasing condo hotel units?
Financing for condo hotel units is not difficult to find. Most lenders now are familiar with condo hotels and recognize them as viable real estate investments. Often the condo hotel property itself or your real estate broker can recommend reputable lenders.
14. When is the best time to buy a condo hotel?
The best time to purchase a condo hotel unit is in the early stages of pre-construction. That's when prices are at their lowest, and buyers have the best selection of available units.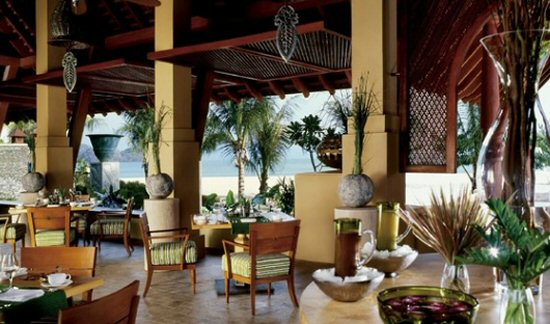 Because of the high rate of demand, most condo hotels go through several substantial price increases before selling out, and most do sell out long before construction is complete. In some cases, condo hotels sell out before construction is even begun.
15. How can a potential buyer find out about what condo hotels are newly available?
Condo Hotel Center publishes Property Alerts that announce new condo hotels about to come on the market. The Property Alerts are sent via email every one to two weeks. There is no charge to subscribe and you may unsubscribe at any time. You can sign up here for Property Alerts.
* For more questions and answers, go to Ask The Expert.*