Get the Best Deal on a Condo Hotel Using Our Buyer-Agent Services
Who do we represent? We represent you. That is, we're a Buyer's Agent and we work for you! Most buyers today realize that to protect their best interests, they should have their own real estate agent, someone who is knowledgeable about the market and comfortable coordinating the many details of the transaction.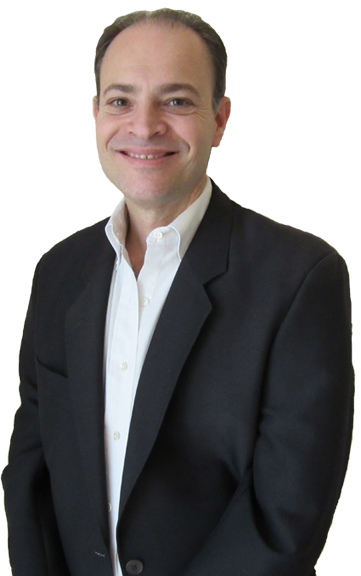 As your Condo Hotel Buyer's Agent, here's what we'll do for you:
Provide you with detailed information about properties on the market that meet your criteria
Prepare property comparisons to enable you to make an educated decision
Ensure that known material facts about the property you select are disclosed up front, if at all possible
Give you background on the developer, the management company and the franchise flag as soon as this information becomes available
Negotiate the best price on your behalf when possible
Pursue a transaction that meets your needs
Maintain your confidentiality and anonymity
Do our best to ensure that the deal is completed in your best interest
And here's the best part, our services as your Buyer Agent cost you nothing. That's right, absolutely zero! Our compensation comes entirely from the seller.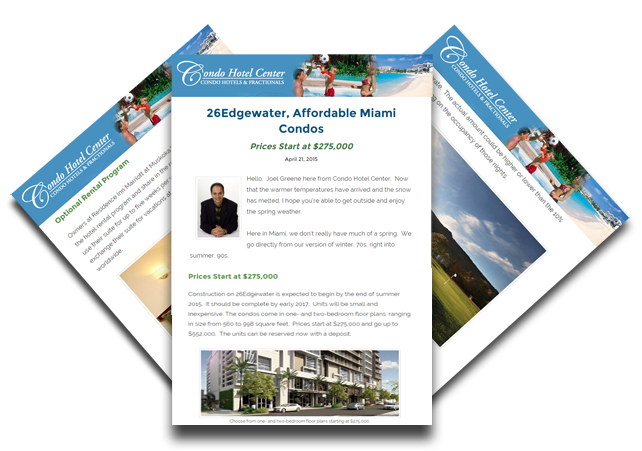 Learn About New Properties Before the General Public
As a service to our clients, we provide FREE Property Alerts via e-mail. We often learn about condo hotel and condo buying opportunities in advance, when prices are low and a full selection of inventory is available. Get the scoop on new properties.

Learn More About This FREE Service