Canadians were the largest group of foreign homebuyers in the United States in 2009, according to the National Association of Realtors, and they will likely garner the same title in 2010, as current statistics suggest their interest in U.S. real estate appears to still be on the upswing.
Their purchases, mostly as second homes, were largely in states with warm climates like Florida and Arizona.  Canadians find U.S. properties less expensive than real estate at home.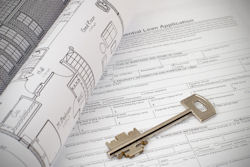 While Canada real estate values have held up well in recent years, U.S. real estate prices have dropped considerably and not yet come back to their pre-recession levels.  That spells bargain to many Canadians.
Unlike the United States, Canada has its economic act together.  Its main banks did not fail during the 2008 finan­cial crisis, and the Canadian dollar is currently selling at or near par against the U.S. dollar.
Whereas Americans are still pessimistic and therefore cautious about the future of the United States, Canadians are upbeat.
Yes, Canada implemented its own economic stimulus package and is operating with federal deficits, however, Canada has one of the lowest debt ratios to gross domestic product among industrial nations.  "Good fiscal management and federal budget surpluses have enabled the economy to undertake stimulus measures without undermining fiscal soundness and long-term economic competitiveness," according to the Heritage Economic Freedom Index for 2010.
A sense of optimism combined with low interest rates have further served to encourage Canadians to buy real estate abroad. They believe foreign real estate investments, currently value priced, have solid appreciation potential.
Developers anxious to meet the growing demand are designing their properties to cater to the second-home market.  Their developments offer a wide array of resort-like amenities such as full-service spas, fine-dining restaurants, fully-equipped health clubs and concierge services.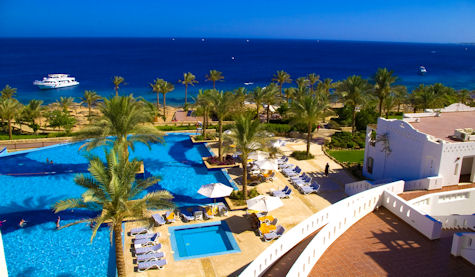 The U.S. isn't the only country benefitting from Canadian second-home shoppers.  Mexico, Costa Rica, the Dominican Republic and Panama have also seen a large share of Canadian snowbirds.  These countries are politically stable and easily accessible.  In addition to affordable real estate prices, they provide a high standard of living at a much lower cost than home for Canadians.
Realtors, both in the U.S. and in Central American countries, expect the trend to continue, as Canadians broaden their investment horizons beyond their borders.