Vivo Resorts, Beachfront Condos from $254,900
Master-Planned Resort in Puerto Escondido, Mexico
October 14, 2020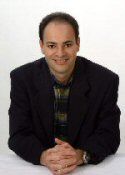 Hello, Joel Greene here from Condo Hotel Center. This year continues to be a challenge on multiple levels. I do hope you and your family are doing well.
As you know, Halloween is just around the corner. And so is Mexico's colorful version of the holiday, Dia de los Muertos. In English, Day of the Dead is when family and friends gather to remember loved ones who've passed.
Mexicans view it not as a day of sadness but as a day of celebration. Even if you haven't heard of it, you've probably seen the classic skull paintings.
Day of the Dead festivities unfold over November 1 and 2, in an explosion of color. Revelers don funky makeup and costumes, hold parades and parties, and sing and dance. If you're one to never pass up a good celebration, then you might enjoy today's featured property. It's a master-planned beachfront resort that happens to be in Mexico. Read on for details.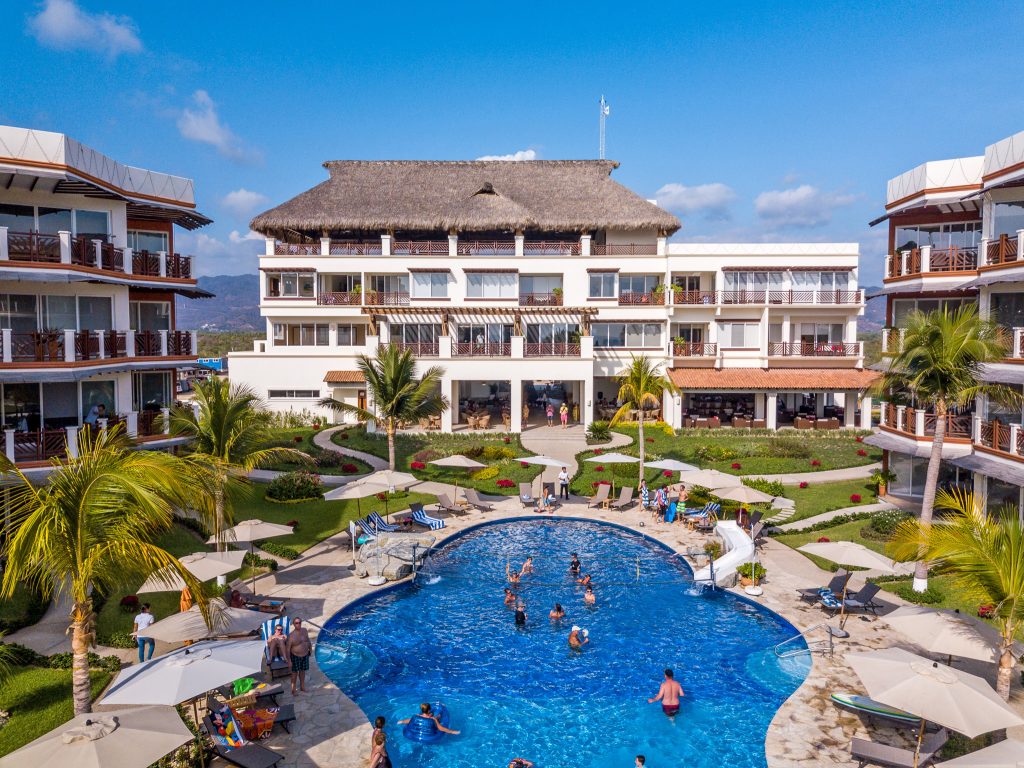 Vivo Resorts
Vivo Resorts is a 75-acre, master-planned, gated community on Palmarito Beach in Puerto Escondido in the state of Oaxaca, Mexico. Construction of the resort began in 2009. When complete by the end of 2022, this phase of the project will have four different residential buildings, containing over 400 condominiums and 100+ private villas.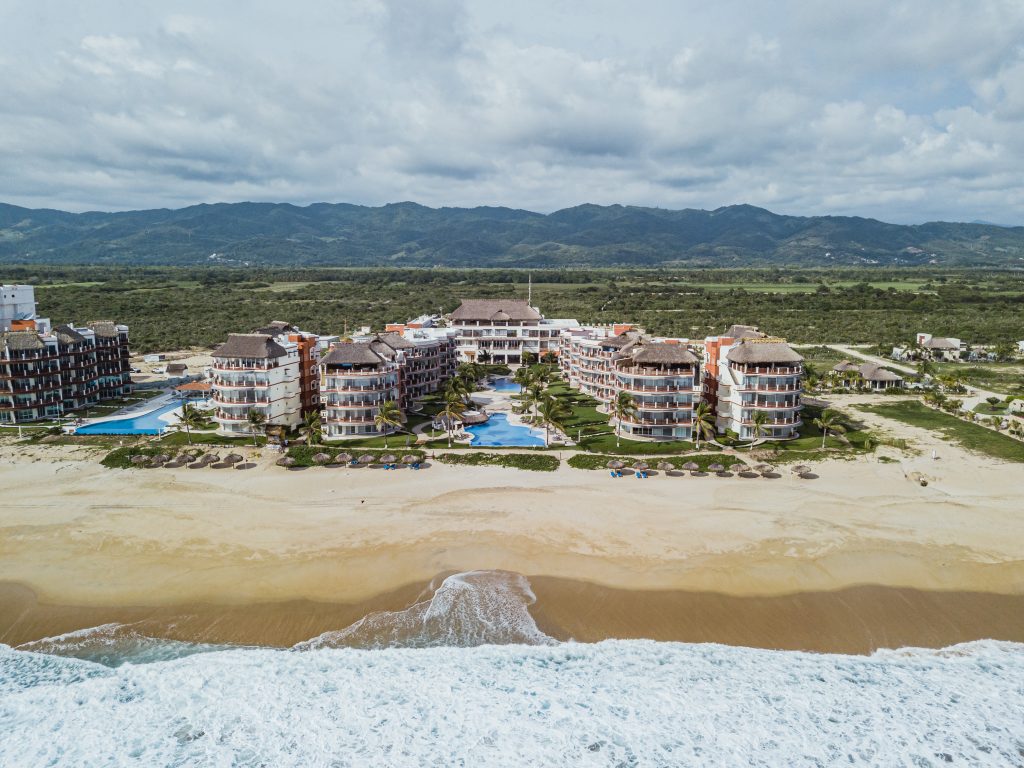 Condo owners will have the option to participate in the onsite rental program to receive revenue when they're not in-residence, helping to defray the costs of ownership.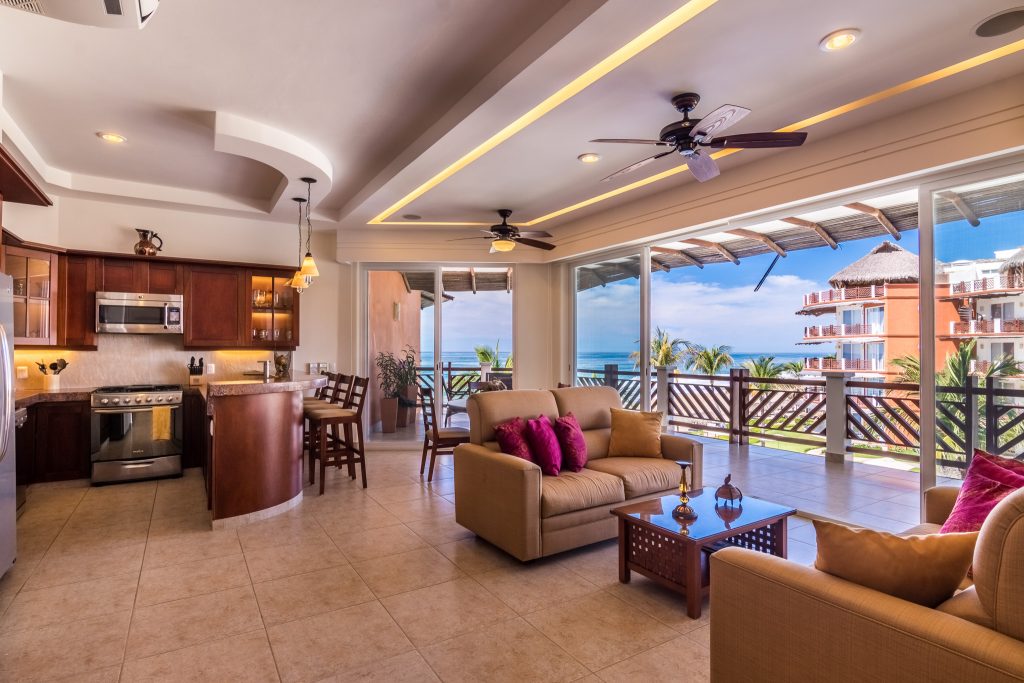 A Full Complement of Amenities & Services
The heart of Vivo's Mexico lifestyle resort is the 53,000 sq. ft. clubhouse, a place to relax, socialize, shop or exercise. Among the amenities are:
Full-service spa with meditation zone and sweat lodge
Fitness center overlooking the pools and Pacific
Shuttle service to Puerto Escondido
2 infinity swimming pools with swim-up bar, snack bar and poolside drink service
Family swimming pool with waterfall and water slide
Palmarito Beach – 12 mile picturesque beach (with no beach vendors)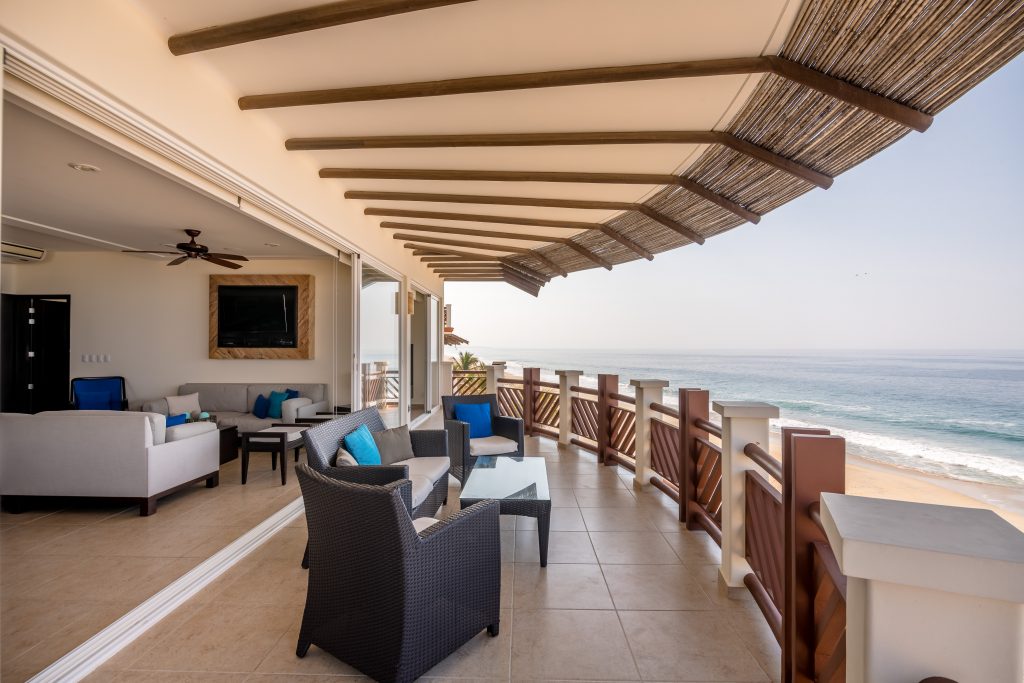 Business center and library
Multi-purpose sports field
The resort will also have a 24-hour reception desk and security, a multi-lingual concierge, beach and pool-side services, and a shuttle to various destinations.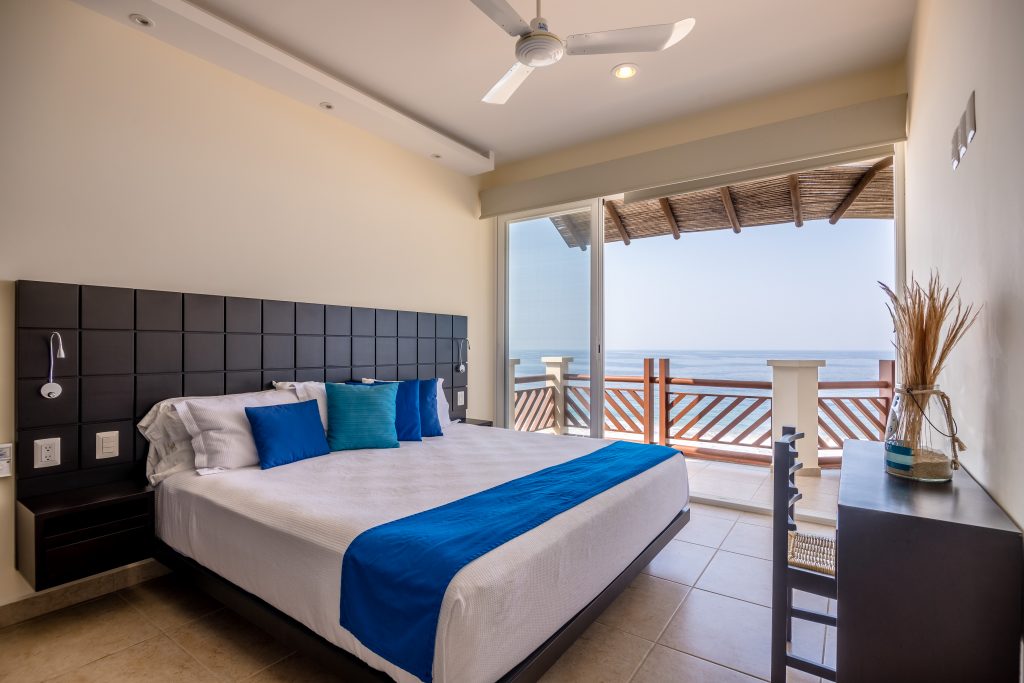 Puerto Escondido, a Hidden Gem
Puerto Escondido is a quiet beachfront town on Mexico's Emerald Coast in the state of Oaxaca. It offers a relaxed lifestyle and exceptional water views.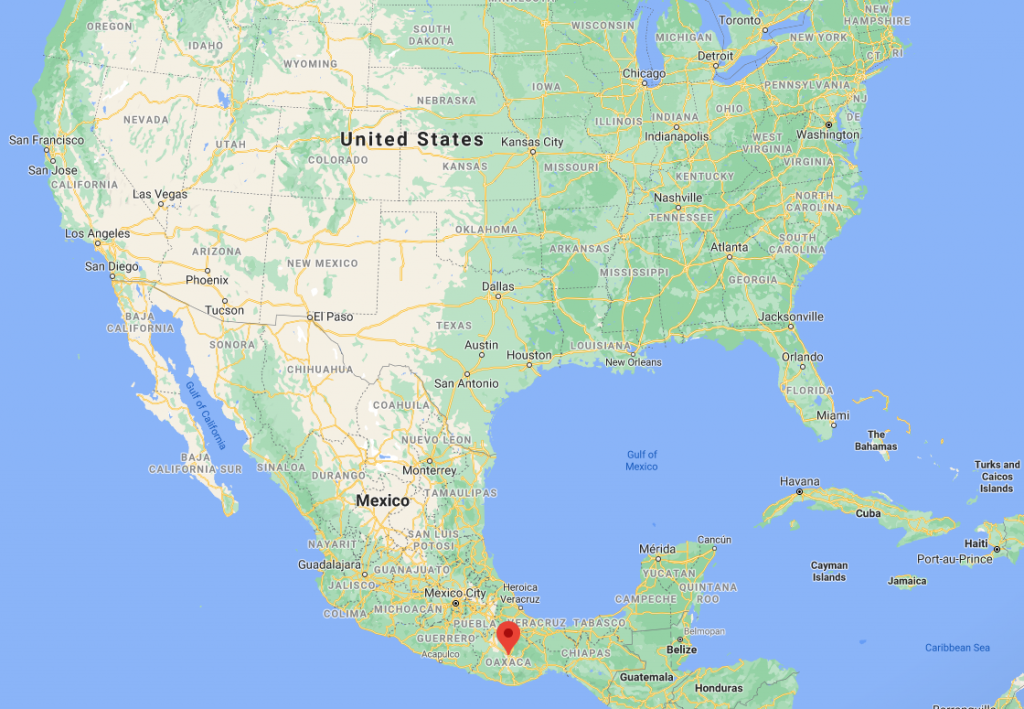 A hidden gem, it's known for its:
Pristine Pacific Coast surfing beaches
Warm, sunny year-round climate
Very low risk of hurricanes
Wide array of outdoor activities and eco-adventures
Authentic Mexican culture and cuisine
Safe and friendly communities unspoiled by tourism, large-scale real estate development, or social issues
Why invest now in a vacation home in Puerto Escondido?
Existing infrastructure growth – The Oaxacan Emerald Coast is recognized as an emerging destination. Investment in infrastructure is already flowing into the area.
Value Pricing – History has shown that the best time to purchase a beachfront Mexico condo is before an area experiences a development boom.
Oaxaca is a safe and family-friendly area of Mexico where you'll feel welcomed and at ease in the gated community of Vivo Resorts.
Exquisite Craftsmanship
The condos at Vivo Resorts will offer open concept living, stunning views, high-end finishes and more:
Well-designed and fully-furnished residences
Made-to-fit pieces and space-optimized layout
Marble tile, granite countertops
Premium kitchen appliances
Contemporary wood furniture
Oceanfront private balconies with tile flooring
Plasma TV's with satellite or cable service
Electronic entry-lock security system
Wireless high-speed Internet service
Full housewares (linens, towels, dishes, etc.)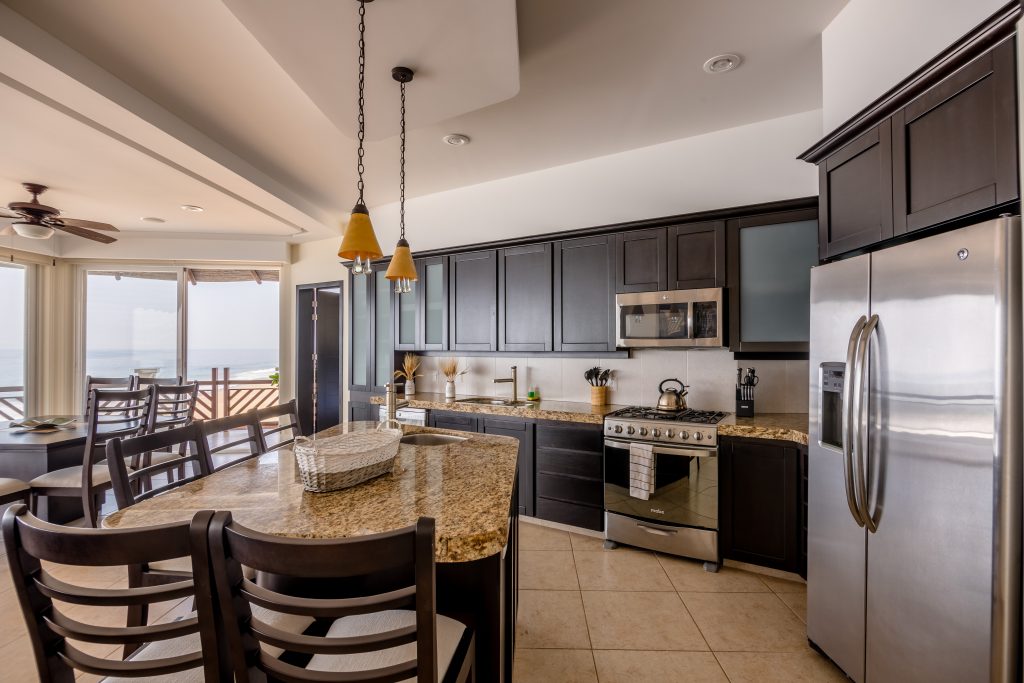 Pricing for Vivo Resorts Condos
Already under construction, the first of the 95 condos currently being offered at Vivo Resorts should be complete by year's end. Others will soon follow with various completion dates up until winter 2022.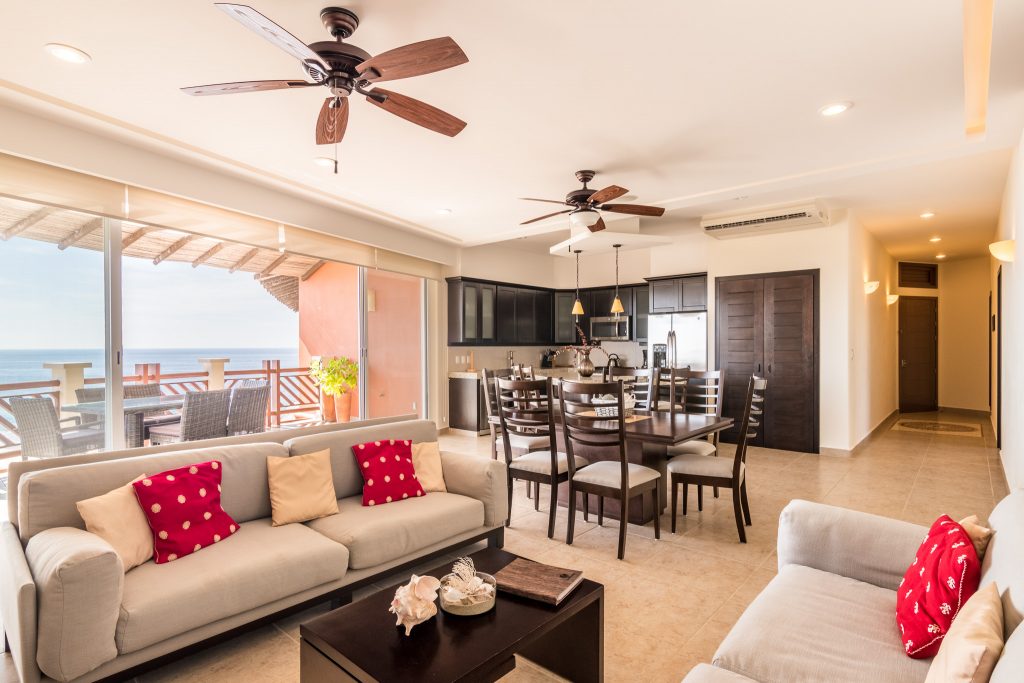 Floorplans come with one-to-four bedrooms layouts. Sizes range from 943 to 2,325 square feet. Prices start at $254,900 up to $969,900. Prices are for fully furnished residences.
Want to know more? I have plenty of additional details. Just request a data sheet at the link below.
Request the Vivo Resorts data sheet here.
When the Timing Is Right
As I mentioned at the top, Dia de los Muertos, like Halloween, is just around the corner. Come next year, you could be there to join in the celebration.
Again, if you're interested in a luxurious vacation home on the beach, be sure to request my Vivo Resorts data sheet to learn more about this beautiful resort.
Lastly, I want to share a comment from Steve P., our latest buyer of an Orlando condo hotel unit. He said, "I used to enjoy opening your alerts about new condo developments just to imagine the possibilities but never thinking we'd ever actually buy one. But here we are with a vacation home in Orlando. We are excited about the lifestyle possibilities with our new purchase in one of our favorite locations."
If you too have been reading my Property Alerts for years, I thank you for your interest. Just let me know when the time is right for you and I'm happy to assist in finding your dream vacation home.
Adiós,
Joel Greene
Licensed Real Estate Broker
Condo Hotel Center
1368 NW 165th Ave.
Pembroke Pines, FL 33028
(954) 450-1929
Joel@CondoHotelCenter.com
www.CondoHotelCenter.com
Want to know more about me? Click below:
//www.condohotelcenter.com/joel-greene.html
© Condo Hotel Center. All rights reserved. No portion of this Property Alert newsletter may be reproduced, exhibited or distributed without the express written permission of Condo Hotel Center. Condo Hotel Center takes copyright infringement seriously. Violators will be prosecuted to the fullest extent of the law.
Although Condo Hotel Center believes the information contained in this Property Alert newsletter to be accurate and complete, Condo Hotel Center can make no such guarantee. All features and descriptions are subject to change.
Please speak with your personal legal and financial advisors to determine whether this property is suitable for your objectives.