Turtle Island, by Watermark
Home Ownership Opportunity in an Exclusive Belize Island Resort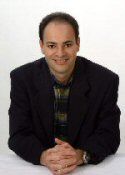 Hello, Joel Greene here from Condo Hotel Center.
I hope this note finds you doing well and enjoying the holiday season.
I wanted to tell you about a new Belize property that's just come on the market.
The information below was prepared by my developer contact, but it is only the tip of the iceberg in terms of what he can provide you if you're interested in learning more.
Introducing 90-acres of quintessential island living, redefining the way eco-tourism and resort ownership work together. Just a 5-minute boat ride from San Pedro, Belize, Turtle Island, by Watermark offers all the privacy of an immersive island experience without the isolation.
Meander through the resort on boardwalks surrounded with lush tropical landscaping; say hello to Lucy, a rescued sea turtle living in the refuge lagoon; and let loose at Lucy's Lounge, an 11,000 sq. ft. beach club with an infinity edge pool, bar, restaurant, and plenty of lounge seating for soaking up the sun.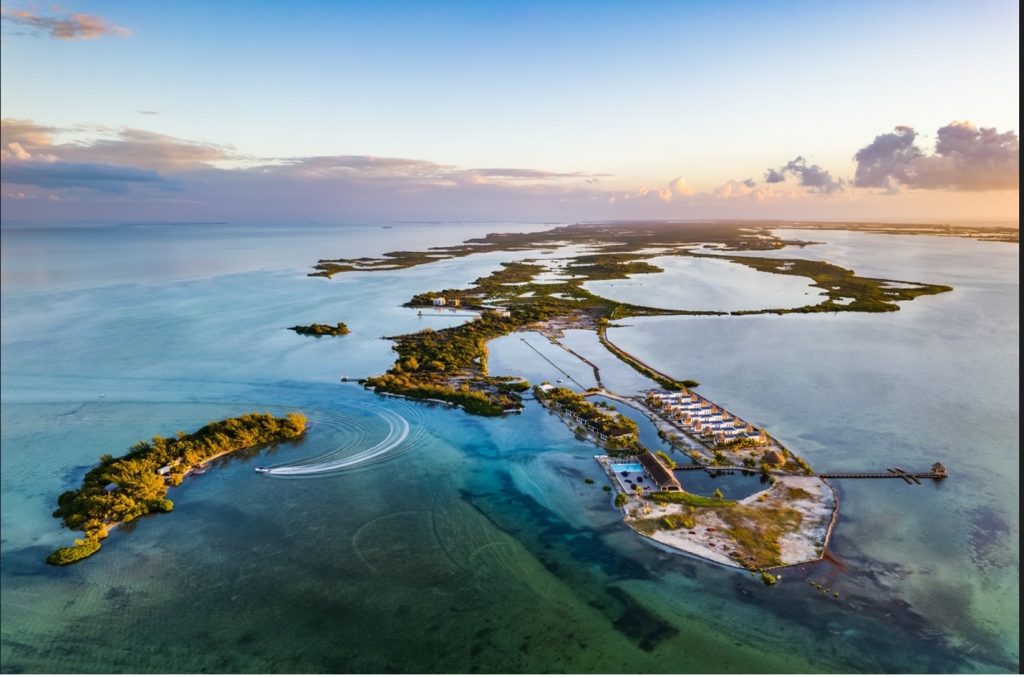 Currently, the homes are available as part of a pre-sale founders offering (ending Dec. 14th), with prices at first-tier levels starting from the $400,000s up to $1.3 million.
The homes will be part of the 4-star, professionally managed resort. Use your home as often as you'd like. Or place it in the optional rental program.
On-site management will take care of all aspects of resort management including reservations and day-to-day operations in all areas. The units will be very low maintenance for the owners with one monthly HOA bill (cost to be determined) that covers all bills and fees. The rental split is expected to be 60/40, 60% to the home owner, calculated after HOA costs.
Phase 1 will consist of 171 single-family homes. Choose from 5 innovative residences, designed for adventure-seekers and lounge-masters alike. Relax in the privacy of your own home with direct waterfront access from every back patio. Homes with 2-, 3- and 4- bedrooms are available with a private pool optional upgrade. Home sizes range from 857 sq. ft. to 2,317 sq. ft.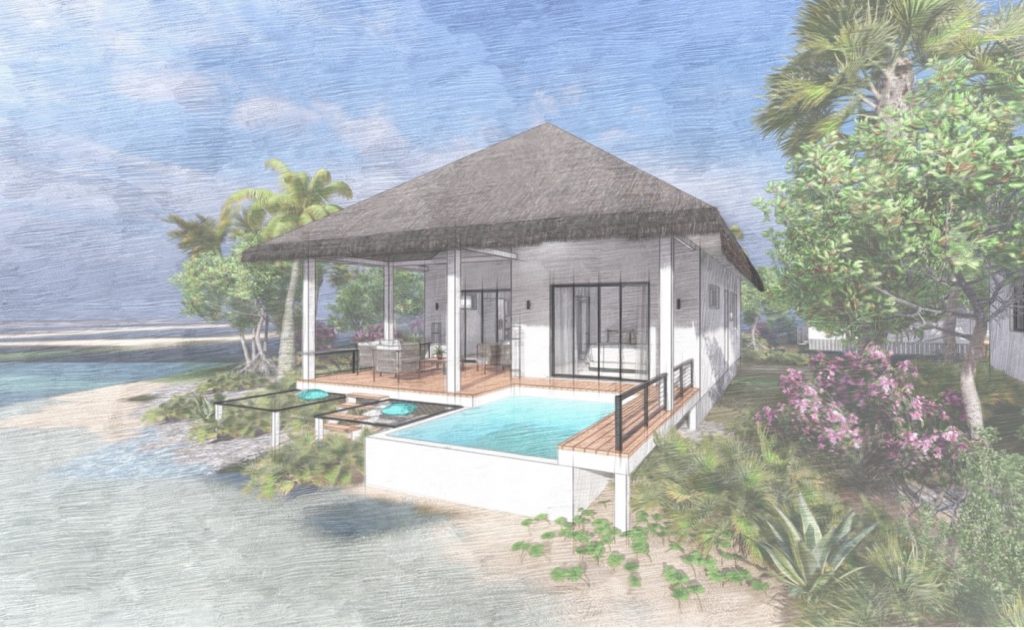 Construction will begin in Q1 of 2023 and will last around 24-30 months for the total build out. Owners will have use and access of their units as soon as they are complete throughout that timeline.
Owning a home in the Caribbean has never been easier or more affordable. Whether a second home to enjoy, or to use strictly as a rental property, this is a unique opportunity.
If a home in Turtle Island by Watermark sounds like something you'd like to consider, I'd be glad to schedule a conversation for you with my on-site developer contact in Belize. He can give you lots more information and documentation about this exciting resort. Just reply to this email with your full name, email address and phone.
Hope to hear back from you soon. Have a nice day!
Joel Greene
Licensed Real Estate Broker
Condo Hotel Center
1368 NW 165th Ave.
Pembroke Pines, FL 33028
(954) 450-1929
Joel@CondoHotelCenter.com
www.CondoHotelCenter.com
Want to know more about me? Click below:
//www.condohotelcenter.com/joel-greene.html
© Condo Hotel Center. All rights reserved. No portion of this Property Alert newsletter may be reproduced, exhibited or distributed without the express written permission of Condo Hotel Center. Condo Hotel Center takes copyright infringement seriously. Violators will be prosecuted to the fullest extent of the law.
Although Condo Hotel Center believes the information contained in this Property Alert newsletter to be accurate and complete, Condo Hotel Center can make no such guarantee. All features and descriptions are subject to change.
Please speak with your personal legal and financial advisors to determine whether this property is suitable for your objectives.