Spectrum+ at Reunion Resort in Orlando, Florida
3 – 5 Bedroom Villas from $489,900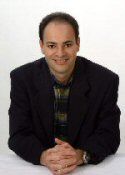 Hello, Joel Greene here from Condo Hotel Center. I hope you enjoyed the holidays and were able to spend time with friends and family.
My own holiday started off fine but got somewhat derailed when on New Year's Eve, I suddenly had the worst back pain and stomach cramping of my life. I ended up in the ER and spent the next three days in the hospital.
I'll spare you the details but after 72 hours of eating nothing but ice chips, the chicken broth my doctor finally permitted was like liquid gold. I'm fine now, back home, with no lingering effects. And for once, I actually lost weight over the holidays!
Enough about me, let's get to today's featured property. It's a group of villas at Reunion Resort in Kissimmee (Orlando), one of Florida's most prestigious and upscale resorts. And, similar to traditional condo hotels, owners have the option of placing their villa into the onsite rental program to earn revenue when they're not using the home.
New 3-5 Bedroom Villas
Founded in 2004, Reunion Resort was one of the first condo hotel developments built in the Orlando area. It's surrounded by 2,300 acres of lush landscaping, a nature preserve, three signature golf courses, and a five-acre waterpark, all just minutes from the magic of Disney World.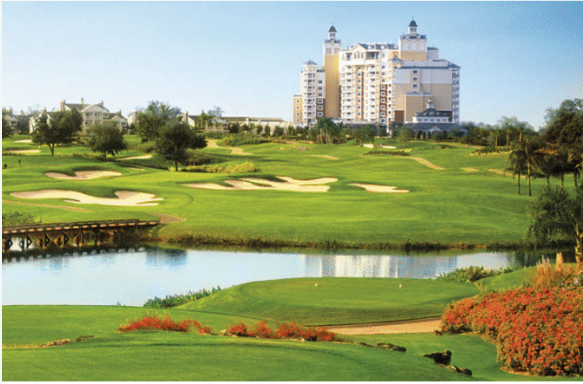 Spectrum+ at Reunion is one of the subdivisions of this huge development. It will have 74 buildings spread over 48 acres. When complete at the end of this year, it will include 208 villas. Some of those newly released villas are what I can offer you today.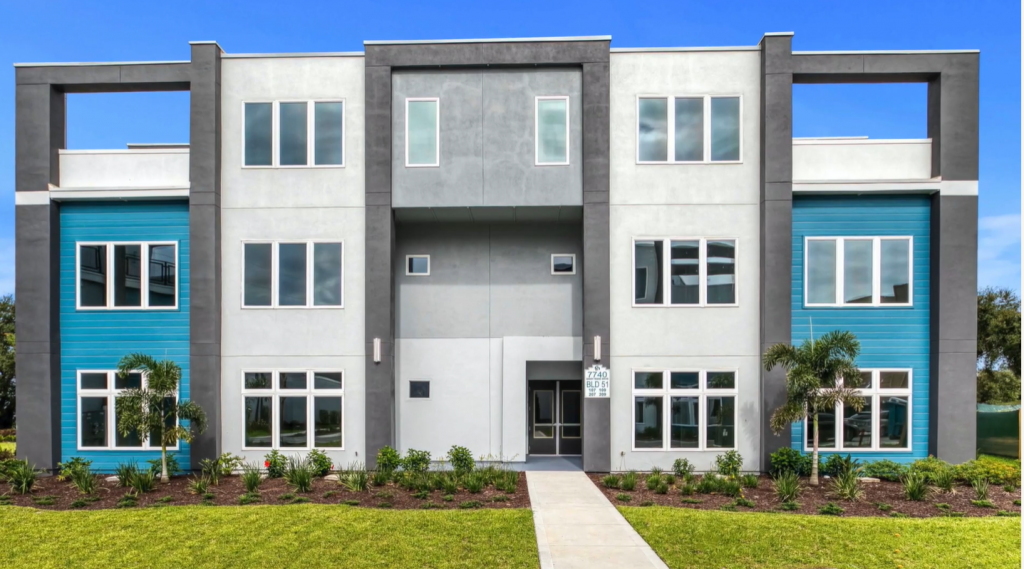 The villas are available with 3, 4 or 5 bedrooms. They're spacious, ranging from 1,500 sq. ft. to 2,703 sq. ft. Plus, every home comes with a private patio or terrace. They're priced from $489,900 to $710,900.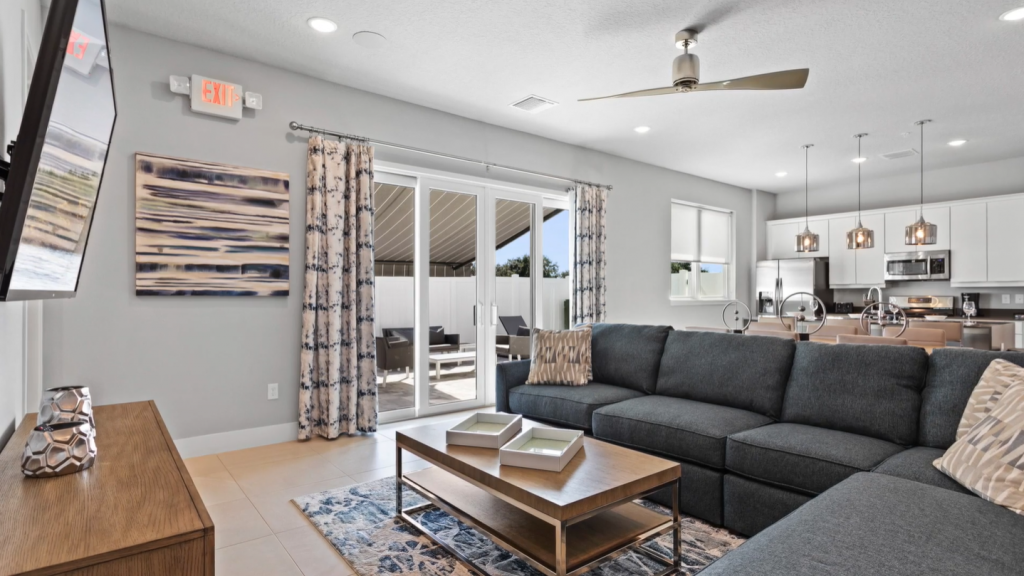 You can choose whether to purchase the villa fully furnished with a luxury furniture package or instead furnish it on your own. The furniture package is required if you intend to place your villa into the rental program.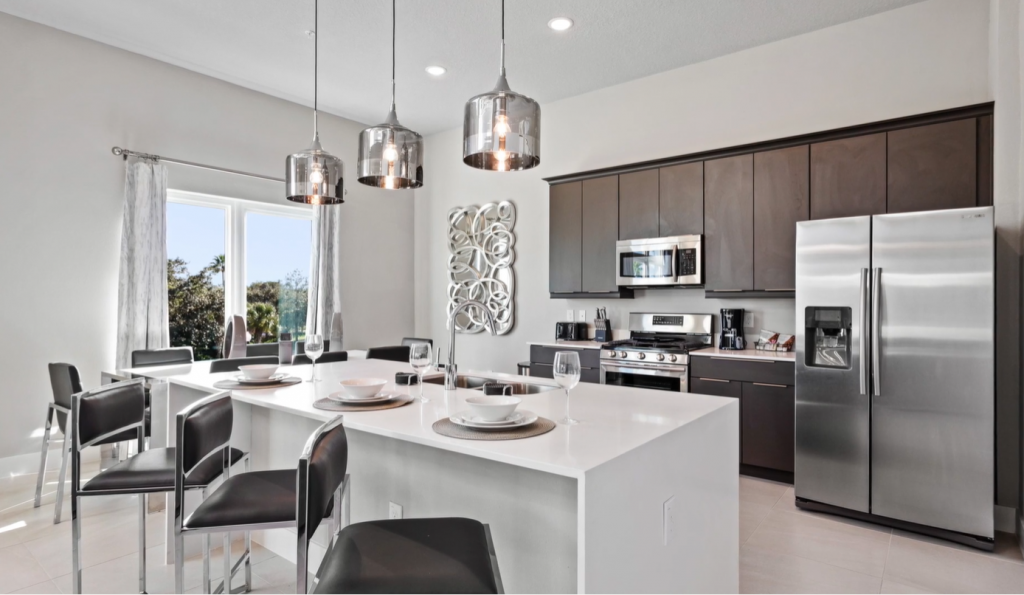 If you're not keen on a villa, there is one other ownership opportunity currently available at Spectrum+. It is a newly released building located near the resort's waterpark and containing 100 townhomes. Each townhome has 3 bedrooms, 2.5 baths and a garage.
Townhomes range from 1,680 to 1,704 sq. ft. They are priced in the low $500s and will be ready for occupancy by the end of summer 2023. Like the villas, you can choose whether to purchase the luxury furniture package or furnish it on your own.

Whether you buy a villa or townhome, you can live in it full time, as Spectrum+ has no living restrictions. As previously mentioned, you also have the option of placing your home in the rental program for revenue that will help offset the costs of ownership.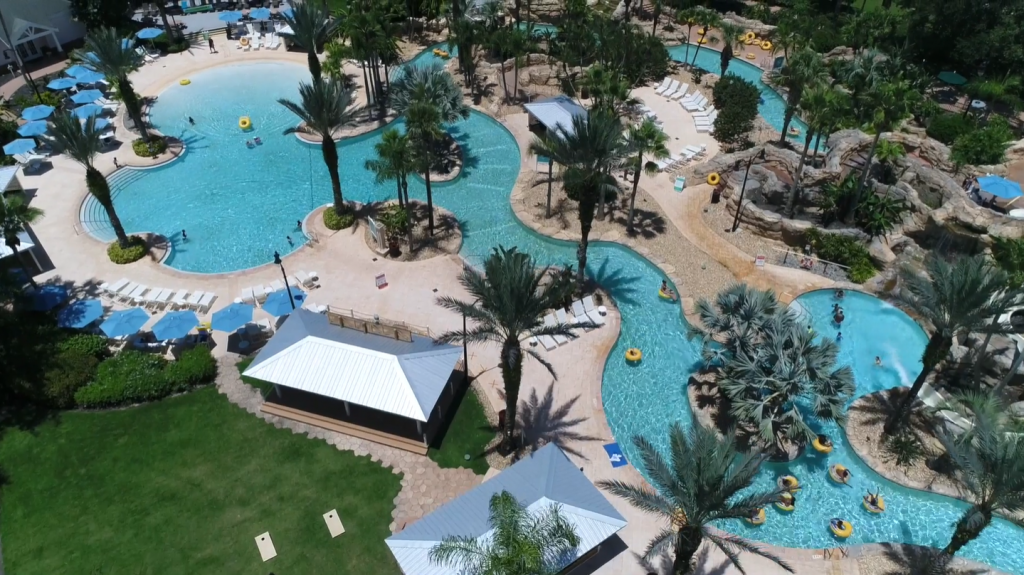 Incredible Resort Amenities
Spanning 48 acres, Spectrum+ is a lifestyle community, with everything you could ever want located right in your backyard including:
Clubhouse with concierge services
State-of-the-art fitness center
Resort-style pool & hot tub with cabanas
Children's playground
Park with sand volleyball court & BBQ area
Grab-and-go market
Golf-cart transportation service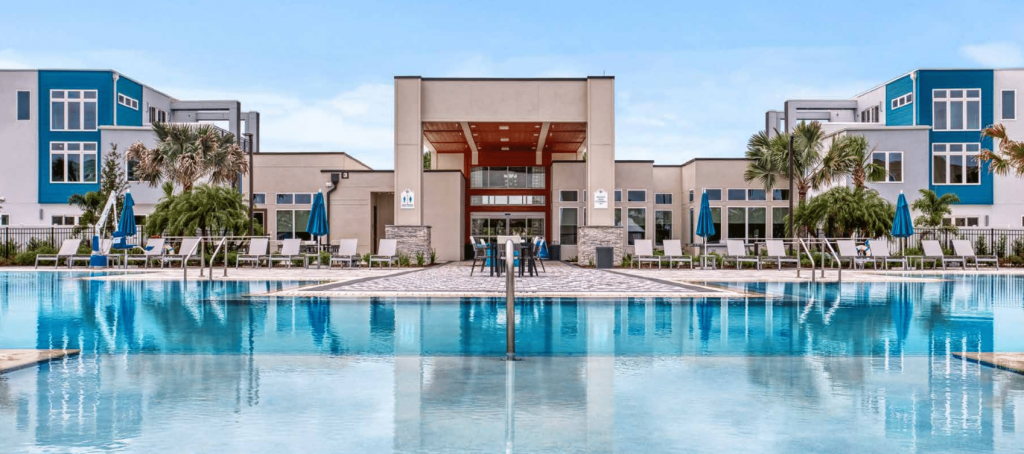 You'll also have access to all the amenities located within the Reunion Resort including: 
4 resort restaurants (Nicklaus clubhouse restaurant, sushi, steak house and a casual tapas rooftop restaurant)
7 community pools and a 5-acre water park
3 signature golf courses (more details below)
1 miniature golf course
Full-service spa
Fully equipped fitness center
Tennis center with pro-shop
Pickleball
Bocce ball
Bike and surrey rentals
Golf card rentals
3 playgrounds
Children's camp and activities
Theme park tickets and transportation
Enjoy a full complement of services too:
24-hour security
Multi-lingual concierge
Valet
Daily maid service
Complimentary transportation to Disney
Available: poolside massage, butler service, airport shuttle
Golfers Love Reunion
Reunion Resort is the only place in the U.S. where you'll find signature courses by three golf legends: Tom Watson, Jack Nicklaus and Arnold Palmer. Each 18-hole course has its own unique terrain and design.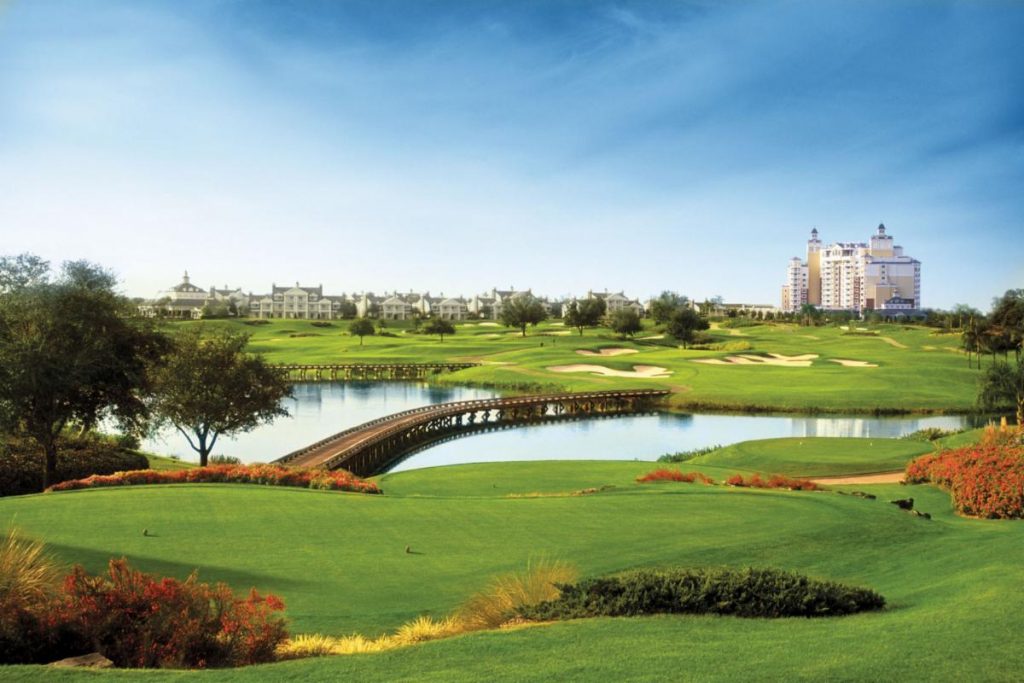 A Fabulous Location
Spectrum+ is located just 15 minutes from Disney's theme parks, including the Magic Kingdom, Epcot, Walt Disney World, Disney Springs, Animal Kingdom and Hollywood Studios.
It's a 30-minute trip to SeaWorld, Universal Orlando Studios and a host of other theme parks and attractions as well as Orlando International Airport. Near the resort you'll find plenty of shopping, restaurants, an IMAX theatre and entertainment sites like Medieval Times.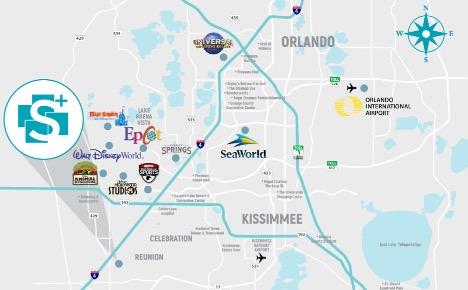 There's an endless array of things to do, which is why Orlando, with 75 million visitors annually, is the most visited city in the United States, making it a great place to own a rental property.
Construction Status
Again, this is an opportunity to own a villa or townhome at Spectrum+ at Reunion Resort with its numerous amenities already built and fully operational. Construction is well underway for both types of homes. The individual units should be ready for occupancy by the end of summer 2023.
Want to know more? I have plenty of details. Just request my data sheet below:
Request the Spectrum+ at Reunion data sheet here.
Feeling Grateful
My recent hospital stay has left me feeling abundantly grateful to my doctors, my wife Jackie and my daughter Lindsay, who also happens to be an RN and was the person who insisted I go to the ER in the first place. Jackie and Lindsay were by my side throughout the ordeal.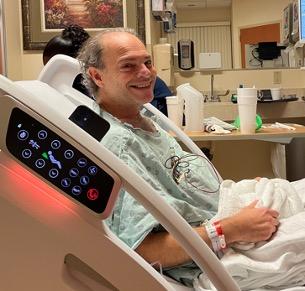 I'm not one for New Year's resolutions, never have been, but if the start of 2023 has given me anything, it is my renewed appreciation for good health. And if you have a family that loves you and cares for you, return that love because none of the other stuff really matters.
Again, you can get the Spectrum+ data sheet here.
I wish you and your family a happy, healthy and prosperous 2023.
Joel Greene
Licensed Real Estate Broker
Condo Hotel Center
1368 NW 165th Ave.
Pembroke Pines, FL 33028
(954) 450-1929
Joel@CondoHotelCenter.com
www.CondoHotelCenter.com
Want to know more about me? Click below:
//www.condohotelcenter.com/joel-greene.html
© Condo Hotel Center. All rights reserved. No portion of this Property Alert newsletter may be reproduced, exhibited or distributed without the express written permission of Condo Hotel Center. Condo Hotel Center takes copyright infringement seriously. Violators will be prosecuted to the fullest extent of the law.
Although Condo Hotel Center believes the information contained in this Property Alert newsletter to be accurate and complete, Condo Hotel Center can make no such guarantee. All features and descriptions are subject to change.
Please speak with your personal legal and financial advisors to determine whether this property is suitable for your objectives.