One Particular Harbour by Margaritaville Resorts at the Pointe
New Condo Hotel Coming to Nassau, Bahamas
July 10, 2019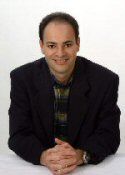 Hello, Joel Greene here from Condo Hotel Center.
One of the perks of living in South Florida is its proximity to The Bahamas, with its aqua waters, white sandy beaches and endless sunshine.
Nassau, the largest city and capitol of The Bahamas' 700 islands (yes, 700!), is just 165 nautical miles from Miami.

So when I heard about a new, large condo hotel property under development in Nassau, it didn't take much convincing for me to book a weekend cruise for the family and head on over to check out the site firsthand. Read on for details.

Nassau's Newest Development
One Particular Harbour by Margaritaville Resorts at The Pointe will be a -five-star marina resort, part of a $250 million community featuring the most luxurious residences in downtown Nassau.
The property will have two, eight-story towers. The bottom six floors of One Particular Harbour will be condo hotel units that are entered into the rental program whenever they're not being used by their owners. Owners will share in the revenue generated.
The top two floors will be condos, which can't be placed in the rental program. So technically, this is a condo hotel and a condo, depending on which floor you purchase your unit.

A total of 126 residences are for sale, all of them offering an unobstructed harbor and ocean views, overlooking the turquoise waters of the Caribbean.
Fabulous Amenities
Adjacent to One Particular Harbour will be the rapidly-expanding lifestyle brand, Margaritaville Beach Resort hotel, named after the Jimmy Buffett song. Both properties will be run by the same operator and owners at One Particular Harbour will have complimentary access to all its amenities.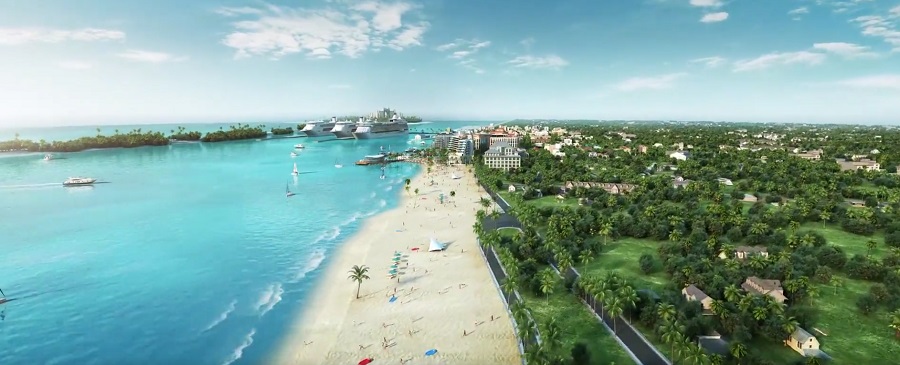 Amenities at One Particular Harbour will include:
First-class reception lobby with library and lounge
Café and bakery
Infinity pool
Hot tub
Outdoor fire pit area and kitchen
Children's playground
Fitness center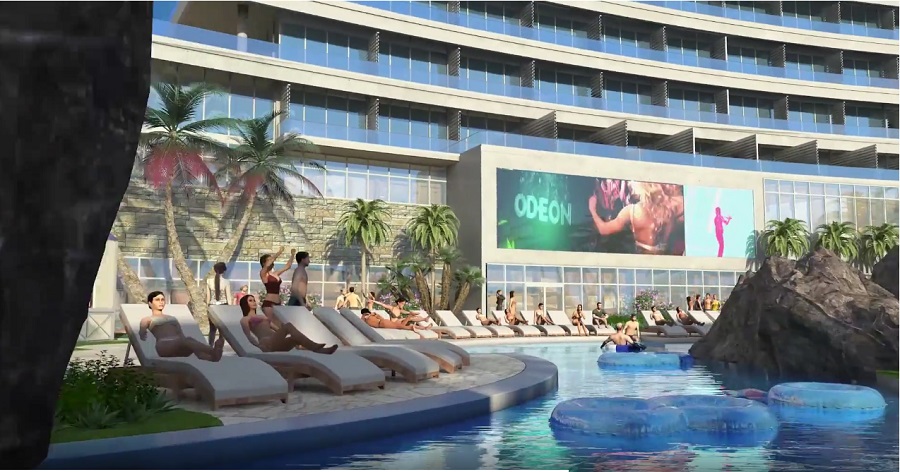 Margaritaville Resort will include the following:
8 restaurants including signature Margaritaville restaurant and bar
Preferred berthing rights at the private, deep-water marina (more below)
Fashionable Park Avenue shopping
World-class, full-service spa
Private beach access with cabanas and chaise lounges
Large water parkwith lazy river, surf simulator, water slide, Blue Hole pools and access to more pools and sports facilities
Entertainment options including bowling, movie theater, video gaming and more
Additionally, owners and renters will have access to room service, concierge service, valet parking and more. The property will have 24-hour manned security and CCTV surveillance monitoring.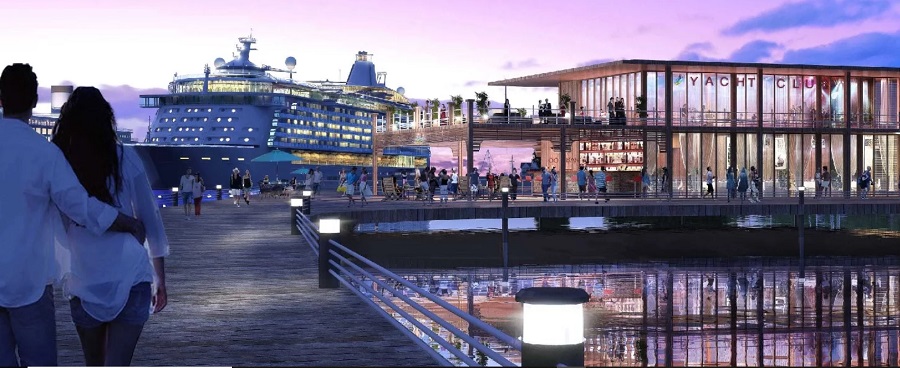 The Pointe Marina
The Bahamas' newest 45-slip marina, The Point Marina will be located at the eastern mouth of Nassau's beautiful harbor. It will accommodate boats up to 150 ft. and include services such as private dining, transportation to and from the dock slip and 24-hour manned security. It will even have dockside wi-fi.
The Marina's central location is surrounded by the 700 islands of The Bahamas and creates an ideal jumping-off point for island hopping, fishing, or diving.

Residents of One Particular Harbour will have access to the marina and also an opportunity to join The Yacht Club at the Pointe Marina, which will offer a luxury dining experience and other amenities.
Spacious Residences
One Particular Harbour has a centralized location with views of the marina flanked by the famous white sand beaches of The Bahamas. It offers easy access to a multitude of dining options and duty-free shopping.

Lynden Pindling International Airport (NAS) is located only a few miles from the property and has daily non-stop flights from major cities in the U.S., Canada and Europe.
It takes just 55 minutes to fly from Miami to Nassau and round-trip tickets are approximately $240.
Island-Inspired Furnishings
Each residence will come with luxurious, tropical-style furnishings and finishes including:
Solid core timber doors
State-of-the-art smart locking system
Wood-look porcelain floor throughout interior
Private, glassed balcony with chairs and loungers
Advanced technology features for Wi-Fi and plasma HD TVs

Kitchens will have:
Luxury, stainless steel appliances
Kitchen cabinetry with stylish hardware
Hard surface counter tops
Tile back-splash in kitchens, vanity and bathroom
Bar stools (where kitchen includes an island) and pendants
Kitchen under-counter light fixtures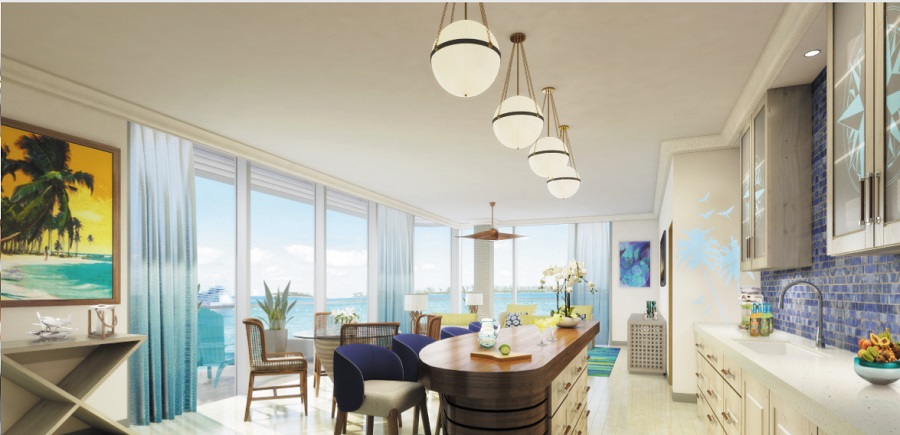 Numerous Floor Plans
Construction has already begun on One Particular Harbour. It is expected to be complete by spring 2020. The residences have just been placed on the market for sale.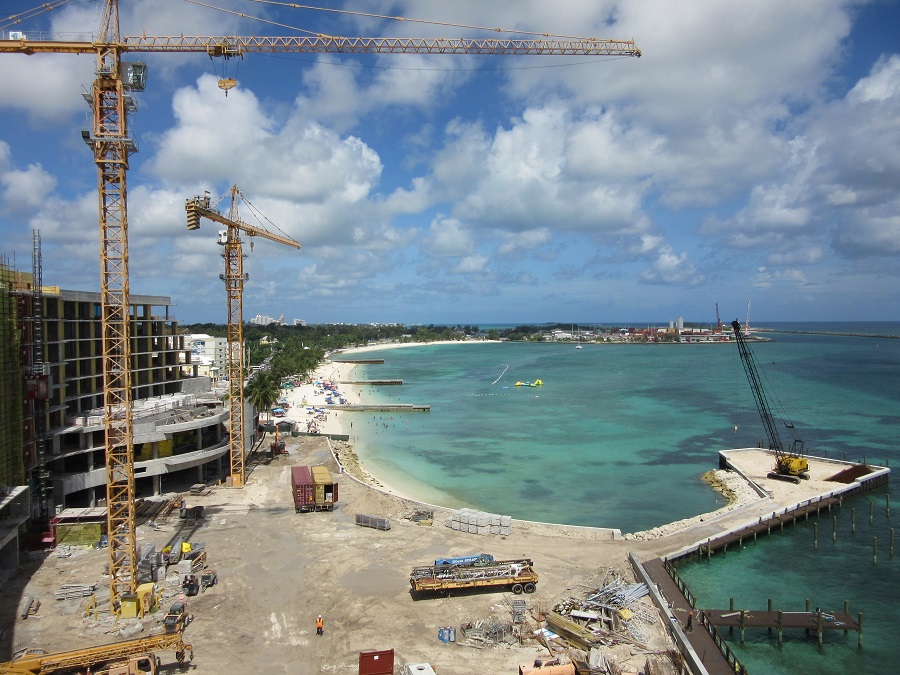 Floor plans include studios and a variety of one- to four-bedroom units. The condos range in size from 401 sq. ft. to 3,649 sq. ft. Prices start at $365,000 and go up past $6,000,000 (final price depends on the number of bedrooms).
Want to know more? I have plenty of details and also more photos in my data sheet, yours for the asking at the link below.
Request the One Particular Harbour data sheet here.
As I mentioned, I made my visit to the construction site of One Particular Harbor into a long weekend with the family. We enjoyed our tour and our meeting with the onsite sales team.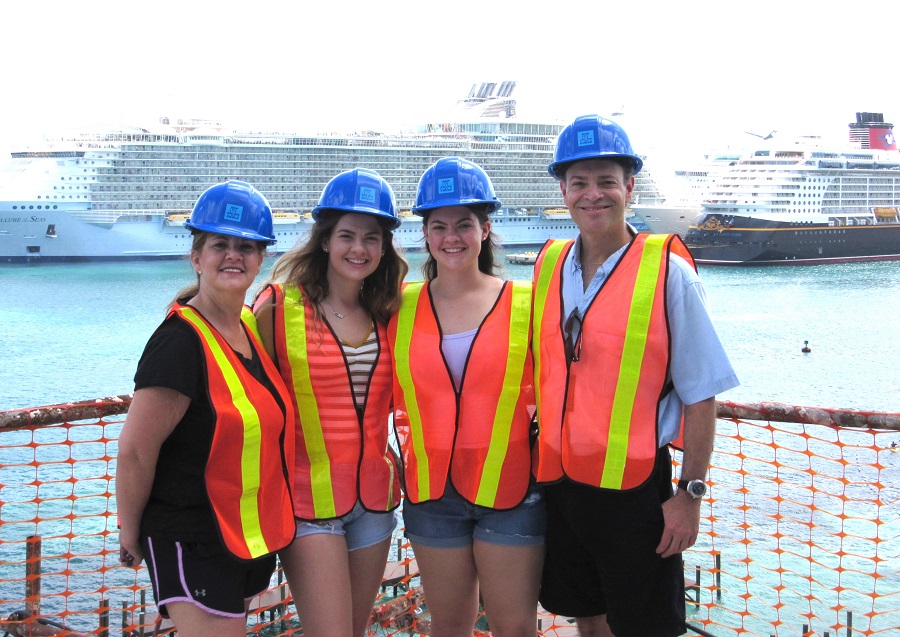 But we're hardly the only ones who love The Bahamas. One of its biggest fans is astronaut Scott Kelly. When he spent a year aboard the International Space Station, he took hundreds of photos of The Bahamas and posted them on social media. He called The Bahamas "the most beautiful place from space."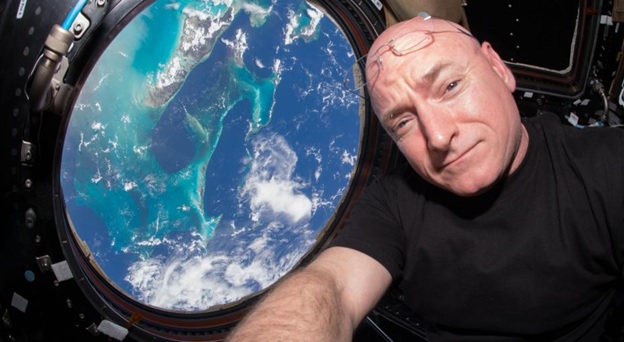 His comments garnered international attention and The Bahamas Ministry of Tourism invited Kelly to visit the country when his one-year mission was complete, which he did.
Kelly met with science and technology students from local high schools and The College of The Bahamas. When asked by one of the excited students why he posted so frequently about The Bahamas during his long mission in space, Kelly's answer was simple, "There is nothing else like it."
Kelly's right! And while most of us won't get the chance to see The Bahamas from space, you can own a vacation home there.
Again, check out my data sheet for One Particular Harbour for more details and photos. Or, if you're looking for a different type of property, contact me and I'll help you find one that precisely meets your needs.
Have a great day!
Joel Greene
Licensed Real Estate Broker
Condo Hotel Center
1368 NW 165th Ave.
Pembroke Pines, FL 33028
(954) 450-1929
Joel@CondoHotelCenter.com
www.CondoHotelCenter.com
Want to know more about me? Click below:
//www.condohotelcenter.com/joel-greene.html
© Condo Hotel Center. All rights reserved. No portion of this Property Alert newsletter may be reproduced, exhibited or distributed without the express written permission of Condo Hotel Center. Condo Hotel Center takes copyright infringement seriously. Violators will be prosecuted to the fullest extent of the law.