Ocean Club, New Condo Hotel on Treasure Island, FL
A Boutique Resort Overlooking the Gulf of Mexico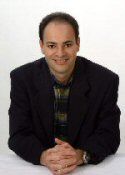 Hello. Joel Greene here from Condo Hotel Center.
The property I have for you today, is a to-be-built condo hotel in Treasure Island, Florida. Yes, that's the real name of the city. In fact, legendary baseball slugger Babe Ruth had a winter beachfront home there when he retired.
The fairy tale name came about early in the 20th century. Several property owners attempted to boost sales in their developments. They hatched a plot to first bury and then discover a couple of wooden chests filled with treasure on the beach around 1915.
Soon people started referring to the area as Treasure Island and the name stuck. I doubt there's any buried treasure left on the island, but I can tell you about a jewel of a property that's about to be built on it. Read on for details.
New Resort Right on the Sand
Ocean Club is located in Treasure Island directly on the crystal white sands of the Gulf of Mexico. The six-story boutique property will be a newly constructed, well-appointed condo hotel with 63 exquisitely designed resort residences.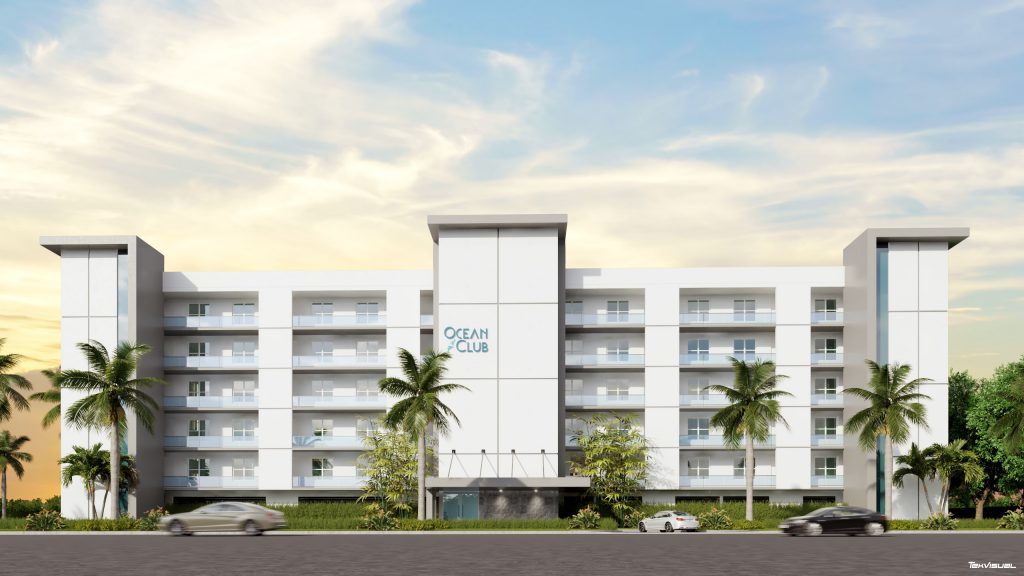 The Ocean Club is ideal for people who appreciate a tranquil beachfront location but also proximity to many shopping, dining and entertainment options.
A Flexible Rental Program
As a condo hotel, owners will have an opportunity to earn revenue that offsets their costs. You'll be able to use your unit when you'd like year-round or place it into the onsite rental program. 
The developer is also offering a leaseback program with a guaranteed rate of return for the first two years of ownership, which makes participating in the rental program even more attractive. Or you can even rent out your residence on your own if you prefer.
A Familiar Developer
The developer of Ocean Club is Lumar Homes along with Sunwest Construction, which combined have completed well over 2,000 units in the St. Petersburg/Clearwater Area and in Canada. 
You may recognize the name Lumar Homes from the Avalon Clearwater Beach, another high quality condo hotel, now sold out, that I've featured in the past.
Plenty of Amenities
The main attraction of the Ocean Club will be the ocean. But it also offers a full complement of fine features. 
Expansive beachfront: 300 feet on the Gulf of Mexico
Large, heated lap pool with LED night lighting
Spa hot tub
Beverage and snack lounge with ocean view
Rooftop terrace with ocean view
Fitness and wellness center
24-hour hotel concierge and welcome desk
Solar panels to reduce utility costs for unit owners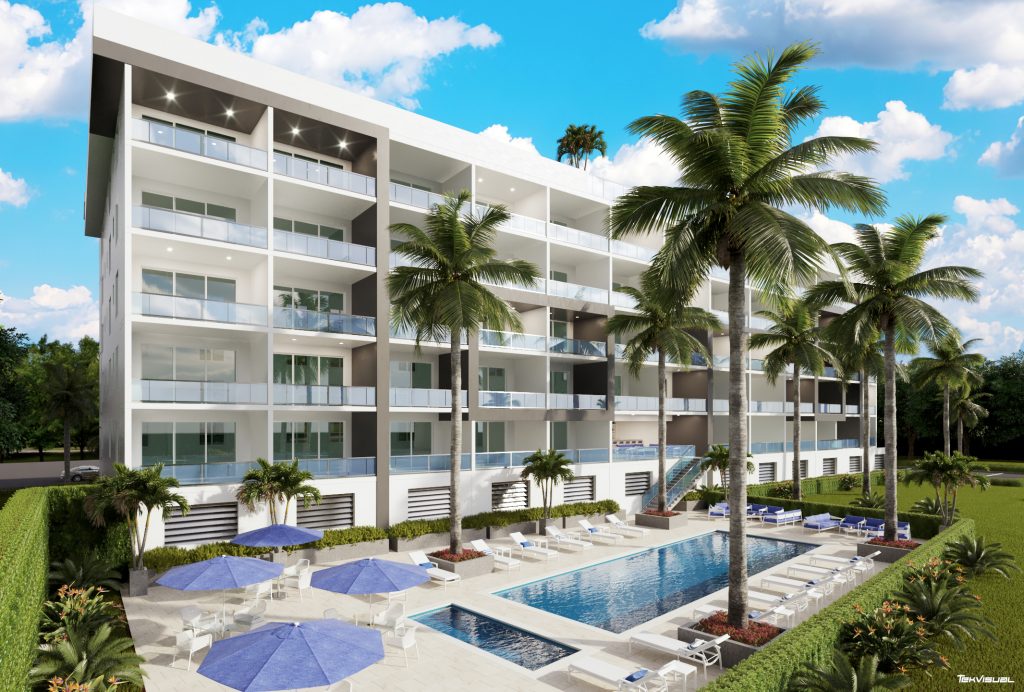 Well-Appointed Features
The individual condo hotels will have imported porcelain tile and high-end vinyl flooring (looks like hardwood planks but is far more durable) as well as luxurious finishes throughout. They will feature large, private balconies.
Kitchens will come equipped with stainless steel appliances, Caesarstone countertops and European-style frameless cabinetry.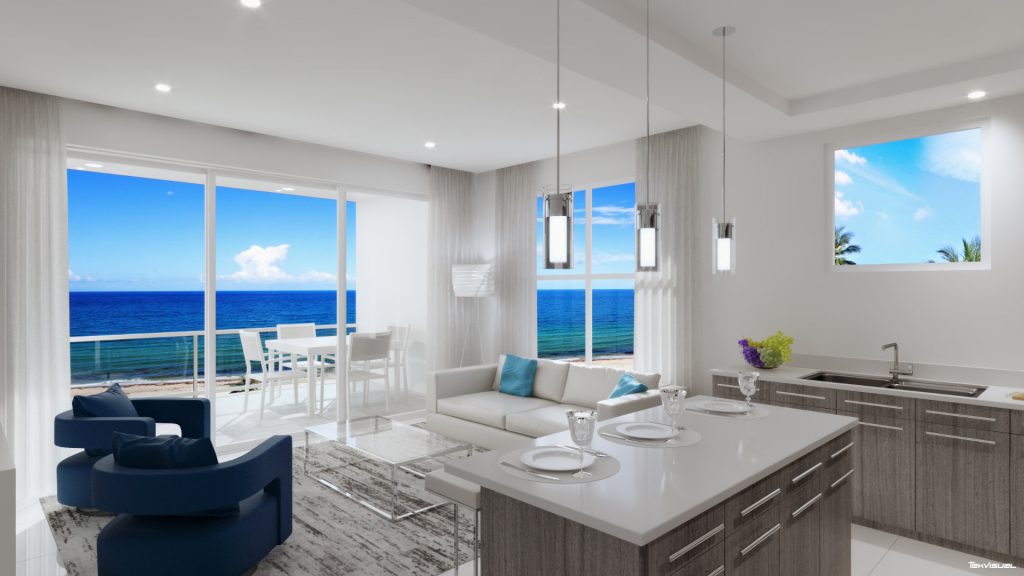 Furniture packages are available for purchase or buyers can choose their own furniture. However, owners must purchase a furniture package if they wish to participate in the leaseback program.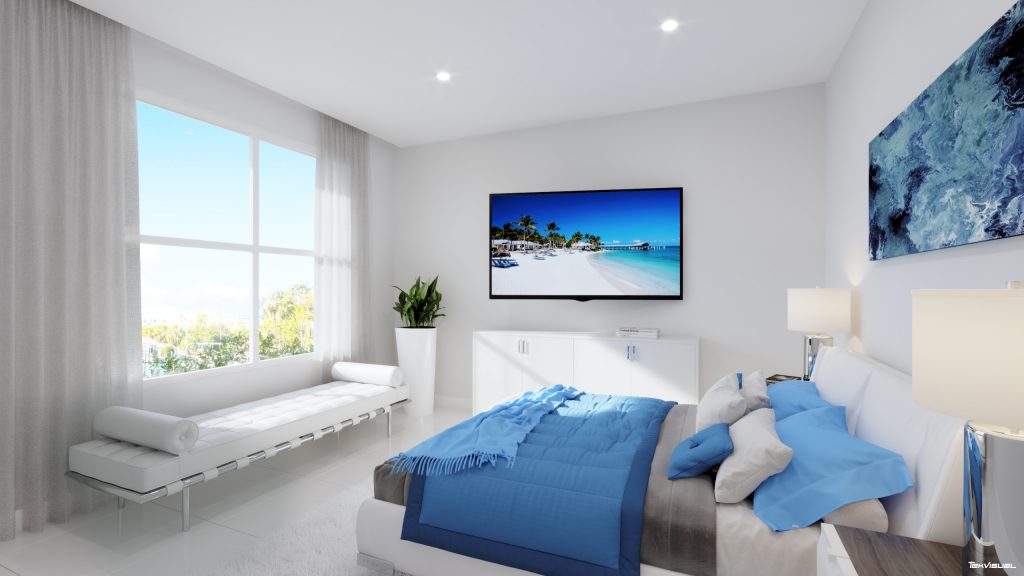 A Tranquil Beachfront Location
Ocean Club will overlook Treasure Island's 3.5 miles of white sandy beaches, which boast spectacular sunsets over the water. Go swimming, shelling, sunning, snorkeling, parasailing and more, or simply stroll the beach and enjoy the peaceful setting. A newly constructed, family-friendly boardwalk along the beach extends for more than a mile and leads to shops and a beachfront restaurant.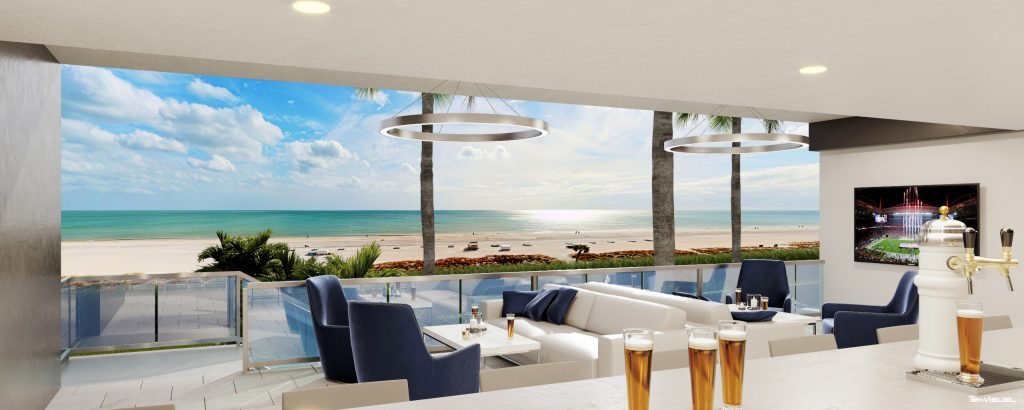 The resort is close to Johns' Pass Village, with its 100+ shops and restaurants as well as the local fishing fleet, dolphin watching and shelling tours, boat rentals, parasailing and jet skiing.
Treasure Island is a short drive from downtown St. Petersburg and Tampa, both of which have beaches, shops, restaurants, bars and museums. And it's just over an hour from Orlando with its many world-class attractions.
1 Mile to John's Pass Village
4.3 miles to Tyrone Mall
27 miles to Tampa International Airport
37 miles to Busch Gardens theme park
95 miles to Orlando theme parks and water parks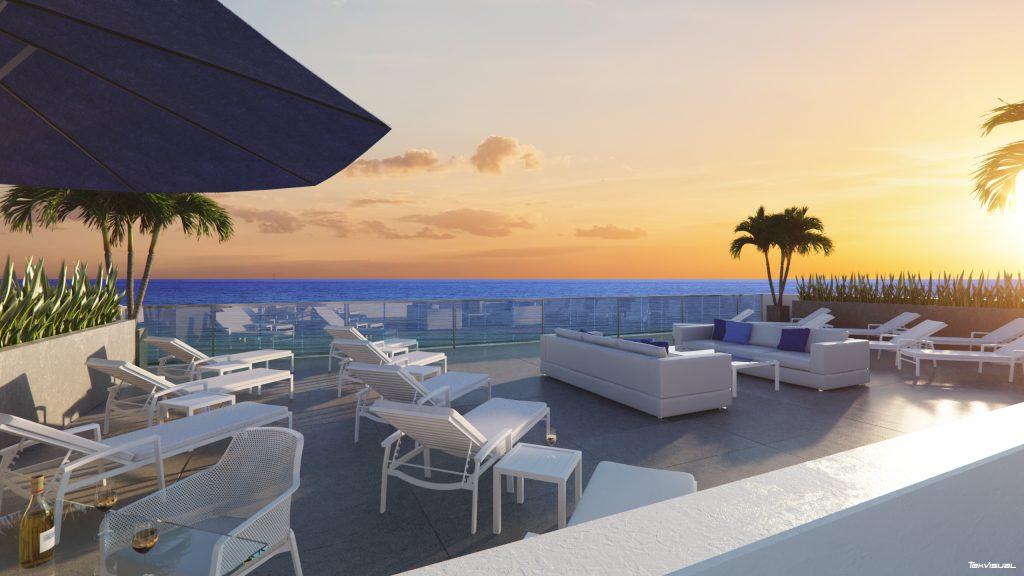 Construction on Ocean Club is expected to begin the summer of 2021 and to be complete by the end of 2022.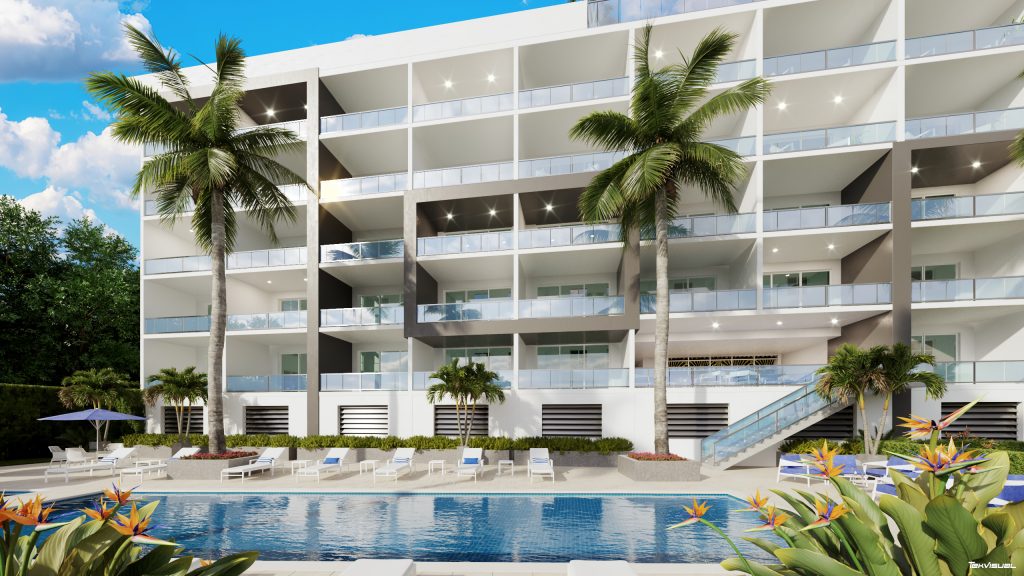 First Tier Pricing
The developer hasn't yet released its information about Ocean Club to the public. They've done no promotion yet to their mailing list, allowing me to have a head start to offer the property to my Property Alert subscribers. What that means is that you get first tier pricing, and you can have your pick of the inventory.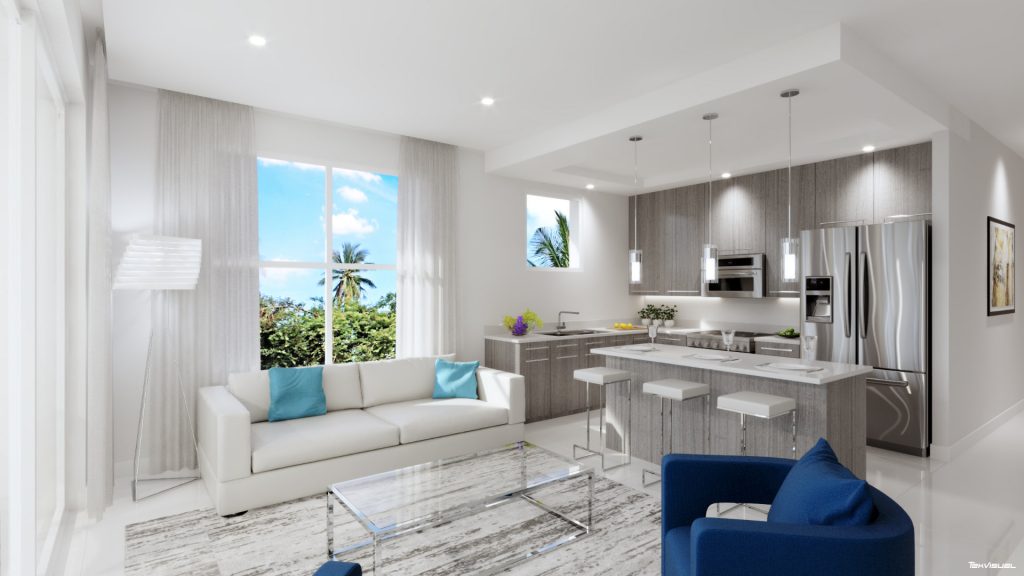 Available are two-bedroom, two-bath condo hotel units with direct water views. Pre-construction prices start at $796,900 (plus optional $15,000 furnishings package). These prices will increase 10% after the first 20 units have been reserved.
Also, the developer is allowing buyers the option to reserve a unit and then assign their contract (resell their unit) during construction prior to closing, which offers the potential for a profit due to appreciation. In the developer's previous development, The Avalon in nearby Clearwater Beach, a few of the early investors flipped their contracts, and in one year's time earned a 46%, 63% and 82% ROI. (Of course, previous performance is no guarantee of future results.)
Want to know more? Check out my detailed data sheet, which also includes details on the Ocean Club's Fly and Buy program.
Request the Ocean Club data sheet here.
Shine Festival
Ocean Club on Treasure Island is located just a couple of miles from St. Petersburg, which holds its week-long Shine Mural Festival every year in November. The streets of St. Pete. light up with colorful paintings on building exteriors. Shine features nearly 100 murals and showcases work by 90 local artists as well as many hosted artists from 15+ countries. It's an exciting event that leaves its creative mark on St. Pete. all year long.
If you enjoy artwork and Shine-y objects, one of the best ways to see the murals while getting the inside scoop on the artist, the artwork, and process is to take a guided tour, offered every Saturday morning in St. Pete.
As always, thank you for your interest in my Property Alerts. Again, if you could be interested in a condo hotel unit at Ocean Club on Treasure Island, request my data sheet. I can't promise you buried treasure, but I can offer all the details on this gem of a property.
Regards,
Joel Greene
Licensed Real Estate Broker
Condo Hotel Center
1368 NW 165th Ave.
Pembroke Pines, FL 33028
(954) 450-1929
Joel@CondoHotelCenter.com
www.CondoHotelCenter.com
Want to know more about me? Click below:
//www.condohotelcenter.com/joel-greene.html
© Condo Hotel Center. All rights reserved. No portion of this Property Alert newsletter may be reproduced, exhibited or distributed without the express written permission of Condo Hotel Center. Condo Hotel Center takes copyright infringement seriously. Violators will be prosecuted to the fullest extent of the law.
Although Condo Hotel Center believes the information contained in this Property Alert newsletter to be accurate and complete, Condo Hotel Center can make no such guarantee. All features and descriptions are subject to change.
Please speak with your personal legal and financial advisors to determine whether this property is suitable for your objectives.