Montana Resort and Spa, Crans-Montana, Switzerland
A Unique Fractional Ownership Opportunity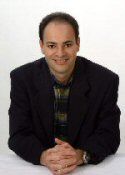 Hello, Joel Greene here from Condo Hotel Center. Two years ago, we took a family vacation in Europe, visiting multiple countries. It was the first time our daughters had ever been to Europe, and we had a spectacular time.
One of the highlights of the trip was the time we spent in Switzerland. The scenery was magnificent – the snow-capped Alps, sparkling lakes and quaint villages oozing storybook charm. We agreed it was a place we'd love to visit again. So, when I heard about a resort in Switzerland offering fractional/vacation home ownership, it caught my attention.
Today's featured property is in Crans-Montana, Switzerland. And while I realize that may be a little far for frequent visits if you live in the U.S, it's still an interesting opportunity to consider. Read on for details.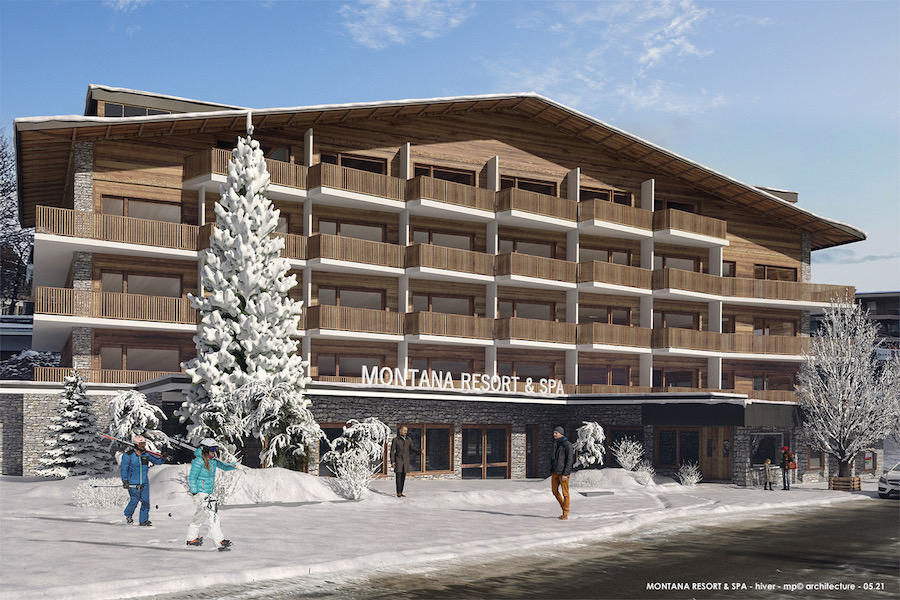 Own a Piece of a Swiss Resort
Montana Resort and Spa, with its Swiss chalet architecture, is composed of 62 studio suites. Of those 32 are reserved for VIP members (what they're calling individual buyers) and 30 suites are for operation by the resort management.
This is not a typical fractional ownership. VIP members/buyers don't buy a specific unit. Instead, they are shareholders in the resort and can stay at the resort for 3 weeks per year or place their weeks into the resort's rental program to receive revenue.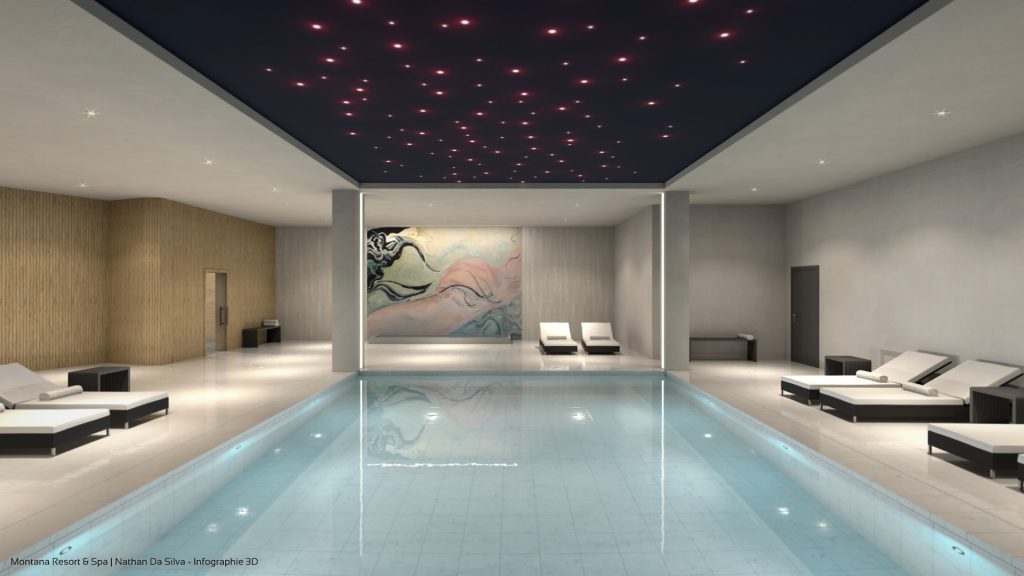 The resort will have the following features and services:
Swimming pool
2 restaurants
Lounge bar with fireplace
Shops
Wellness Spa Hammam open all year round with: Fitness center, Jacuzzi/indoor pool, Massage areas, Solarium terrace
Business lounge with 60 seats
Concierge services
24-hour security service
Other available services include limousine transportation, daycare, and helicopter drop-off for skiing and snowboarding. That last one is pretty cool, don't you think?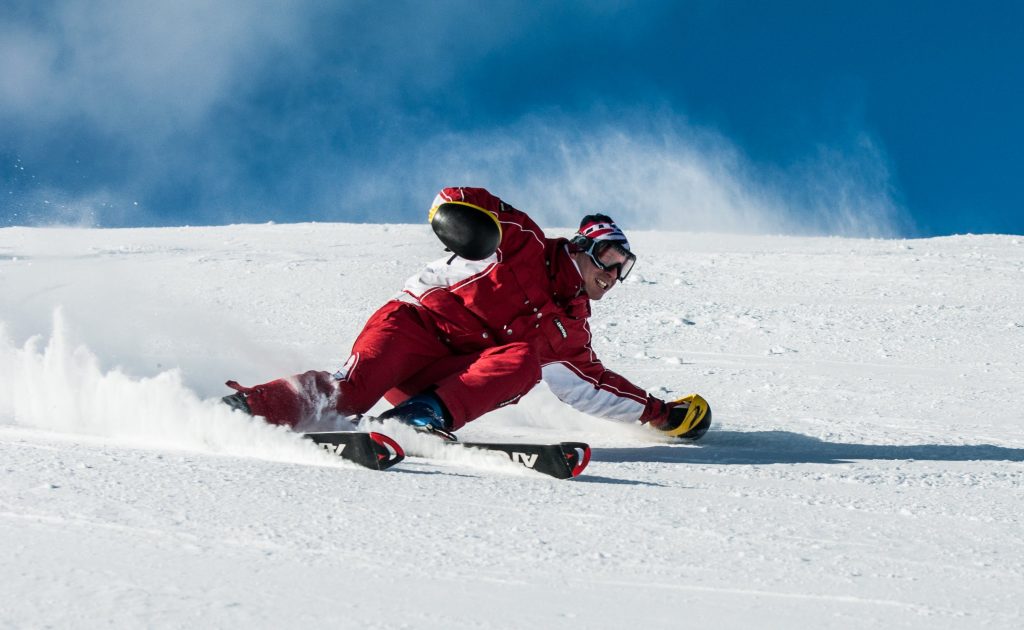 Exchange Program
Your shares in Montana Resort entitle you to contractual, perpetual usage rights for up to 3 weeks every year. Your shares have a virtual currency value of 85,000 points. If you don't use all of your weeks at the resort, you can use your points to visit 4,300 destinations in over 110 countries in the Group Wyndham Destinations Worldwide Exchange Network.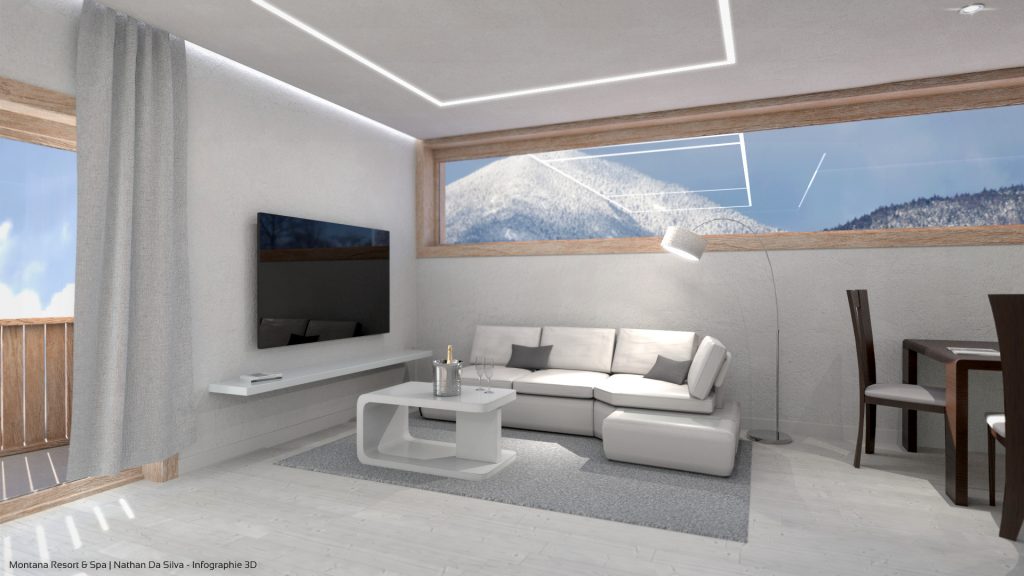 Another option is to place your vacation weeks into the resort's rental program and receive 40% of the revenue.
Montana Resort will be closed during its renovation, expected to begin in spring 2022 and be completed by winter 2023. Owners can enjoy using their benefits package at other resorts in the Wyndham exchange network until then.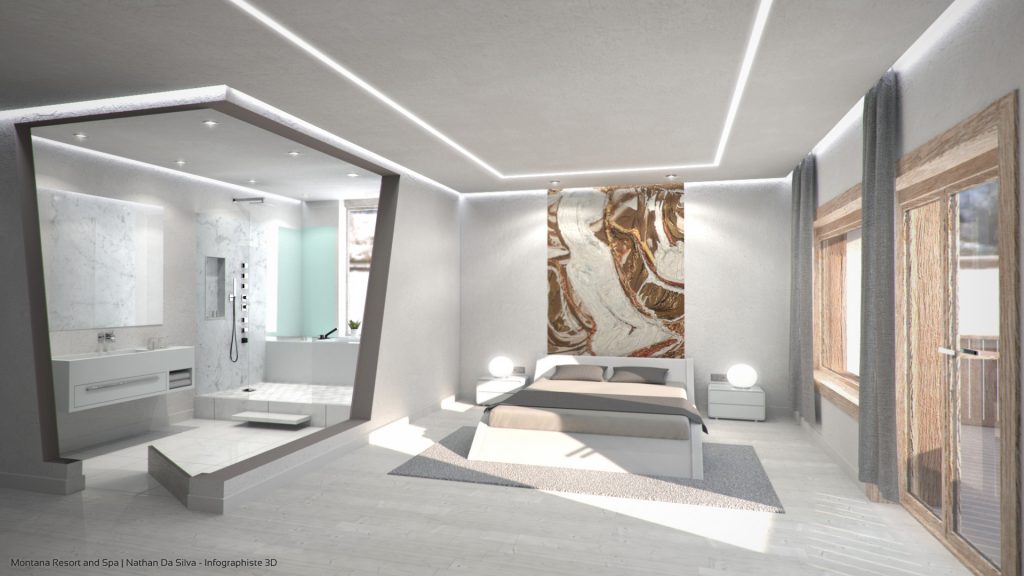 Crans-Montana, Switzerland
Switzerland has an attractive geographical location giving you easy access to many nearby countries in Europe. It is bordered to the west by France, to the north by Germany, to the east by Austria and Liechtenstein, and to the south by Italy. It is considered safe, with a state-of-the-art medical environment, modern transportation infrastructure and political stability.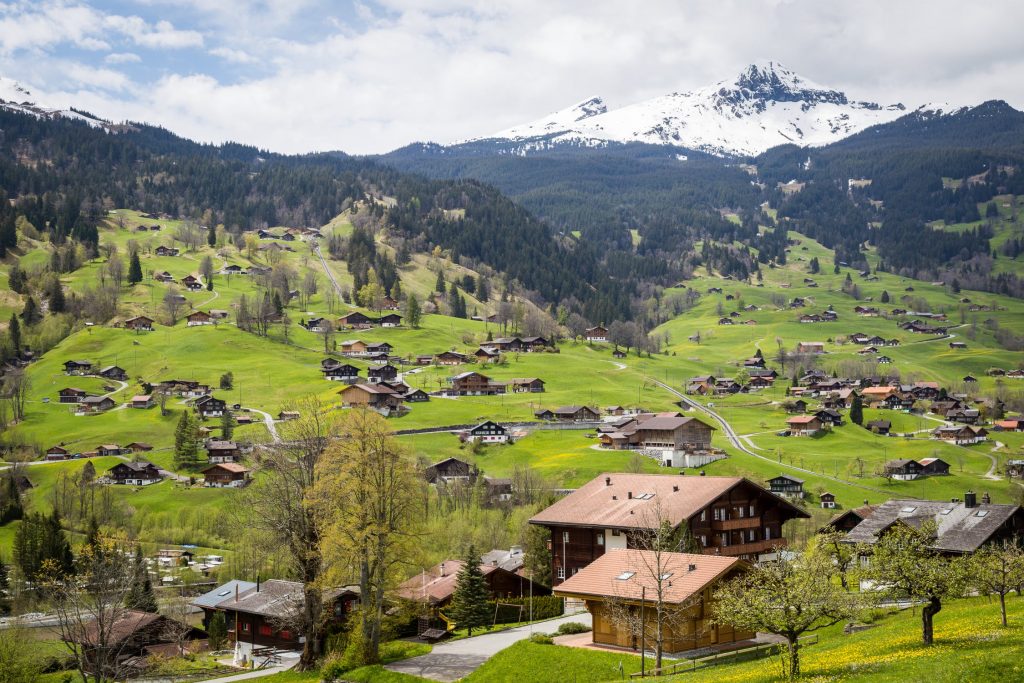 Montana Resort is located in the heart of Crans-Montana. The resort offers an incredible view of many Alpine peaks from the Matterhorn to Mont Blanc.
Ski lifts
Ice skating rink
An international golf course
Sports center where the best athletes train
120 shops, boutiques and restaurants
Sion Airport – 20 minutes
Geneva – 2 hours
Zurich – 3 hours
Every year Crans-Montana hosts more than 300 events of various sizes, including several international events. Crans-Montana is famous in alpine ski racing for the 1987 World Championships and is often on the World Cup schedule, usually for women's speed events.
Choose from 2 Packages
Montana Resort offers 2 options for purchase:
Platinum Package – 2 weeks in high season
Gold Package – 1 week in high season, 2 weeks in low season
Both packages cost the same amount, which is approximately $153,000.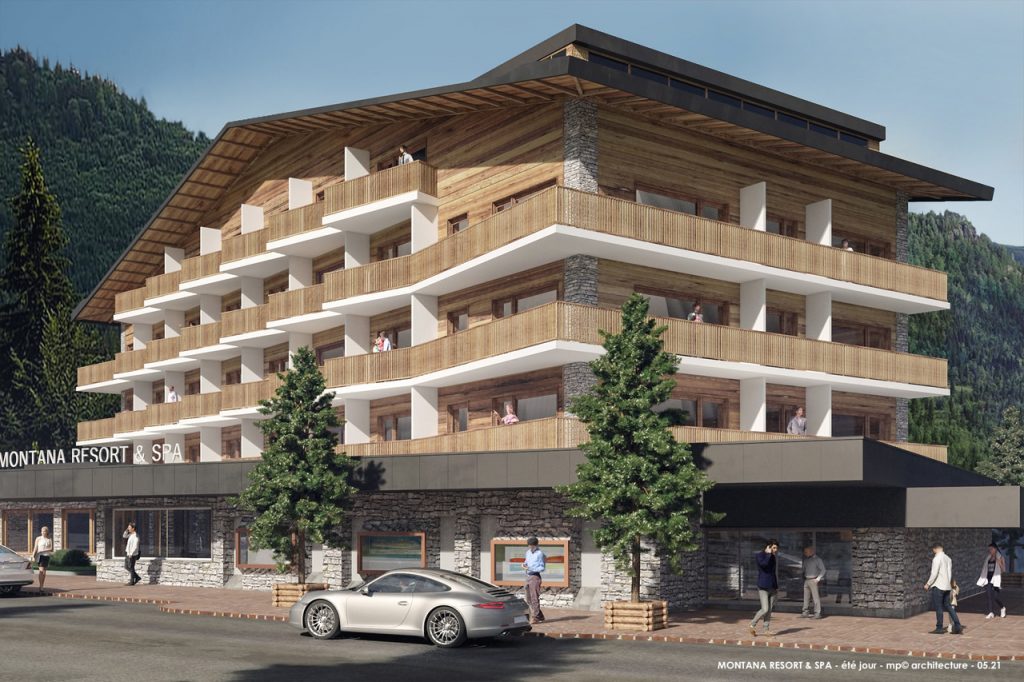 Want to know more? Request my detailed data sheet below.
Request the Montana Resort and Spa data sheet here.
Swiss Trivia
As I mentioned at the top, my family loved our visit to Switzerland. While there we learned a lot about the country. Here are some facts that I bet you didn't know.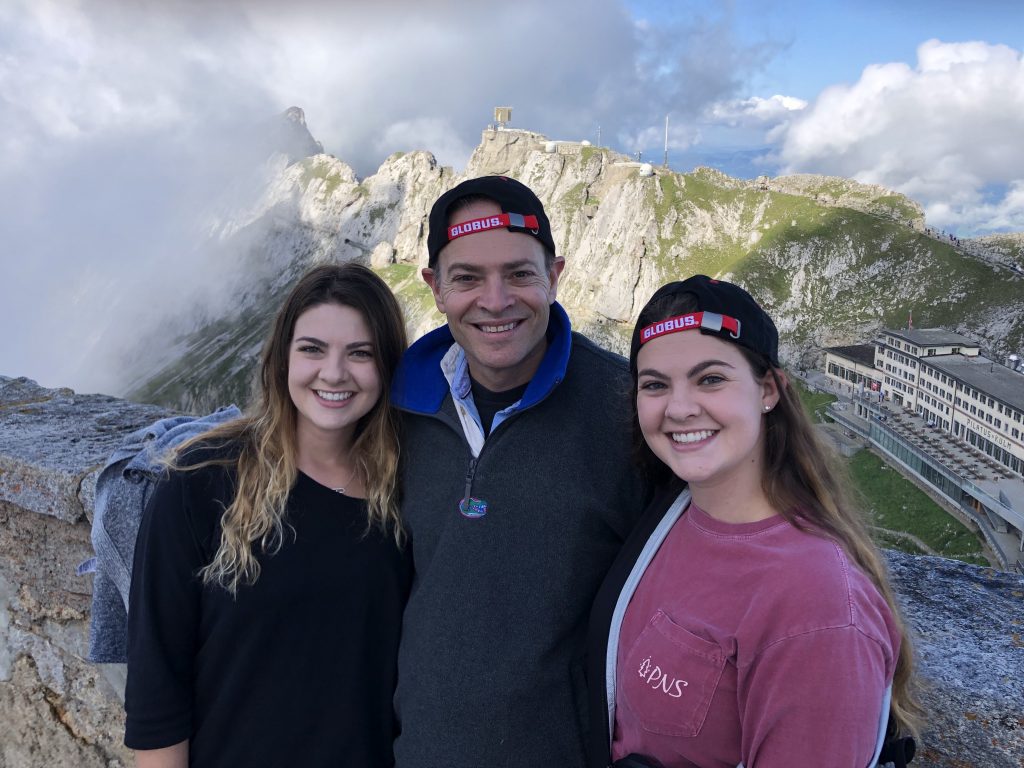 Switzerland has the second-highest life expectancy of all the countries in the world (after Japan), 83 years for men and 85 years for women.
Switzerland has the highest number of people aged over 100 in Europe, thanks to active lifestyles and an excellent health care system.
Switzerland has palm trees. The country's diverse geography means its home to several microclimates where tropical plants thrive.
Switzerland has 7,000 lakes – Lake Geneva is the largest, but only 60% of it belongs to Switzerland. France owns the other 40%.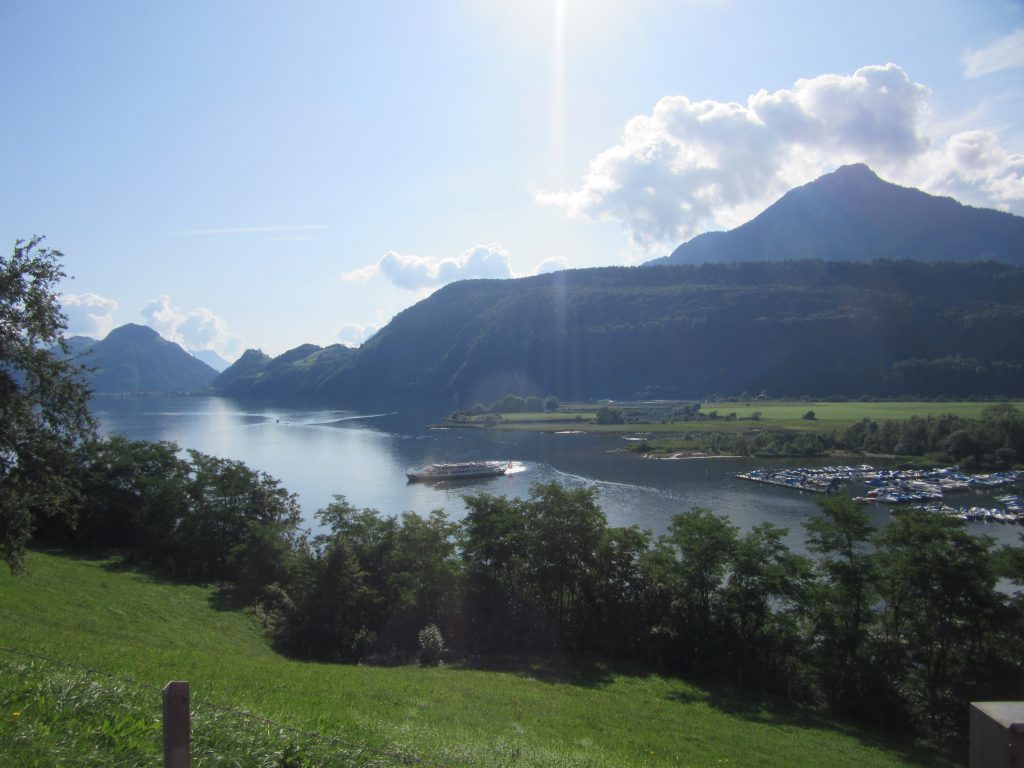 Swiss cities like Zurich and Geneva regularly appear near the top of "most livable cities" lists, thanks to their high quality of life, low crime rates, and fresh mountain air.
Sounds good to me! Again, if you want to learn more about today's featured property, request my Montana Resort and Spa data sheet. If you're seeking a different type of vacation home, perhaps one in Florida, let me know what you want and I'm happy to make some recommendations.
Joel Greene
Licensed Real Estate Broker
Condo Hotel Center
1368 NW 165th Ave.
Pembroke Pines, FL 33028
(954) 450-1929
Joel@CondoHotelCenter.com
www.CondoHotelCenter.com
Want to know more about me? Click below:
//www.condohotelcenter.com/joel-greene.html
© Condo Hotel Center. All rights reserved. No portion of this Property Alert newsletter may be reproduced, exhibited or distributed without the express written permission of Condo Hotel Center. Condo Hotel Center takes copyright infringement seriously. Violators will be prosecuted to the fullest extent of the law.
Although Condo Hotel Center believes the information contained in this Property Alert newsletter to be accurate and complete, Condo Hotel Center can make no such guarantee. All features and descriptions are subject to change.
Please speak with your personal legal and financial advisors to determine whether this property is suitable for your objectives.