Gale Miami Hotel & Residences at Natiivo
Condo Hotel with Rent Revenue Potential
Hello, Joel Greene here from Condo Hotel Center.
I was reading an amusing story the other day. You've heard of the Great Wall of China. Built to defend successive Chinese Empires, it spans 12,427 miles, and its earliest sections date back more than 2,000 years.
Two people were recently arrested in China after they removed a section of the wall with an excavator. They wanted to create a shortcut for moving supplies to their construction site nearby.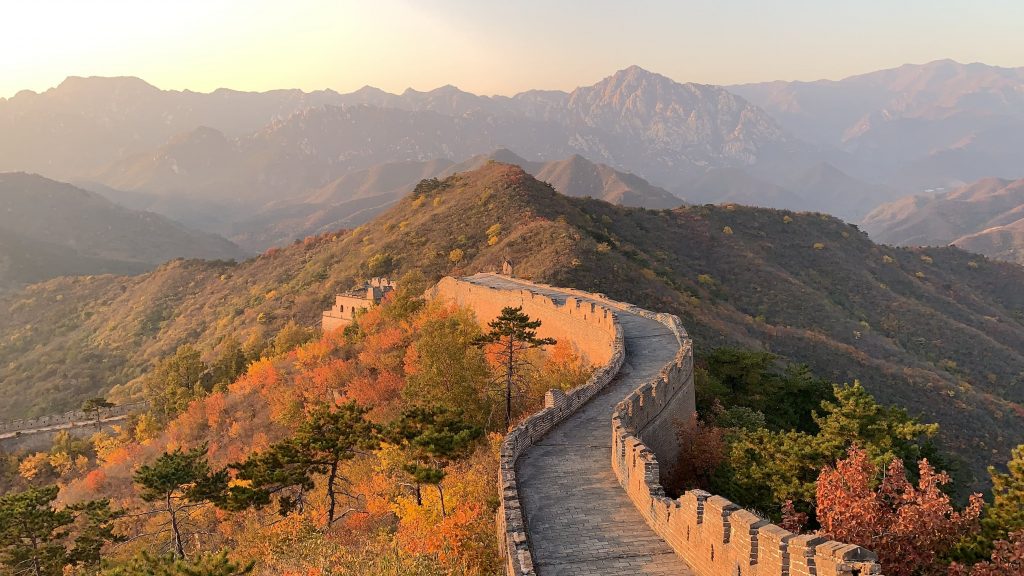 Sure, sometimes a shortcut makes sense. Other times, it introduces new risks. And that's what happened to today's featured property.
Back in 2021, when a prominent developer began selling its Miami condo hotel in the pre-construction stage, a single, large, commercial buyer stepped forward to purchase all 160 units. The developer was keen to take that shortcut – no need to hire a sales team, do any marketing, or cater to every individual buyer's requirements. But ultimately, like the Chinese construction guys who were arrested, the developer's shortcut backfired when the large buyer pulled out of the deal.
Here's the silver lining to the story. All 160 condo hotel units are now back on the market, as construction nears completion. For buyers that means rather than waiting two-plus years, today's buyers can take ownership in about six months. Read on for details.
A Proven Brand
Gale Miami Hotel & Residences will be of five-star quality. It will encompass seven floors of Natiivo, a 51-story building being built in a prime downtown Miami location. Located on floors 17-23, Gale will consist of 160 luxury condo hotel units, 20 per floor, with contemporary open layouts and offering views of beautiful Biscayne Bay and downtown Miami.
The Gale brand is a familiar name in the local market. The first Gale hotel property, Gale South Beach, debuted in 2012 in Miami Beach. It was soon followed by the Gale Hotel and Residences in Fort Lauderdale Beach.
The Gale Miami will be the third development and is expected to be at a five-star level based on the property's services and amenities.
Earn Revenue on Your Vacation Home
As a condo hotel development, owners will have the option of placing their unit into Gale's rental program and earning revenue when they are not using it.
Gale owners can also rent out their unit on their own, using a platform like Airbnb, VRBO or Hotels.com. This is an attractive option that many condo hotels don't allow.
The location of Gale should help fill rooms. It will be the hotel closest to the port of Miami, designed in a strategic way to service cruise passengers. It is located on 6TH Street, the connecting road to Port Blvd. The Port of Miami generates approximately 5,000 cruise passengers per day.
The developer of the Gale is also the Chairman of Norwegian Cruise Line Holdings Ltd. He is keenly aware of the need for hotel rooms near the Port of Miami to accommodate passengers flying into Miami a day before or staying several days after their cruises.
Access to Natiivo's Amenities
Owners at Gale Miami will have full access to all Natiivo's extensive services and amenities. Natiivo is a mixed-use building that includes residences, hotel units, office condos and a private social club for owners.
The club features three floors with 70,000 sq. ft. of amenities broken into categories: The Work, The Social, The Splash and The Fit.
The Work – 8th Floor: 10,000 sq. ft. of co-working and co-mingling space
Amphitheater presentation area
Co-working spaces
Private offices
Conference rooms with video
Meeting and quiet rooms
Cutting-edge technology and connectivity
The Social – 9th Floor: 24,000 sq. ft. of exciting food and beverage offerings and entertainment:
Specialty restaurant featuring local fare and bar
Dining terrace
Social area with full-service cafe and cocktail bar
Drink/dine/work lounge areas
Media lounge
Entertainment in the events lounge
The Splash on 9th: A lushly landscaped poolside retreat:
Resort-style pool
Pool cabanas
Cabana bar
Sundeck
Poolside food & beverage service
The Fit on 10th: 18,000 sq. ft. health and fitness center with:
Yoga/Pilates studio
Boxing ring & punching bags
Peloton equipment
Weight station
Cross training/CrossFit
Spa/treatment rooms
Sauna/steam rooms
Outdoor terrace, training
The Fit Boutique
Juice bar
Hotel Services:
24-hour welcome desk with concierge
24-hour valet parking
24-hour secure access
On-site hospitality management
Advanced smart-building technology
Exclusive Natiivo app green-building technology
Street-front restaurant with outdoor dining
Prices Start at $550,000
Gale's condo hotel units will be delivered rent-ready. They'll be fully finished and furnished. Choose from a selection of studios and one- to two-bedrooms units, ranging in size from 389 to 900 sq. ft.
Prices start at $550,000 and go up to $1,850,000. Want to know more? I have plenty of details in my data sheet, yours for the asking.
Request the Gale Miami Hotel & Residences data sheet here.
Wynwood Walls
I started this write-up by mentioning the Great Wall of China. Did you know Miami has its own version of great walls? They're located just a few blocks from Gale Miami.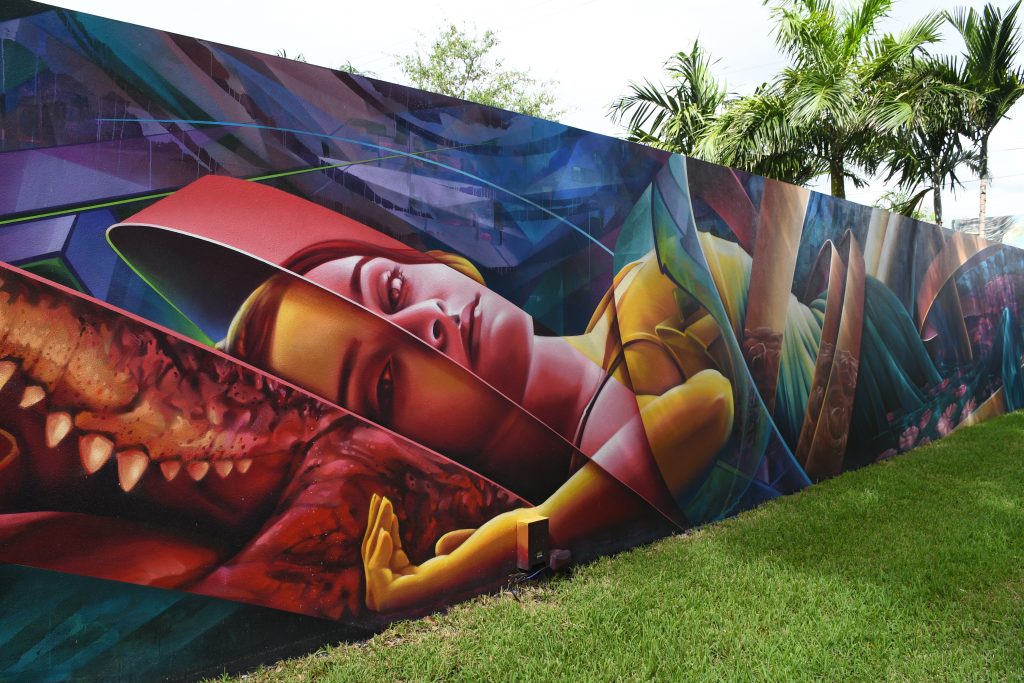 Wynwood Walls features giant murals spanning the exteriors of six buildings from world-renowned artists. They're covered in large-scale, pop-art murals. The buildings surrounding Wynwood Walls are also covered in murals that constantly change as artists find new inspiration in the neighborhood. Walking around Wynwood is a great way to spend the day, with plenty of shops and restaurants nearby.
If owning a vacation home near this colorful, dynamic attraction has appeal, whether as a vacation home or investment, again I encourage you to consider Gale Miami. Think of the purchase like the Chinese; you'll be building your dynasty surrounded by great walls.
Have a nice day!
Joel Greene
Licensed Real Estate Broker
Condo Hotel Center
1368 NW 165th Ave.
Pembroke Pines, FL 33028
(954) 450-1929
Joel@CondoHotelCenter.com
www.CondoHotelCenter.com
Want to know more about me? Click below:
//www.condohotelcenter.com/joel-greene.html