Developers Announce Buyer Incentives on Orlando Properties
Discounts, Leasebacks and Other Limited Time Offers
May 15, 2020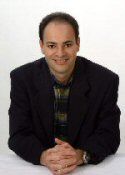 Hello. Joel Greene here from Condo Hotel Center.
I hope this note finds you and your family doing well in these tumultuous times. Here at the Greene household, we are fortunate to be okay, including and especially my wife Jackie, who has been working tirelessly as a case manager for a large hospital in our area.
Our daughter Lindsay graduated from the University of Central Florida last week. She received her Bachelor of Science in Nursing. The ceremony was held online. And while we didn't get to see Lindsay walk across the stage to receive her diploma, we did have her march past the TV as her name scrolled by on the screen.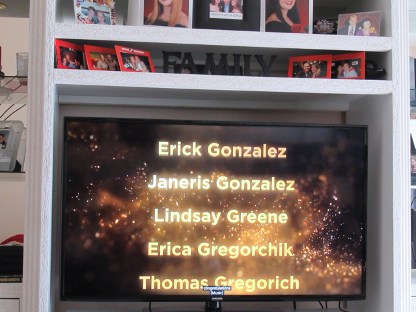 I realize most people are not thinking about purchasing a vacation home while this pandemic continues, but I wanted to make you aware of some attractive incentives currently being offered at five developments in Orlando. If a Florida vacation home was ever in your thinking, taking action now could come with some nice perks.
Margaritaville Cottages Orlando
Margaritaville is adding pools to the smaller homes, which didn't have them before. Also, if you use their lender and title company, they'll give you $20,000 in flex money, which you can apply to closing costs, home discount, or to pay HOA fees.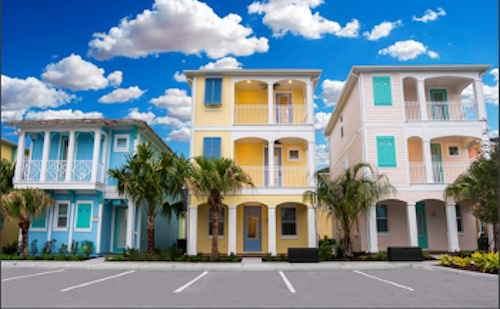 Sycamore Orlando Resort
The developer has increased the length of the seller leaseback from two years after closing to three years. During this time, buyers will get a guaranteed 10% return based on the price of their real estate purchase. This applies only to first phase units. Buyers will still be able to use their unit up to 30 days per year, subject to some blackout restrictions on usage.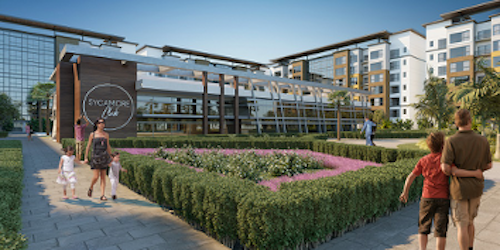 The Grove Resort & Spa
Developer incentives previously included a 10% guarantee that expired at the end of 2020. For buyers making a purchase in the summer of 2020, that meant the guarantee was only for six months. Now the developer has created a special incentive offer that extends the leaseback opportunity to June 30, 2022, or two full years after your purchase.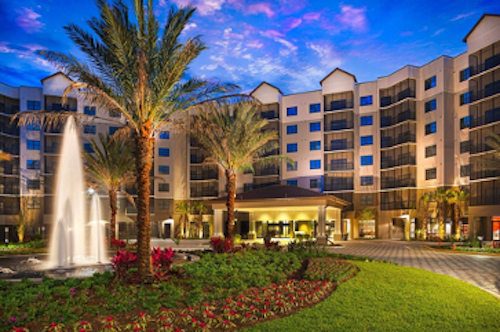 Spectrum+ at Reunion Resort
The developer of Spectrum+ is offering a leaseback program for the first time, but with some restrictions. For a short time, they are offering on select units:
10% leaseback for the first 12 months of ownership
Buyer may use their unit for 14 days per year, subject to blackout dates
No fees for the first 12 months of ownership (no HOA, Club or Social Membership fees)
Developer will pay for half of the Reunion initiation fee (details available upon request)
10% discount on the furniture packages from City Furniture (details available upon request)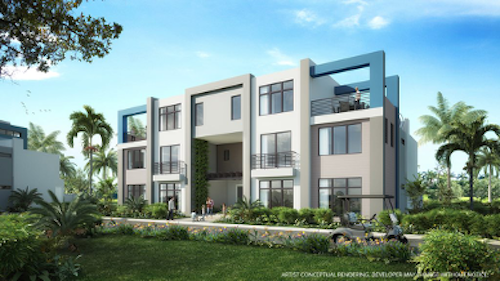 Magic Village By Pininfarina
The developer of Magic Village is offering all buyers a free summer kitchen, valued at $12,500. He is also encouraging all realistic offers, as further concessions might be considered.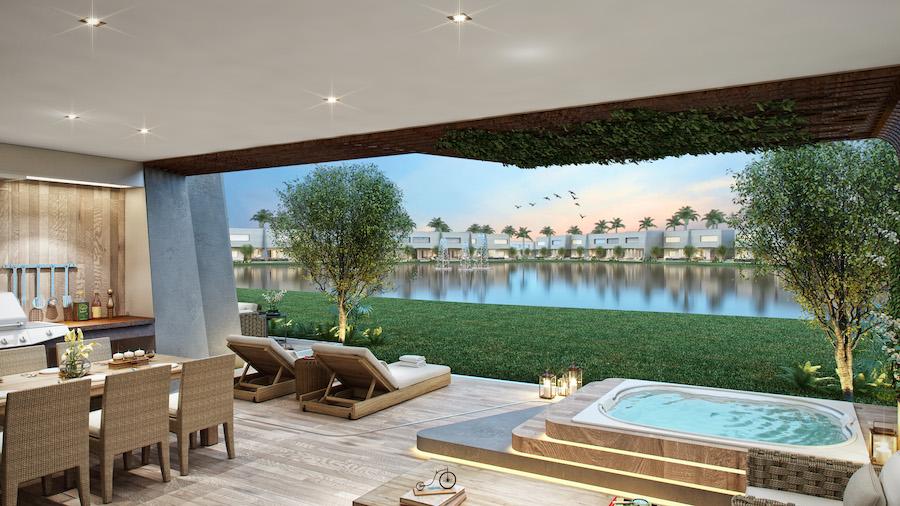 If any of these properties interests you, just shoot me an email with the name of the property, and I'll send you my detailed data sheet for that development. It should answer most of your questions. And I'm here to help with information regarding inventory availability, scheduling a site tour or reserving a unit.
My College Grads
I can hardly believe four years have passed and my twin girls are now both graduates. Haley graduated last December with a BS in Hospitality and already has managerial training and a job lined up with an up-and-coming food and entertainment company starting in September (coronavirus permitting). And with Lindsay's degree in Nursing, I think her career prospects are probably very good (thanks to the coronavirus).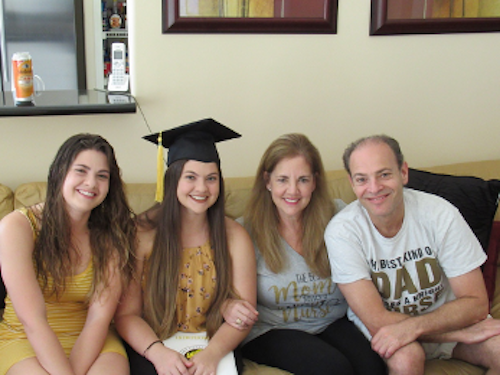 In watching Lindsay's online graduation ceremony, I learned something interesting, which I'll share. One of the administrators who spoke about the nursing program said, "Nurses have been ranked the most trusted profession for 18 years in a row." Who knew? I always believed it was realtors.
Take care, stay healthy,
Joel Greene
Licensed Real Estate Broker
Condo Hotel Center
1368 NW 165th Ave.
Pembroke Pines, FL 33028
(954) 450-1929
Joel@CondoHotelCenter.com
www.CondoHotelCenter.com
Want to know more about me? Click below:
//www.condohotelcenter.com/joel-greene.html
© Condo Hotel Center. All rights reserved. No portion of this Property Alert newsletter may be reproduced, exhibited or distributed without the express written permission of Condo Hotel Center. Condo Hotel Center takes copyright infringement seriously. Violators will be prosecuted to the fullest extent of the law.
Although Condo Hotel Center believes the information contained in this Property Alert newsletter to be accurate and complete, Condo Hotel Center can make no such guarantee. All features and descriptions are subject to change.
Please speak with your personal legal and financial advisors to determine whether this property is suitable for your objectives.