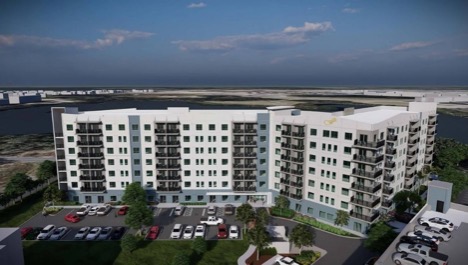 Sternon Fortune Star Condominium will be a lakefront, seven-story building with 83 condominium units located just minutes from the Disney theme parks and countless other world-class attractions in Orlando.
The west units will face the lake and pool, while the east units will look out on the city toward the theme parks and may offer views of the nightly Disney fireworks.
Sternon Fortune Star will have a resort-style pool and fully equipped fitness center. It will also have a dog park, barbecue pit area with grills, and lake access. The property will have 24-hour security monitoring.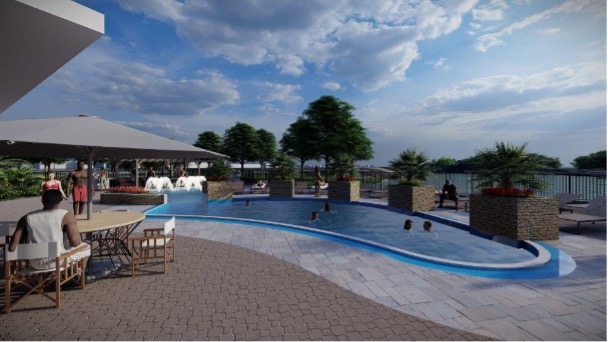 The individual condos will feature open floor plans with private balconies. Residents will be able to control lights and temperature using a Smart home system. Kitchens will have a quartz countertop, stainless steel appliances, and tile backsplash.
Although Sternon Fortune Star is a condominium, not a condo hotel, it will offer owners total flexibility in what they do with their condo, which makes it unique.
Typically, condo associations limit rentals to 6-month or 12-month leases. And most of the condos and condo hotels in the Greater Orlando area have restrictions as far as rental management, dates used, and required furnishings. But Sternon Fortune Star is non-restrictive.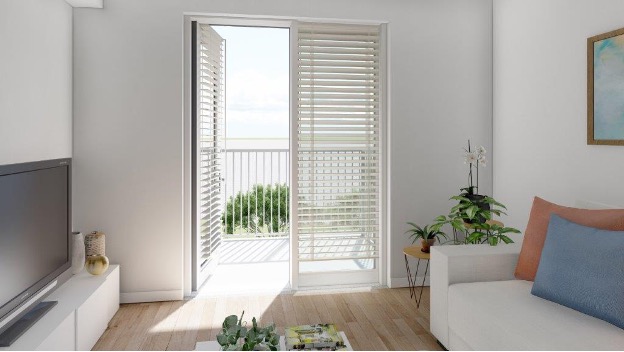 Owners can live in their condos full time or rent out their units as they see fit on a short- or long-term basis. They can use Sternon's onsite management company, pick their own, or choose any of the rental platforms like Airbnb or VRBO if they wish to self-manage.
The Disney theme parks get more than 58 million visitors a year, while Orlando gets north of 75 million, making it the most visited area in the country. In other words, it's a great place to own a rental property.
If you've been looking for a Florida vacation home that offers you the ability to generate rent revenue, offsetting the costs of ownership, and also has potential to appreciate, Sternon Fortune Star could be that perfect vehicle.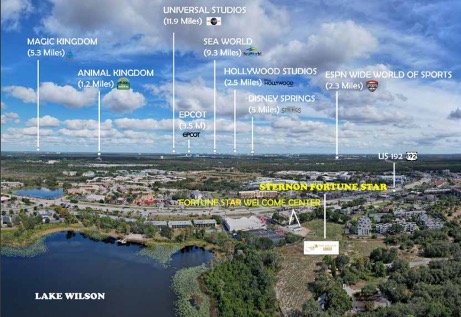 It has an ideal location, just 22 miles from Orlando International Airport. Orlando also has many attractions beyond the theme parks as well as hundreds of world-class shopping and dining venues.
Construction is beginning toward the end of 2022 with completion planned for late 2023.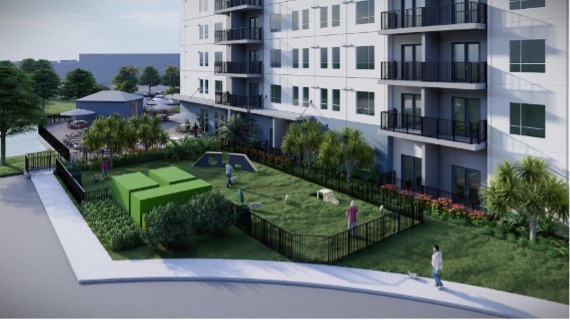 Buyers can choose from one- and two-bedroom floor plans. Preconstruction prices start at $399,000 and go up to $524,850.
If you are interested in learning more about Sternon Fortune Star,  please feel free to ask specific questions or request our detailed data sheet. We will respond within 24 hours (usually much sooner). Contact Joel Greene at Joel@CondoHotelCenter.com or call (954) 450-1929.