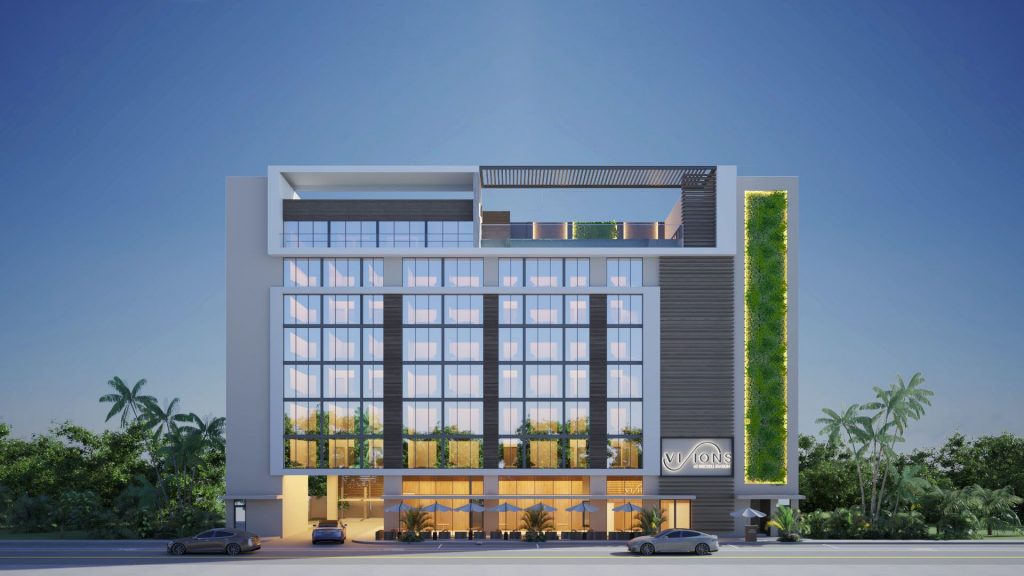 Offering a new level of luxury living, Visions at Brickell Station will be a boutique-sized condo hotel in downtown Miami featuring advanced technology and efficient modern design. It will have a single building, eight stories tall, and with 111 fully finished and furnished residential units.
As a condo hotel, owners may stay in their residence up to 30 days a year with no restrictions or blackout dates. When they're not using the home, they can participate in the onsite professionally managed hotel program or rent out their residence themselves through an external booking platform such as Airbnb, Booking.com or VRBO to maximize their revenue.
Visions will have a wellness component that you don't see at other properties. The building and residences will have advanced HVAC systems offering purified air and probiotic eco-sanitizing diffusion to help eliminate bacteria and viruses.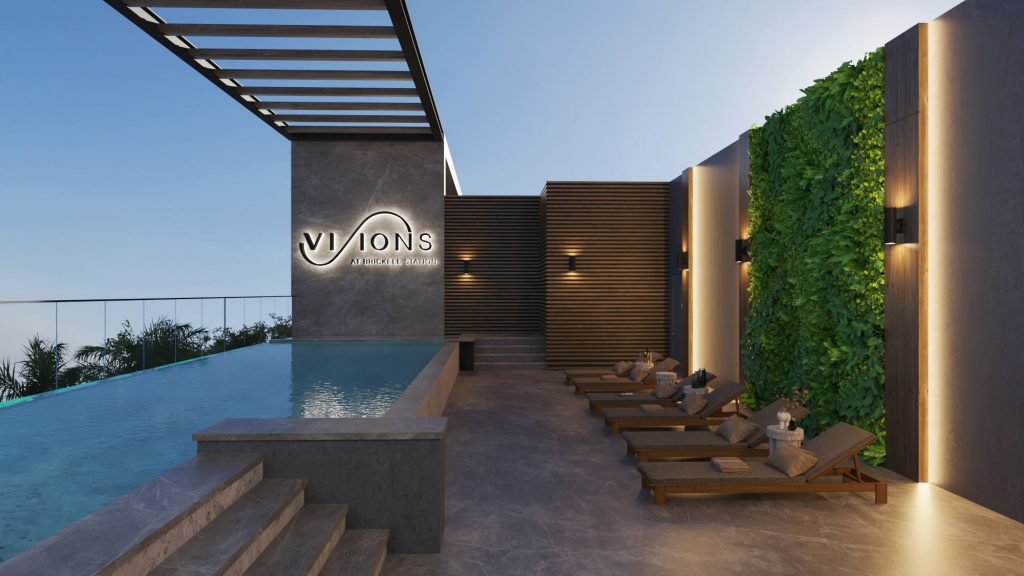 Some of the other wellness features include:
Nontoxic wall covering
Filtered water
Aromatherapeutic diffusers
Vitamin C diffusion therapy showers
Lighting to relax and balance the mind
The Visions brand was created by UNCG, a developer that specializes in building communities that are both eco-friendly and wellness certified.
Among the amenities are:
High ceiling lobby
Restaurant and bar with outdoor terrace
Rooftop pool and terrace
Fully-equipped fitness center
Visions will be located in Miami's downtown Brickell area. It's a walkable community and a thriving urban center. Restaurants, shopping, multiple banking institutions, parks and hotels are all within walking distance or easily accessible through mass transit such as Metromover and Brightline.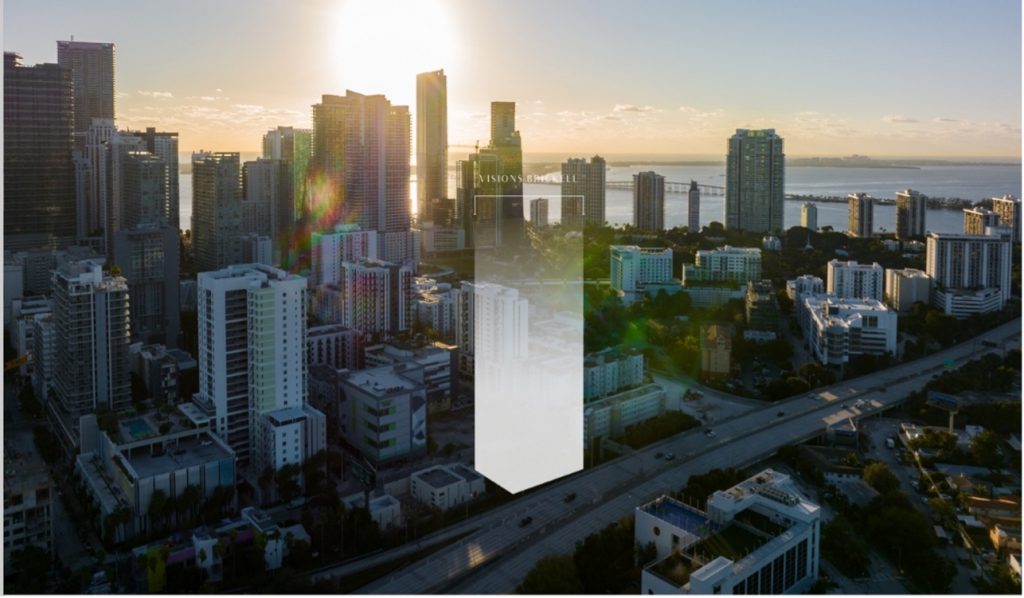 Visions is also close to the Kaseya Arena (home of the Miami Heat), Mary Brickell Village (shops and eateries), Brickell Avenue (financial district of downtown Miami), and Brickell City Centre (luxury shops, restaurants, entertainment and art galleries in an open-air complex). It's the ideal location for people who want to live, work and play in Miami.
Construction is scheduled to begin at the end of 2023 with a project completion date set for around the end of 2025.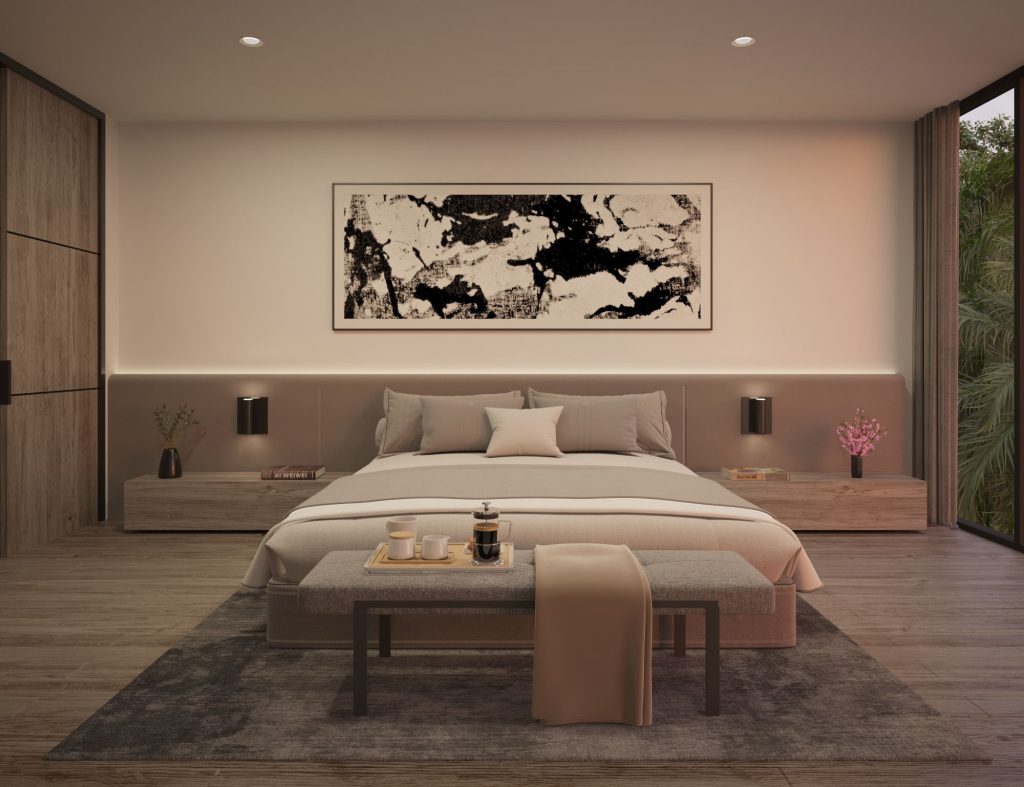 Choose from studios, one-bedroom junior suites and one-bedroom units, ranging in size from 450 sq. ft. to 555 sq. ft. Prices start at $490,445.
If you are interested in learning more about Visions at Brickell Station, please feel free to ask specific questions or request our detailed data sheet. We will respond within 24 hours (usually much sooner). Contact Joel Greene at Joel@CondoHotelCenter.com or call (954) 450-1929.