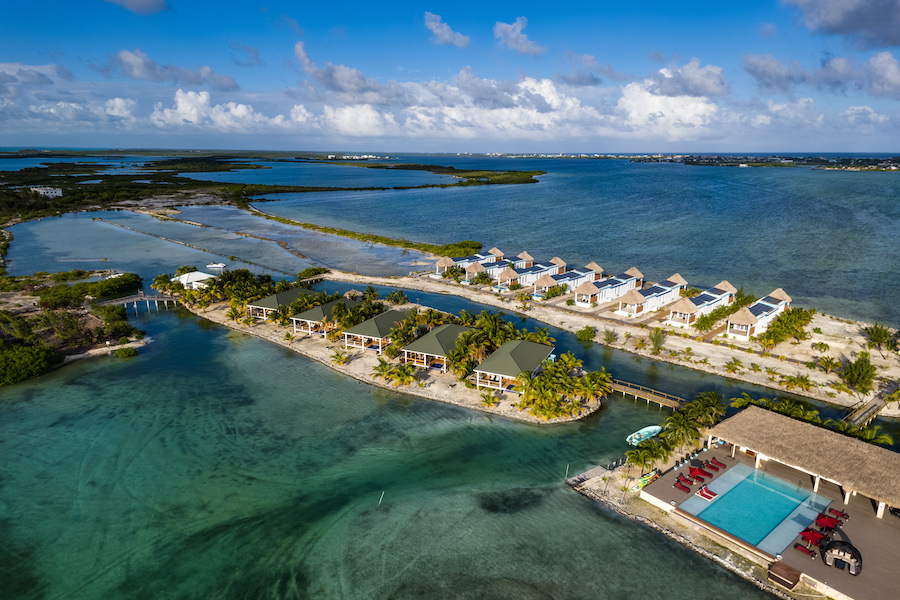 Turtle Island, Resort & Residences will be a four-star quality resort encompassing 45 acres and offering an authentic Caribbean island experience. It's located just a five-minute boat ride from Ambergris Caye in San Pedro, Belize.
Originally a small resort featuring 21 bungalow rentals and a beach club with a pool, bar and restaurant, the existing resort is now going to be upgraded and greatly expanded to include new cottages, villas and estates, as well as many new amenities.
As the resort expands, the existing buildings will be seamlessly integrated into the overall project. Additionally, more dining options, retail shops, outfitters for various excursion activities, sanctuaries for fish and turtle lagoons, dockable piers for boating visitors, and much more will be added.
The project is being developed with eco-tourism in mind, maintaining the natural beauty of the landscape and spreading a variety of low-rise structures across the resort.
While not your typical, high-rise condo hotel, Turtle Island will have a professionally managed rental program that allows owners to receive revenue when not using their home.
In total, Turtle Island will have a total of 222 homes, including 74 extremely rentable, one-bedroom units, while larger two- three- and four-bedroom residences are available for larger groups. Owners can use their home however they'd like – whether as a primary home, vacation home or rental property. Turtle Island won't have any living restrictions.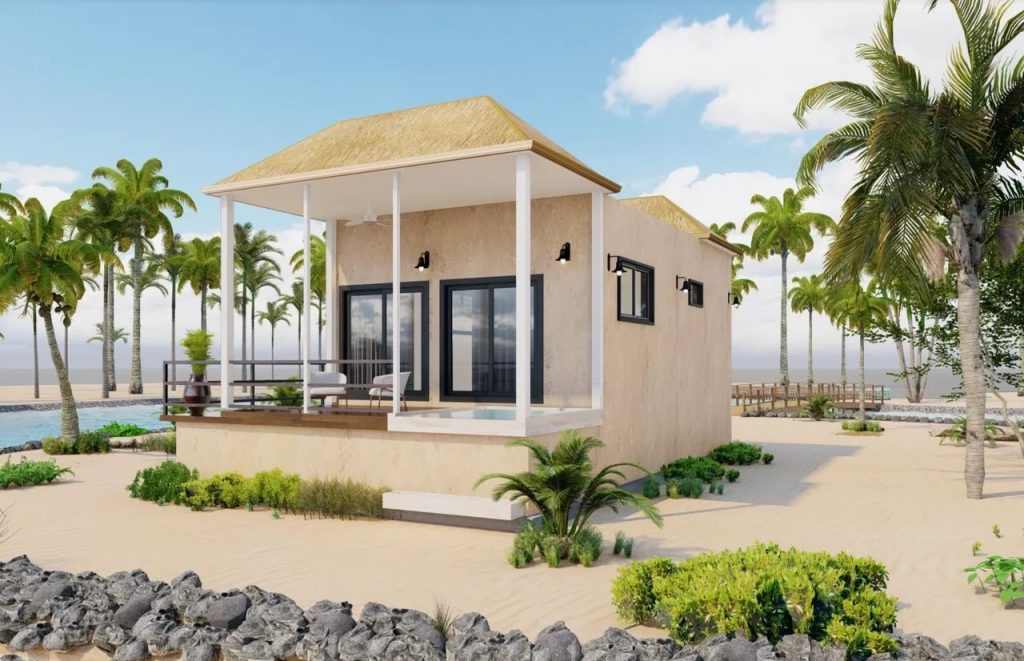 As for amenities, the existing 11,000 sq. ft beach club with pool, bar and restaurant will receive a $500,000+ renovation. When complete, the resort will have:
2 full-service restaurants
4 premier tennis courts
2 pickleball courts
Waterfront wedding/party venue
East facing yoga lawn
Snorkel lagoon stocked with coral and sea life
Kayaks
Full-service spa
Weight room
Business and conference center
Piers for docking
Sea turtle lagoon and hospital
Marine education center
Turtle Island will have onsite management, concierge and room service. Visitors will have access to an excursion center where they can coordinate fishing and town trips.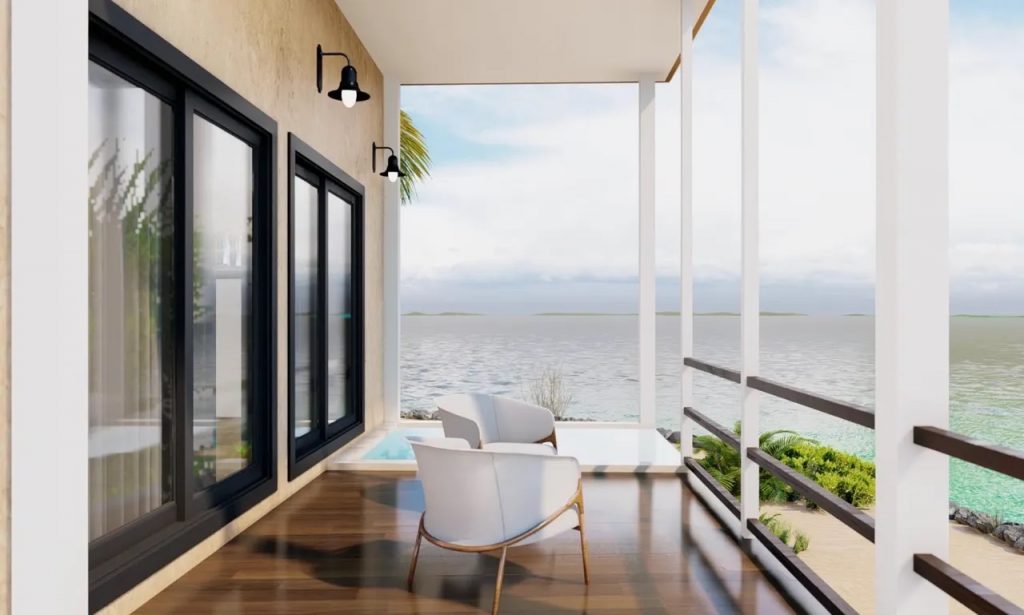 Located just south of the Yucatan Peninsula, Belize is the first country south from Cancun, Mexico. Its beautiful coastline has the world's largest living reef, ideal for diving and snorkeling. Other popular eco-tourism activities are visiting Mayan ruins, exploring caves, hiking in rain forests, and swimming in natural pools created by mountain waterfalls.
Surrounded by the turquoise waters of the Caribbean, Turtle Island is just a five-minute private boat ride over from the town of San Pedro, Belize. Philip S. W. Goldson International Airport in Ladyville, northwest of Belize City, receives direct and nonstop international flights from Los Angeles, Atlanta, Chicago, Charlotte, Newark, Miami, Dallas, and Houston. Short flights are available between Belize City and San Pedro Airport on Ambergris Caye.
The developers plan to begin construction on Turtle Island in the fall of 2023. It's expected to take approximately 3.5 years. Owners will have use of their individual home as soon as it's complete. The total build-out of the project with all of its amenities is expected fall of 2027. Homes can be reserved now at preconstruction prices.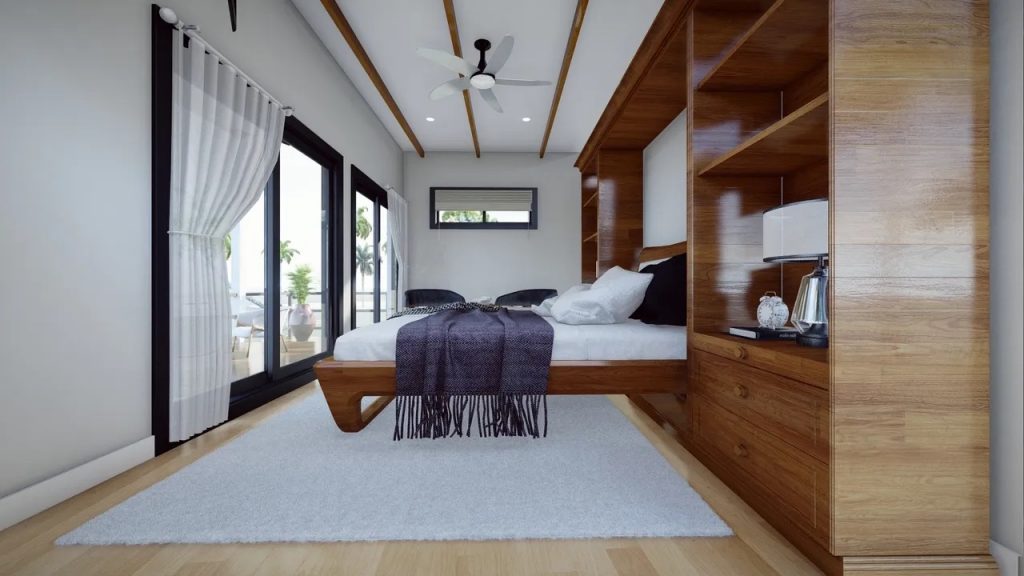 Turtle Island offers an assortment of home styles: cabanas, cottages, villas, retreats and estates, featuring one- to four-bedrooms, and ranging in size from 630 sq. ft. to 2,317 sq. ft. Prices start at $350,000 and go up to $1,700,000. Additionally, buyers will need to purchase furniture packages at an additional cost for participation in the rental program.
If you're interested in seeing the resort, contact us to coordinate a fly-and-buy experience starting at $1,499 for three nights. Guests can stay on-site in one of the existing bungalows to see what it would be like to own a home in this extraordinary island resort.
If you are interested in learning more about Turtle Island, Resort & Residences, please feel free to ask specific questions or request our detailed data sheet. We will respond within 24 hours (usually much sooner). Contact Joel Greene at Joel@CondoHotelCenter.com or call (954) 450-1929.