I'm interested in buying a condo hotel unit in Dubai, but I live in the U.S. so this would be a long-distance transaction. How do I know that I am not getting involved in a scam?
Good question, and you are right to be cautious. Here are your options:
You can go to Dubai and visit the onsite sales office yourself.
You can find an attorney or other reputable professional in Dubai and hire him/her to check out the development for you.
You can do some research on the development company behind this property right on the Internet.
You can request a list of other properties that this developer has already built and check them out via the Internet and satisfied customers. (Most of the developers we work with at Condo Hotel Center have long-established track records, some as many as 30+ years.)
Finally, you can ask us at Condo Hotel Center for the name and contact information of our onsite salesperson. He/she can respond to any concerns you have and may also be able to direct you to additional resources that support their status as a reputable company.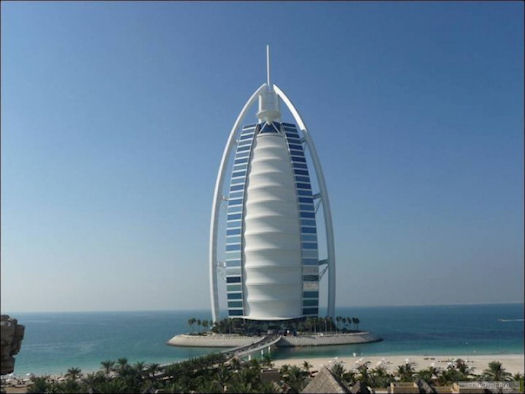 Photo by Rashid Shah ....
The above question(s) were submitted via e-mail by a visitor to www.condohotelcenter.com. The answer was prepared by Joel Greene, a licensed real estate broker with Condo Hotel Center which specializes in the sale of condo hotel units and fractional ownerships in private residence clubs.