Can you briefly summarize the condo hotel concept?
Condo hotels are a relatively new trend in vacation home ownership. Individual buyers can own a luxury vacation home at a world-class hotel or resort and receive rent revenue whenever they are not using it. In other words, live in it when they're there; rent it out when they're not.
But these are not your typical second homes. They are fabulously-furnished condominium suites in some of the most famous hotels in the country and feature amazing amenities from full-service spas to fine dining restaurants and concierge services.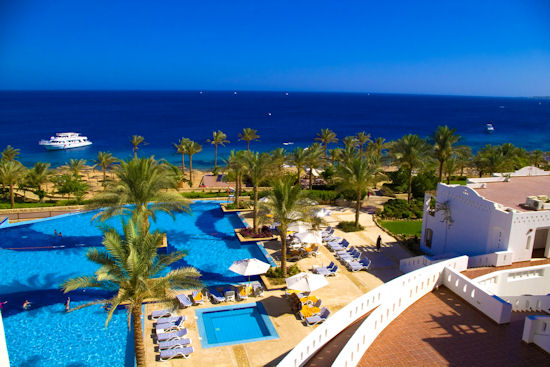 The properties are usually large, high-rise, luxury four- or five-star hotels operated by the most reputable names in the hospitality industry like Four Seasons, Ritz-Carlton, Sonesta, Starwood, Hilton, Trump, Clarion, Regent International, Rosewood, Conrad Hotels, Hyatt and Le Meridien.
Most condo hotels are located in excellent locations--overlooking the ocean, golf course or ski slope or in the downtown of a thriving city like Chicago or Toronto. Prices range from $300,000 to over $1 million for prime properties.
The above question was submitted via e-mail by a visitor to www.condohotelcenter.com. The answer was prepared by Joel Greene, a licensed real estate broker with Condo Hotel Center which specializes in the sale of condo hotel units and fractional ownerships in private residence clubs.