What type of property are you looking for?
Different properties meet different needs.  We can help you find one that has the features you want and is within your budget.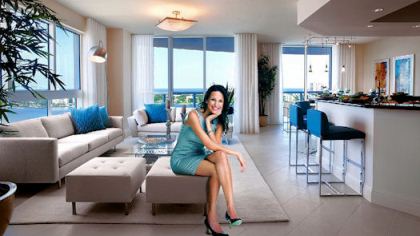 Luxury vacation homes with a rental program to generate revenue.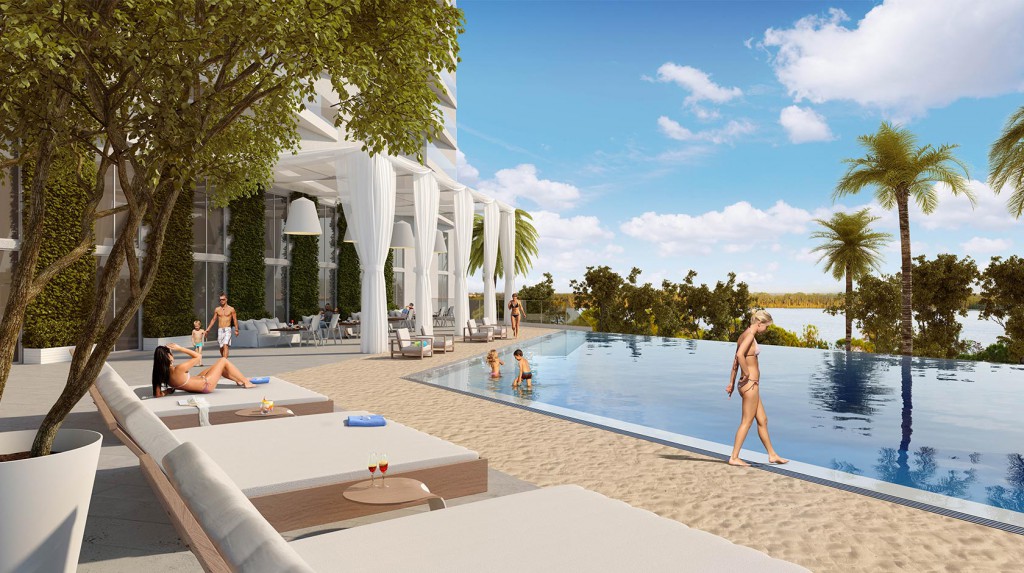 Magnificent condos in Miami, Ft. Lauderdale and
more in Florida.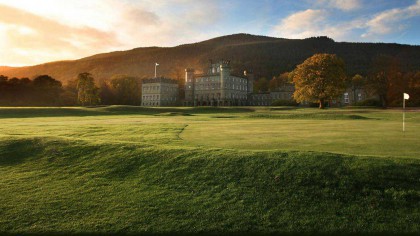 Shared ownership of a resort condo; get 4-12 weeks
of use per year.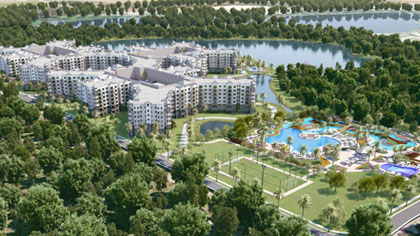 Unique real estate opportunities with potential for
revenue and appreciation.
What makes Condo Hotel Center different?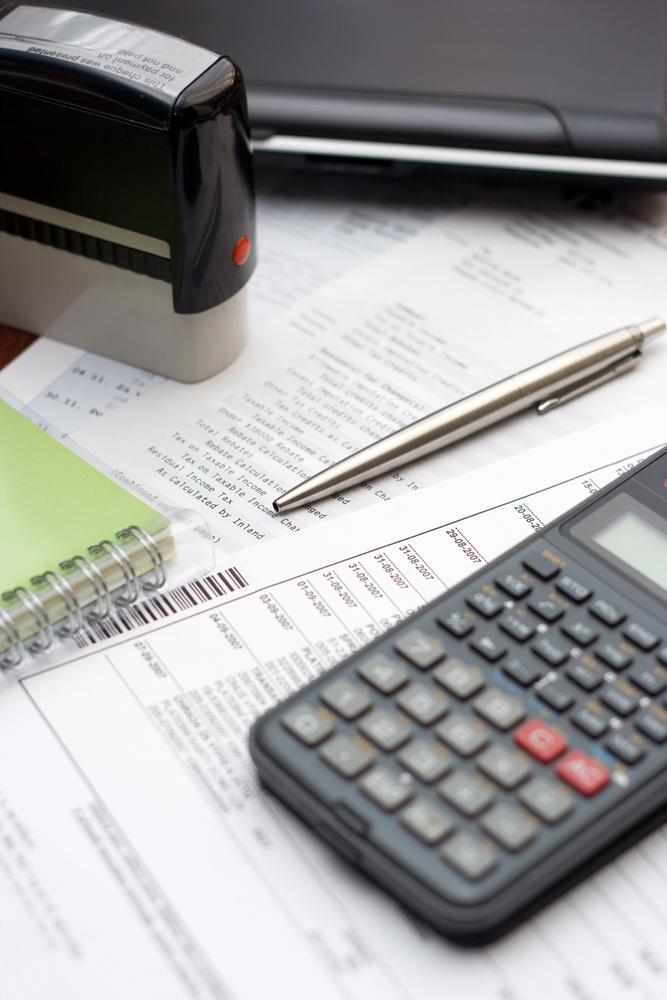 Buyers Pay No Fees
Condo Hotel Center charges NO FEES to buyers. Our commissions are paid only by sellers. Prices are exactly the same. But we offer objective information and unbiased advice to help you comparison shop.
Save Time & Money
Our knowledge of condo hotel and condo inventory currently on the market will help you zero in on the best property for your needs. Make an informed decision and get a property you love that also has great potential to appreciate.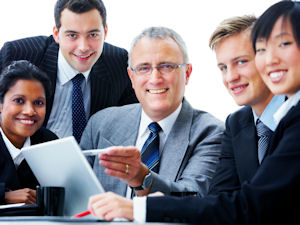 About Us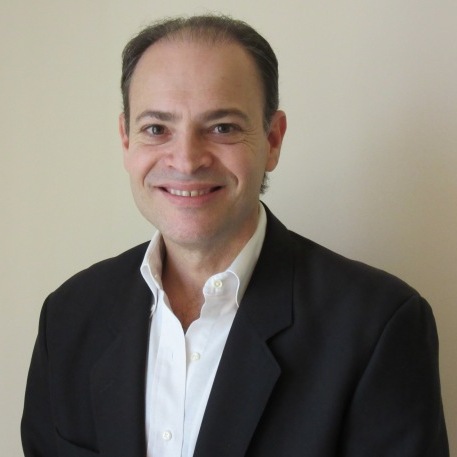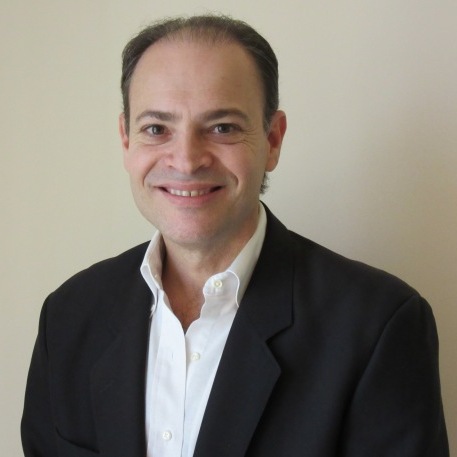 Condo Hotel Center is a licensed real estate broker in Miami, Florida. Established in 1970 as a family-owned business, Joel Greene and his team have a long history of providing outstanding service and expert counseling to property buyers.
Because we specialize in selling only condo hotels, condos and fractionals, our knowledge of these properties runs deep. With Condo Hotel Center you get no hard sell, no fees, no hassles – just quality information you can use to make an informed buying decision.
What People Are Saying
I've recently discovered your website and find the information to be well presented and useful. In fact, it is one of the best-organized condo hotel information sources I've seen on the web.
Carmalia, Maple Grove, Minnesota
Dear Joel,
I appreciate all of the work that you have done for me and the information provided. It's been a pleasure. Thank you!
Nofa, Abu Dhabi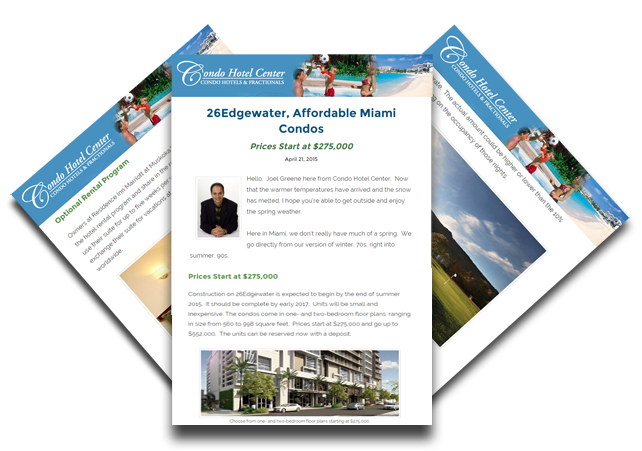 Learn About New Properties Before the General Public
As a service to our clients, we provide FREE Property Alerts via e-mail. We often learn about condo hotel and condo buying opportunities in advance, when prices are low and a full selection of inventory is available. Get the scoop on new properties.

Learn More About This FREE Service