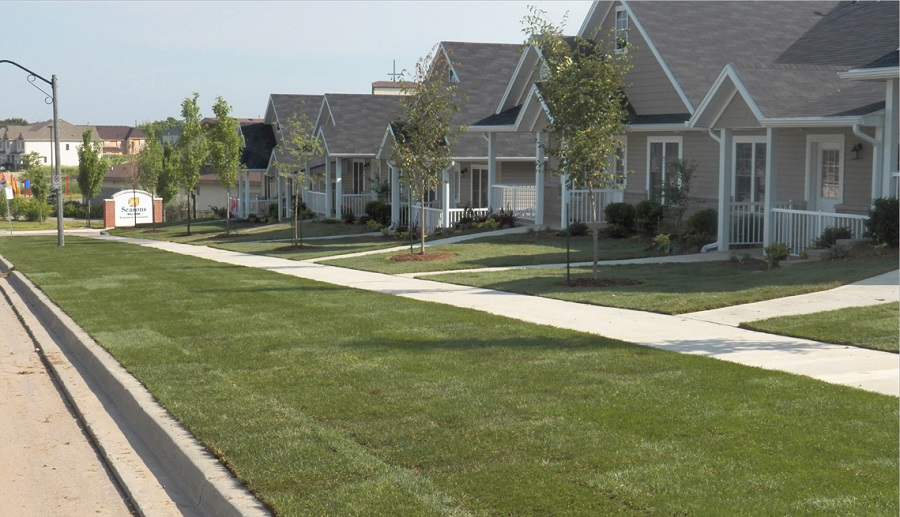 Located in northeastern Ontario, Woodland Village – Village des Bois will be a community of detached bungalows that caters to seniors age 55 and up. Affordable housing for the elderly is limited in Canada, which makes Woodland Village unique and also appealing to investors.
For investors, the homes in Woodland Village come with an optional seller leaseback program:
Guaranteed tenants for 40 months at $1,000 CAD rent ($776 USD) regardless of which sized unit purchased guaranteed and held in a trust.
No property management fee for the first 40 months.
No real estate taxes for the first 3 years.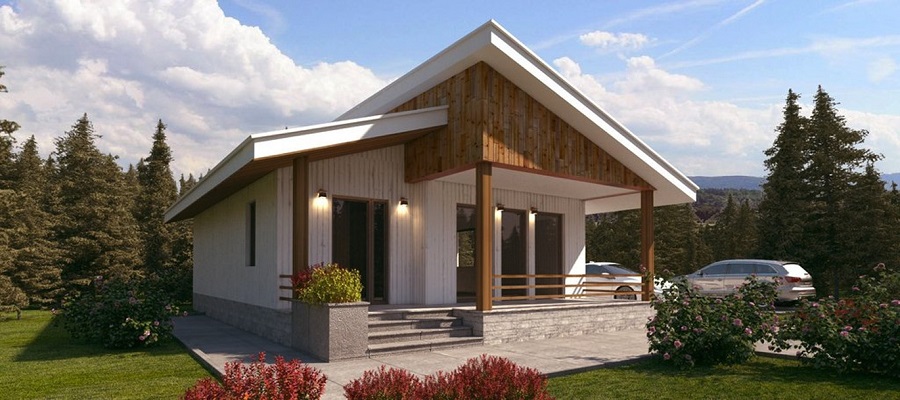 When the leaseback program is combined with the real estate tax waiver, it equates to over an 8% return on investment for the first 40 months.
Additionally, U.S. Buyers should note that 1 USD = 1.288 CAD or 1 CAD = 0.776 USD (subject to currency fluctuations). For U.S. buyers this means the real purchase price after considering currency exchange rates will be about 20% less.
Situated on the Mattagami River, Smooth Rock Falls is about a one-hour flight north of Toronto. Woodland Village is located near Hôspital de Smooth Rock Falls, which will offer village residents many services available a la carte including:
Personal support services
Home care
Medicine allocation
Meal plans 3 X a day
Laundry services
Grocery delivery
Transportation
Exercise routines
Senior clubs and outings
Hairdressing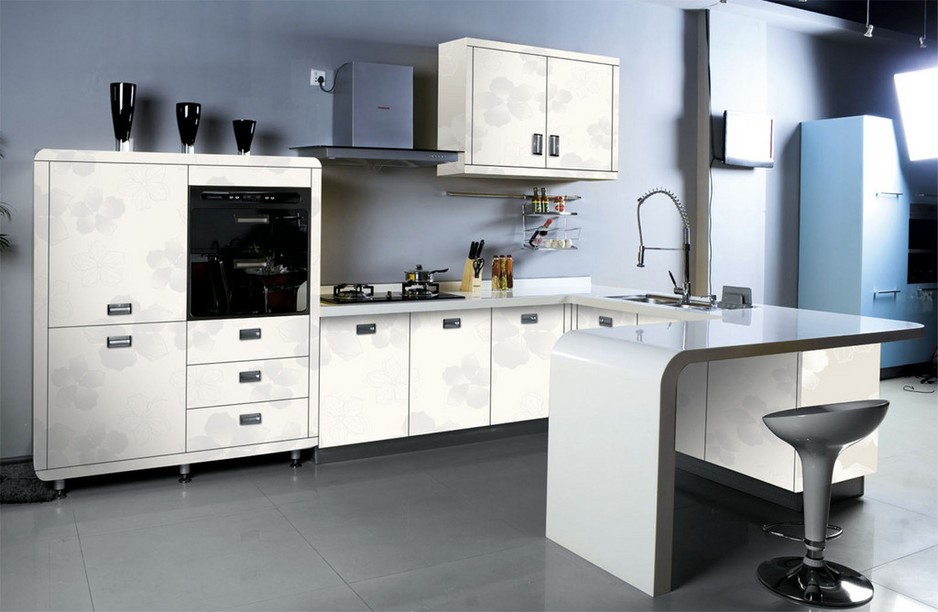 The homes of Woodland Village have been designed to accommodate seniors' needs such as wider spaces for wheelchair/walker accessibility, lower kitchen cabinets, outlets at eye-level and a voice-activated assistant like Google Home.
Bathrooms will have shower options such as grab bars and roll-in accessibility. Owners will have a variety of options to choose from with regard to appliances, flooring and finishes.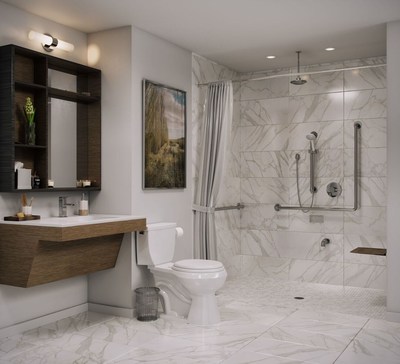 Building of the first seven bungalows will begin in June 2018 and should be complete in four. In total, Woodland Village will have 80 homes built over the course of about five years.
The homes come in floor plans with one to three bedrooms and 560 sq. ft. to 1,200 sq. ft. Prices range from $149,000 CAD ($115,684 USD) to $199,000 CAD ($154,504 USD). Prices in dollars are subject to fluctuation based on exchange rates.
If you are interested in learning more about Woodland Village, please feel free to request our detailed data sheet. We will respond within 24 hours (usually much sooner). Contact Joel Greene at Joel@CondoHotelCenter.com or call (954) 450-1929.