The Old Golf House Hotel is a charming historical property in Yorkshire, England built in 1862. Following an extensive two-year refurbishment beginning in late 2018, it will become an elegant, four-star condo hotel to be called The Fairways Hotel.
Already a popular wedding venue, with the renovation The Fairways Hotel will become one of the area's premier hotel and conference centers. It will provide first-class leisure and business facilities including:
50-seat, award-winning restaurant
180-seat function room
Boardroom and conference room
State-of-the-art fitness facility
Set upon five acres of landscaped gardens
9-hole pitch and putt
In its new form, The Fairways Hotel will be a fully-managed, hands-off investment for buyers who'd like to own an individual hotel suite for the purpose of receiving rent revenue.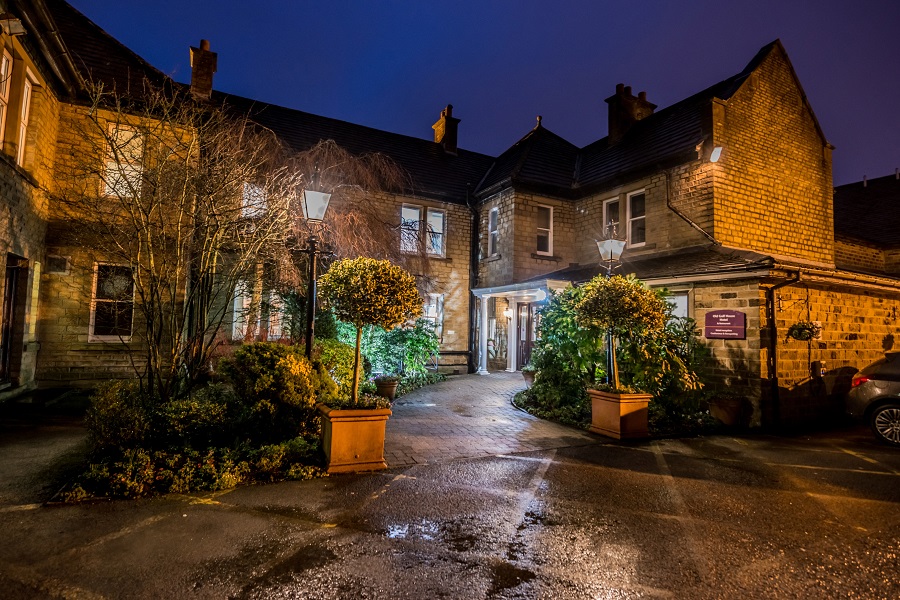 A generous lease-back program will give owners 10% of the purchase price as guaranteed rental income for 15 years, paid annually, with the first two years deducted from the purchase price. Thus buyers will have their out-of-pocket cost at purchase reduced by 20%.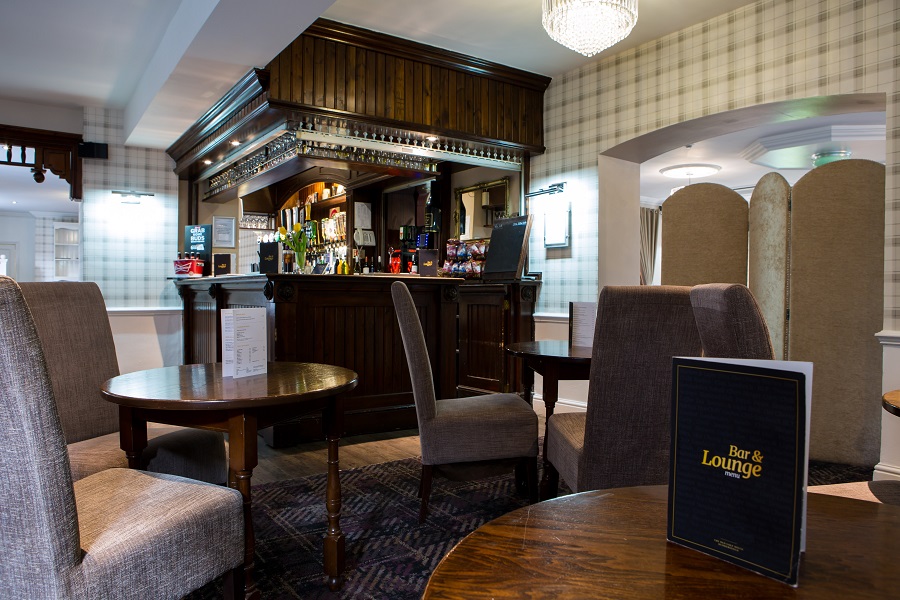 In the leaseback arrangement, condo hotel owners will not be responsible for: monthly property management fees, property maintenance, refurbishment, or any tenant-related issues, including vacant periods that may result in a loss of earnings. Thus, a condo hotel unit at The Fairways Hotel is a hands-off, hassle-free, income-generating asset.
Additionally, owners will have two options for selling their condo hotel unit when ready. They can:
Sell the unit on the open market at any given point. The new buyer inherits all terms of the initial contract.
Accept a 125% buyback option in year 10. Or extend the leaseback for an additional five years, and still retain the right to receive 125% buyback in year 15.
The Fairways Hotel will have 52 double and family-sized condo hotel units. However, 12 units will be retained by the developer, assuring buyers of the developer's commitment to maintain the property in excellent condition and operate it at peak performance.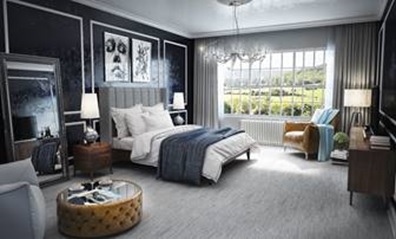 Prices for the condo hotel units range from $98,500 to $140,500. (Prices subject to fluctuations due to currency exchange rates.)
If you are interested in learning more about The Fairways Hotel, please feel free to ask specific questions or request our detailed data sheet. We will respond within 24 hours (usually much sooner). Contact Joel Greene at Joel@CondoHotelCenter.com or call (954) 450-1929.