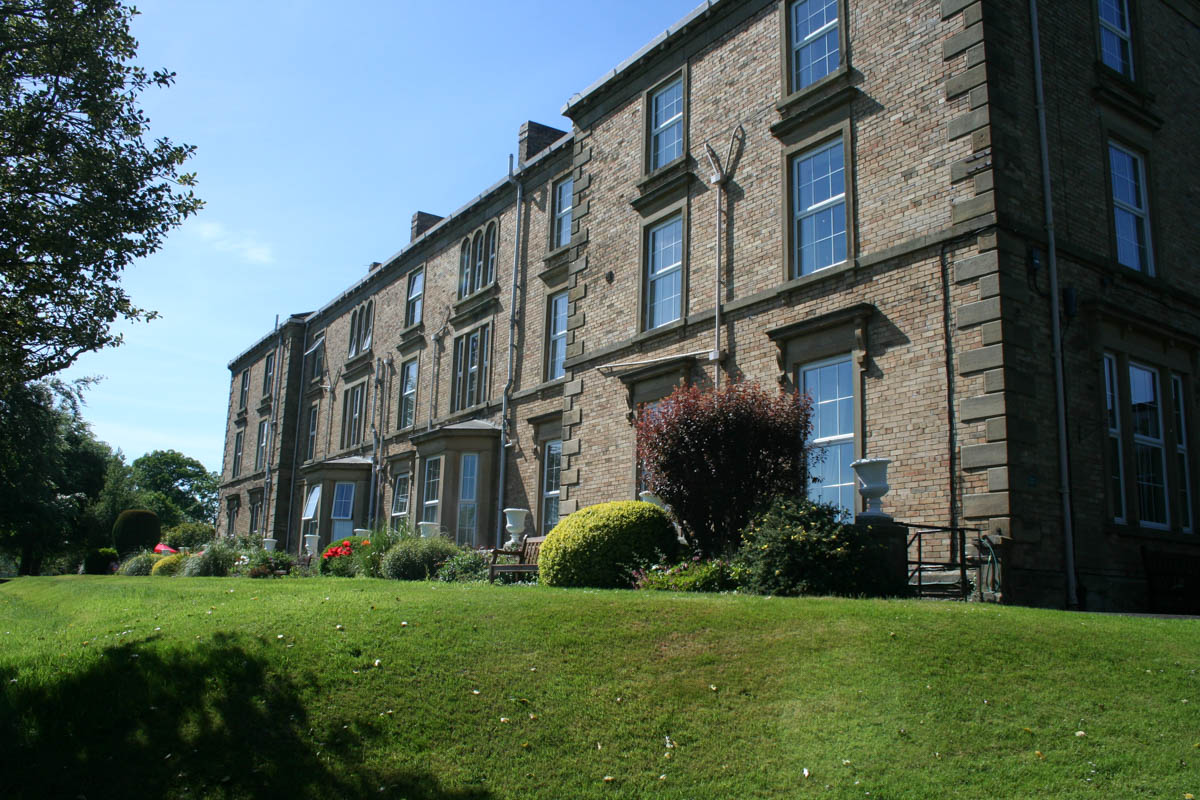 Located on 140 acres of rolling countryside in the charming village of Gilsland is a regal hotel with manicured grounds dating back to 1740.  The Eden Country Spa, currently operating as a hotel by a different name, (unmentioned to avoid any disruption to the ongoing business), will soon undergo a $2.6 million renovation to become an upscale condo hotel with 86 total units.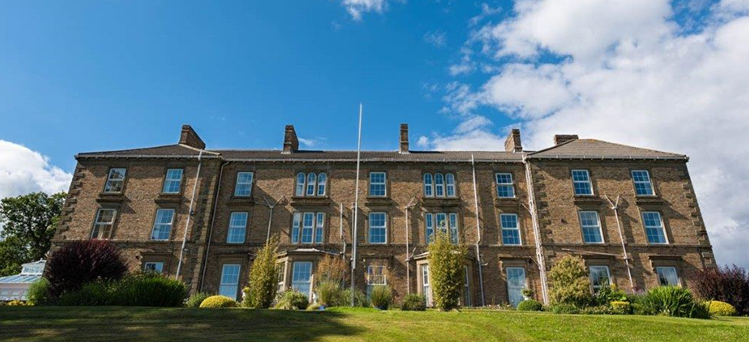 When complete, Eden Country Spa will include a full complement of facilities and services:
Two restaurants: informal dining and fine, 5-star dining
Lounge areas
Cocktail lounge bar
Spa with treatment rooms
Swimming pool
Wedding center and conference/event facilities
Room service
Concierge service
Equestrian center and adventure trails to come later
Of the 86 condo hotel units, 69 of them will be sold to individual owners. Once renovations are complete, the condo hotel unit owners will be able to use their unit two weeks per year. The rest of the time, the unit must be put into the rental program to generate revenue. Owners will receive a 10% net return for 10 years guaranteed. Owners will also have several options available to exit from the property.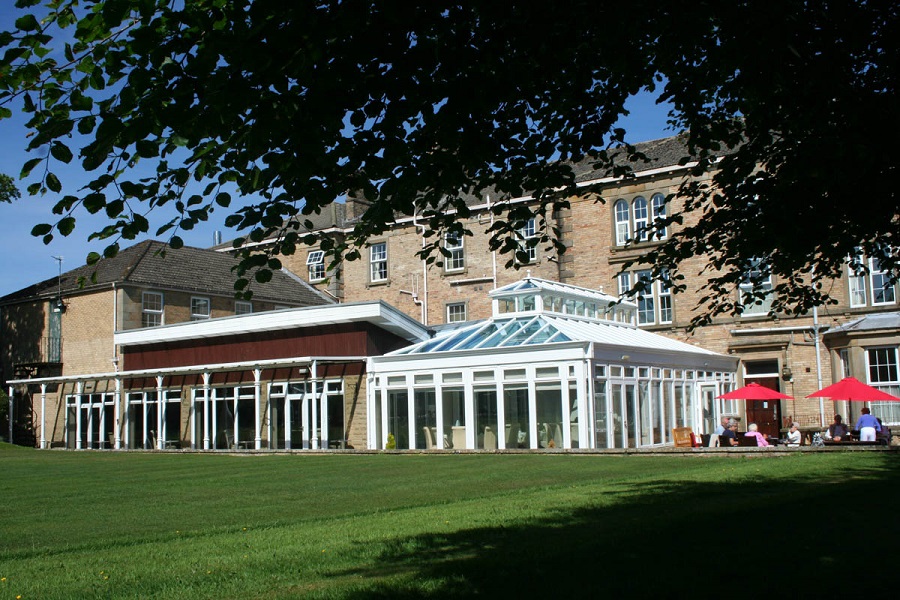 Eden Country Spa is located in the picturesque Cumbria countryside near Lake District National Park and the border of Scotland. Cumbria is famous for its healing spa waters and spectacular scenery, perfect for hiking. With its magnificent mountains, sweeping coastline and sparkling lakes, it attracts more than 17 million visitors each year.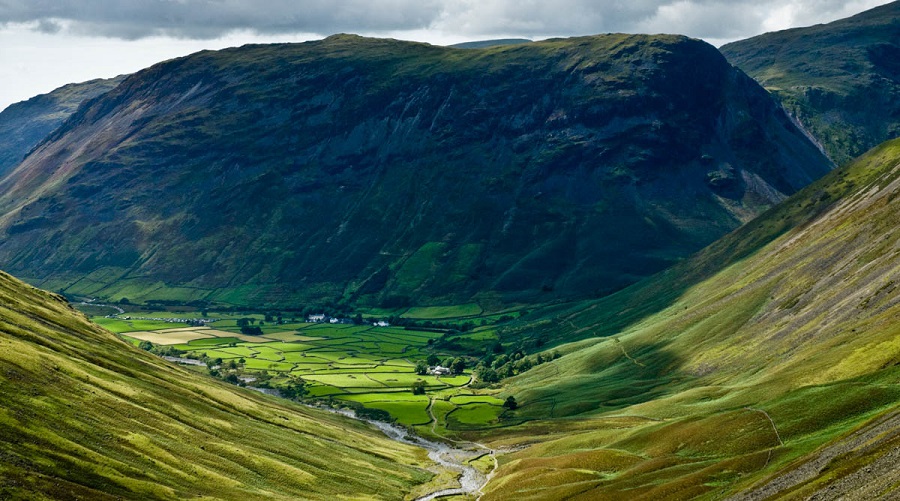 The developer of Eden Country Spa, Northern Powerhouse Developments, and management company, Giant Hospitality, are contracted to complete the purchase of the property in late December 2017. They have an excellent track record of purchasing, improving and rebranding similar hotel properties throughout the UK.
Renovations are expected to take approximately 12 months to complete. During that time, the hotel will remain operational, with only select parts of the hotel closed at times.
Buyers can choose a Single, Double Twin or Country View Double Twin condo hotel unit. Units are delivered fully furnished and decorated.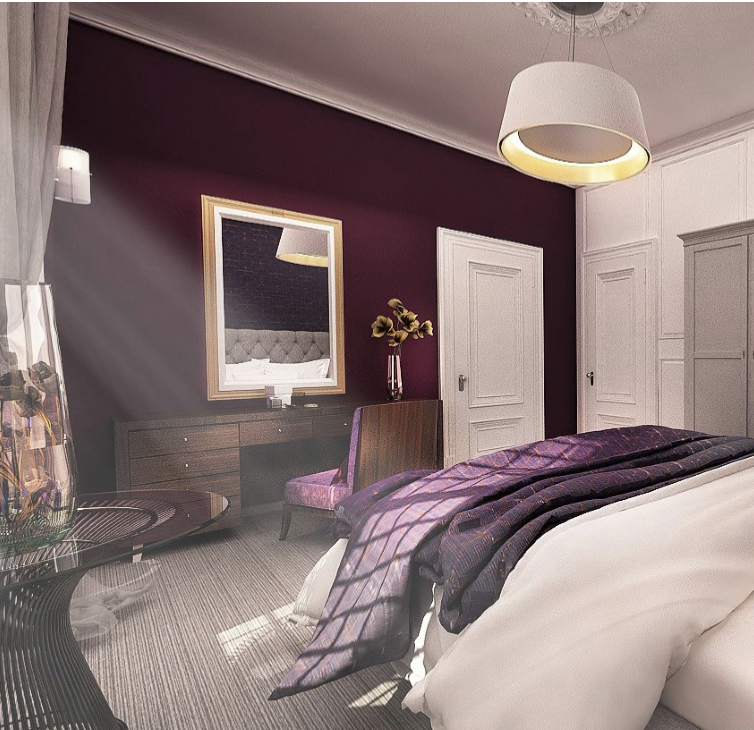 Prices range from $65,000 to $123,500 (may vary slightly due to exchange rates at time of purchase). Units can be reserved with £500 fee (approx. $650).
If you are interested in learning more about Eden Country Spa, please feel free to request our detailed data sheet. We will respond within 24 hours (usually much sooner). Contact Joel Greene at Joel@CondoHotelCenter.com or call (954) 450-1929.