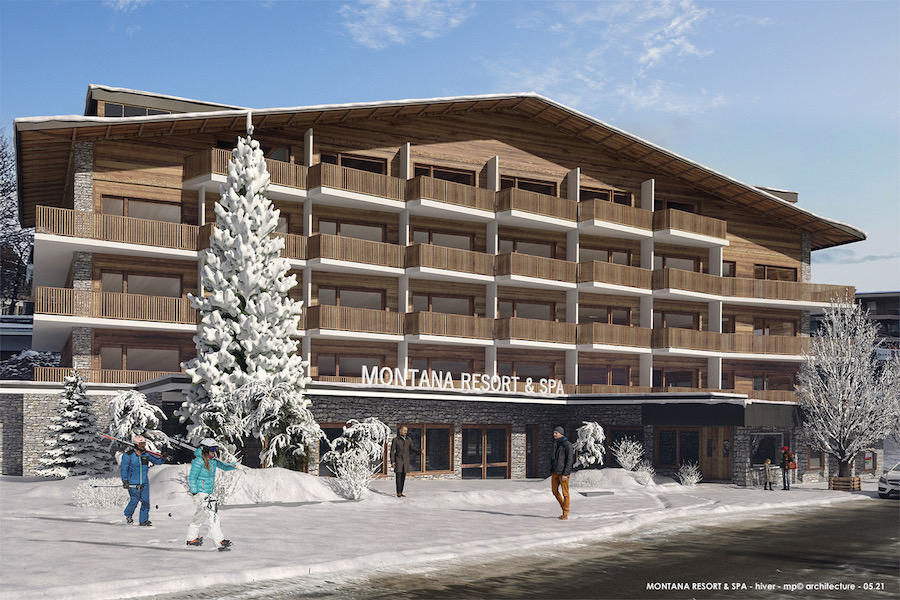 With its Swiss chalet architecture, Montana Resort and Spa is composed of 62 studio suites. Of those, 32 are reserved for fractional ownership by VIP members (what they're calling individual buyers) and 30 suites are for operation by the resort management.
The original building of Montana Resort dates back to the 1960s, however, it is receiving a $22 million renovation to bring it up to four-star standards.
When construction is complete, the resort will have the following features and services:
Indoor swimming pool
2 restaurants
Lounge bar with fireplace
Shops
Wellness Spa Hammam open all year round with:
Business lounge with 60 seats
Concierge services
24-hour security service
Other available services include limousine transportation, daycare, and helicopter drop-off for skiing and snowboarding.
Montana Resort is offering fractional ownership but with a unique twist. VIP members/owners don't own a specific unit. Instead, they become shareholders in the resort and receive contractual, perpetual usage rights for up to three weeks every year. They can also choose to place some or all of their vacation weeks into the resort's rental program and receive 40% of the revenue it generates.
Owners also have the option of exchanging their three weeks of usage for time in other resorts. They receive shares that have a virtual currency value of 85,000 points. They can use their points to visit 4,300 destinations in over 110 countries in the Wyndham Destinations Worldwide Exchange Network.
Montana Resort will be closed during its renovation and upgrade, expected to begin in spring 2022. Owners can enjoy using their benefits package at other resorts in the Wyndham exchange network until construction is complete.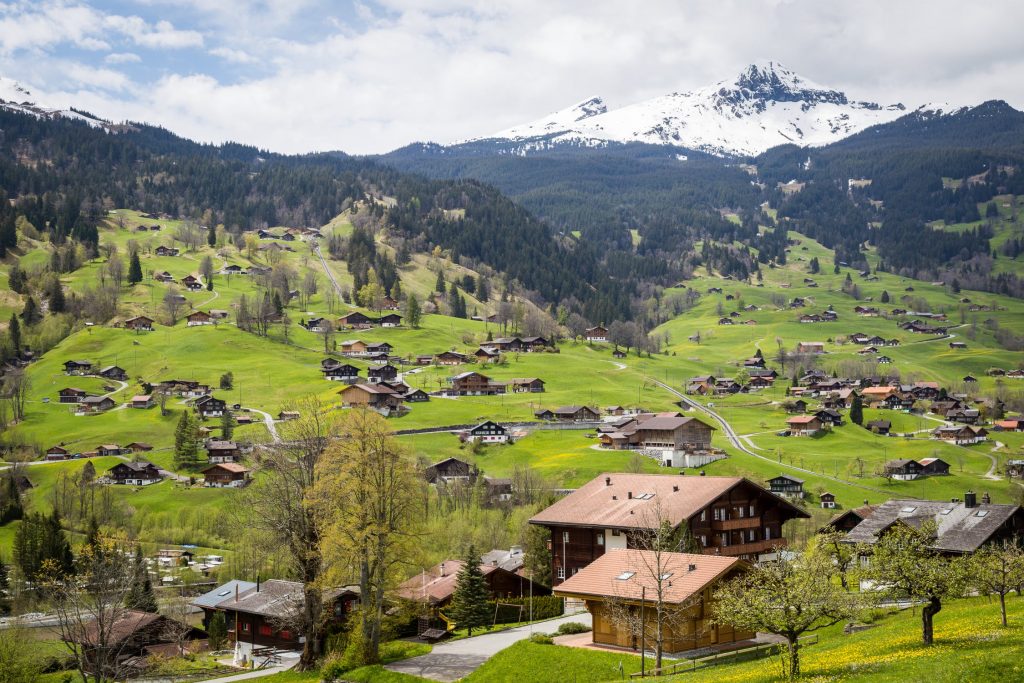 Switzerland has a centralized location that provides easy access to many nearby countries in Europe. It is bordered to the west by France, to the north by Germany, to the east by Austria and Liechtenstein, and to the south by Italy.
The country is considered safe, with a state-of-the-art medical environment, modern transportation infrastructure and political stability.
Montana Resort is located in the heart of Crans-Montana. The resort offers an incredible view of many Alpine peaks from the Matterhorn to Mont Blanc. It's convenient to:
Ski lifts
Ice skating rink
An international golf course
Sports center where the best athletes train
120 shops, boutiques and restaurants
Sion Airport – 20 minutes
Geneva – 2 hours
Zurich – 3 hours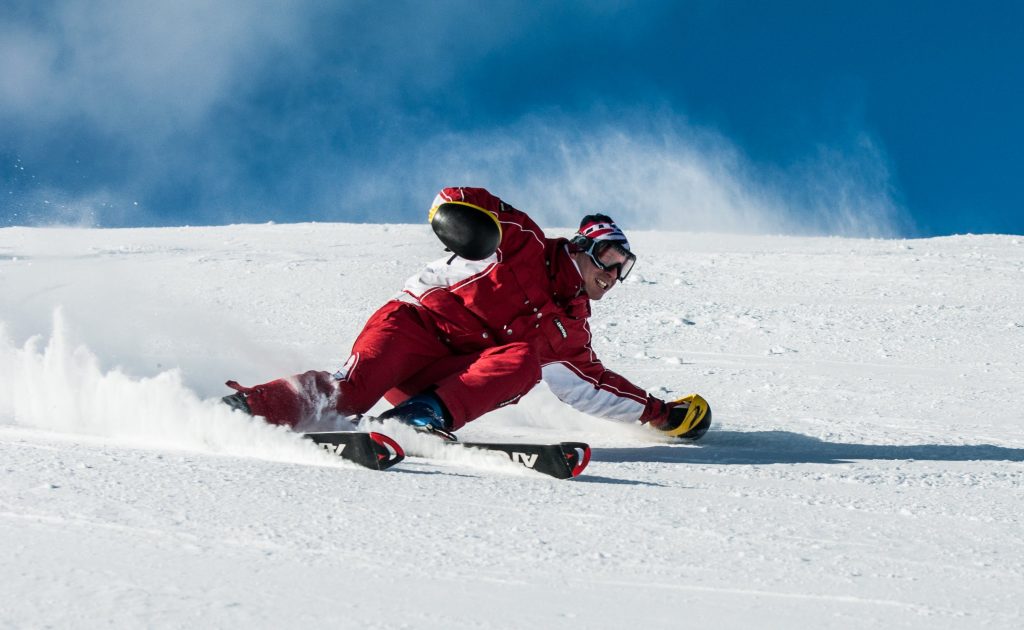 Every year Crans-Montana hosts over 300 events, including several international events. Crans-Montana is famous in alpine ski racing for the 1987 World Championships and is often on the World Cup schedule, usually for women's speed events.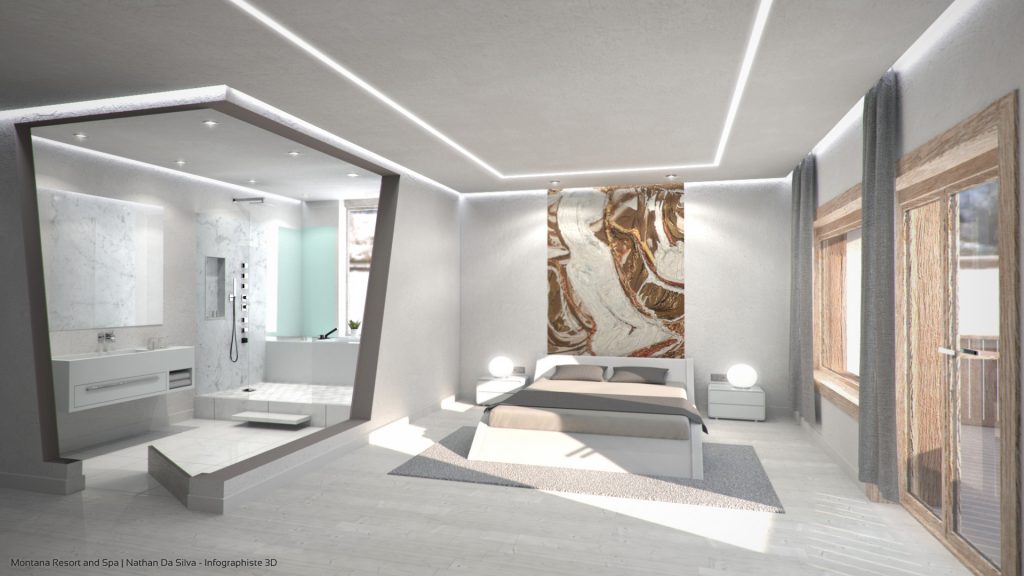 Montana Resort offers 2 options for 32 owners:
Platinum Package – 2 weeks in high season
Gold Package – 1 week in high season, 2 weeks in low season
Both packages cost approximately $153,000.
If you are interested in learning more about Montana Resort and Spa, please feel free to ask specific questions or request our detailed data sheet. We will respond within 24 hours (usually much sooner). Contact Joel Greene at Joel@CondoHotelCenter.com or call (954) 450-1929.