A beautiful resort, Wyndham Halcyon Retreat is not only a fabulous vacation destination but also offers the opportunity to invest in real estate in the heart of the French countryside. It features spacious, upscale accommodations as well as an outstanding range of facilities for adults and children alike, all centered around a majestic French chateau in a stunning natural setting.
In 2011 a well-established UK developer purchased the French chateau originally built in 1898.  Designed in a 17th Century Louis XIV architectural style, it encompassed 220 acres with two lakes and a few buildings, including a 16th century turreted chateau and the main chateau.
The main chateau with 54 rooms was in disrepair but has since been completely refurbished.  It opened in 2012 as Chateau de la Cazine at Halcyon Retreat, a stand-alone 19-room hotel with a fine dining restaurant, outdoor pool and tennis courts.
Now Halcyon Retreat is becoming part of the Wyndham Hotel and Resorts, the world's largest hotel group. Wyndham has chosen the chateau as its flagship hotel in France and plans to promote it to its 46-million person database of travelers.
The developer is now focused on converting the 16th century turreted chateau into a full-service spa and expanding it to four times its original size.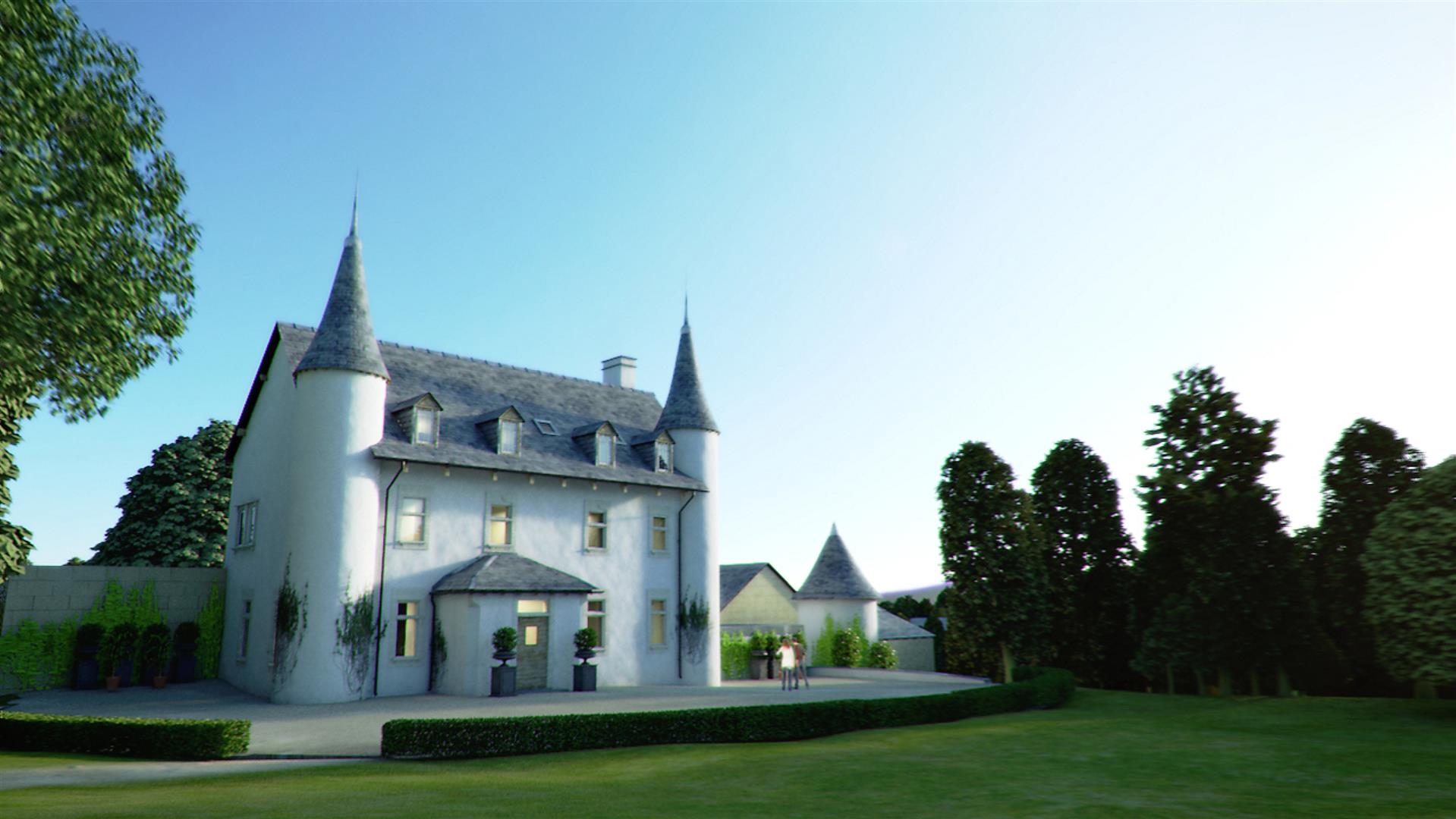 The developer is also creating a French village named "Le Village" that will consist of traditional stone-period buildings. It will have a total of 195 units including studios, and one- and two-bedroom units.
When the resort is complete, guests will be able to enjoy a game of golf at the resort's exclusive 18-hole course or relax at the lavish world-class spa. The whole family will love the extensive indoor adventure zone and swimming complex including pools, slides and flumes.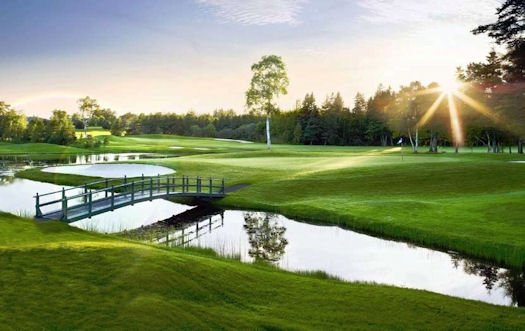 Spend an afternoon fishing in the well-stocked lakes or take the resort's mountain bikes out to explore the network of cycle paths in the area. Stroll around the on-site lakes or enjoy a lengthier walk into the surrounding countryside. Equestrian pursuits are also popular in the Limousin, which has many well-maintained horse paths.
Savor mouth-watering cuisine in a majestic setting at the château's exclusive fine dining restaurant, relish a fresh and healthy meal at the spa's wellness café or sample delicious a-la-carte dishes served at the family restaurant.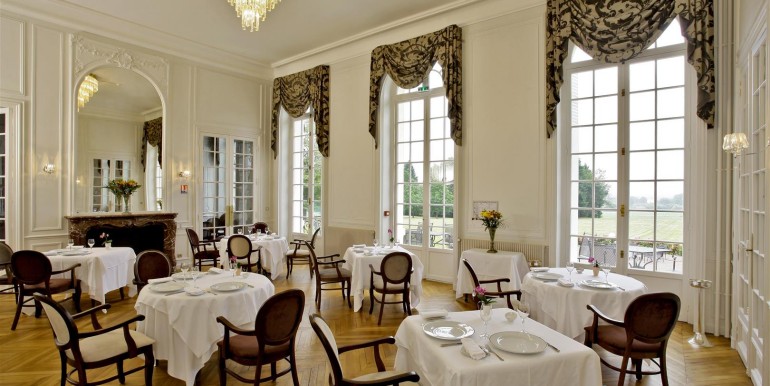 The amenities are numerous at the Wyndham Halcyon Retreat including:
18-hole manicured golf course
Idyllic French spa
Huge indoor swimming dome
Pools, waterslides, flumes
1,600m2 children's adventure zone
Mountain bike tracks
Walking trails, lakeside paths
Two well-stocked fishing lakes
Fine dining, family restaurants
Sommelier's wine and cocktail bar
Gym, fitness classes, wellness restaurant
Bakery, delicatessen, boutiques
Manicured gardens and grounds
World class Château hotel
Quaint French village
Wedding facilities, honeymoon suite
Equestrian center
Conference facilities
The Creuse region of France, home to Wyndham Halcyon Retreat, features forests, lakes and open countryside offering opportunities for walking, sailing, boating, world-class fishing, horse riding and more.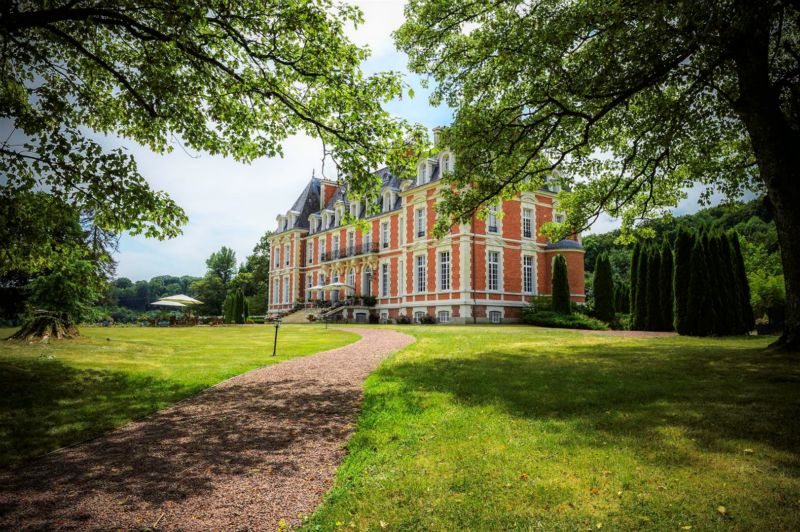 The château itself is situated in the country's breathtaking Lake District, bordered by a glistening lake on one side and an established arboretum on the other.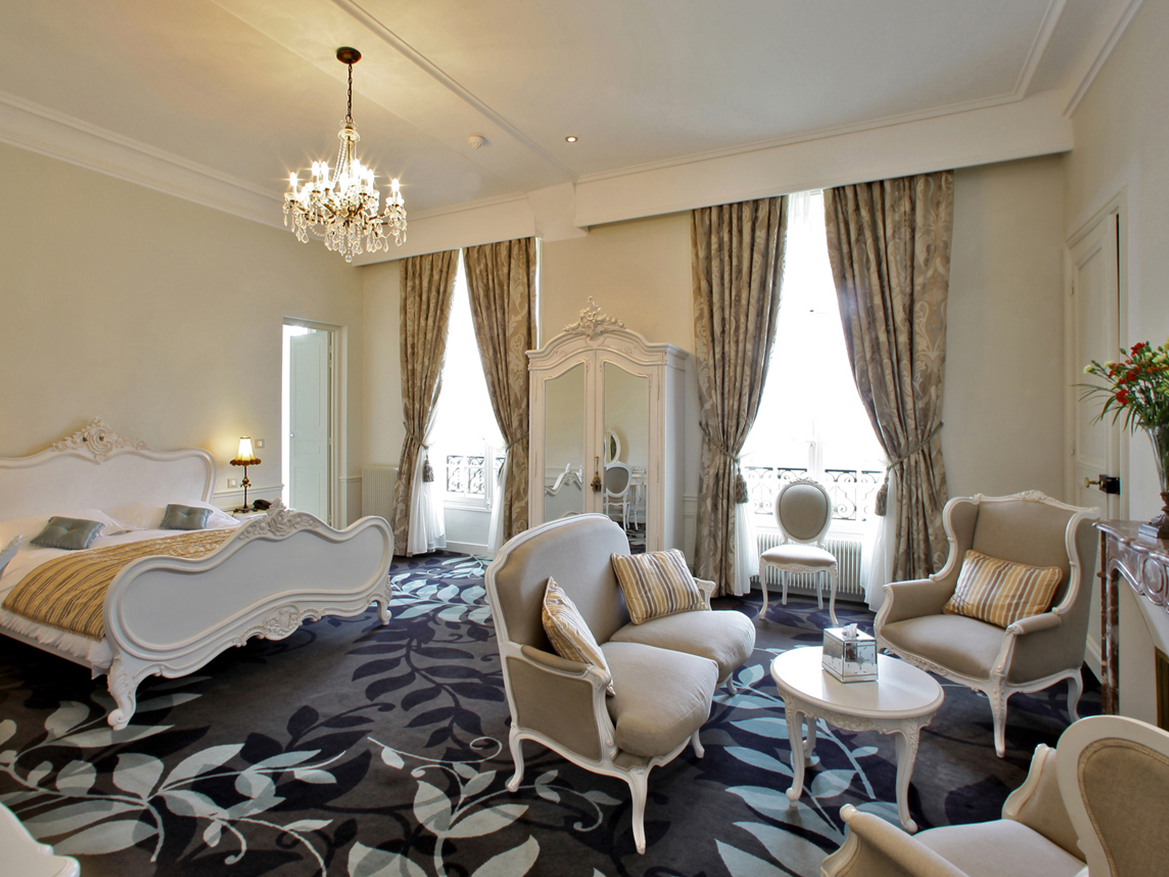 Construction is currently underway at Wyndham Halcyon Retreat to bring it to a five-star level.  The resort is expected to be complete by December 2018.
Buyers have a choice of two different ownership options: fractional ownership and full ownership. Each ownership option comes with its own set of superb benefits, including solid rental returns and low entry-level prices. Also the developer is offering a 150% buyback opportunity if owner so desires, 10 years after completion.
Choose from a limited number of luxurious suites in Château de la Cazine hotel and the 195 units in Le Village.
If you are interested in receiving more information on Halcyon Retreat, please contact us. We will respond within 24 hours (usually much sooner). Contact Joel Greene at Joel@CondoHotelCenter.com or call (954) 450-1929.