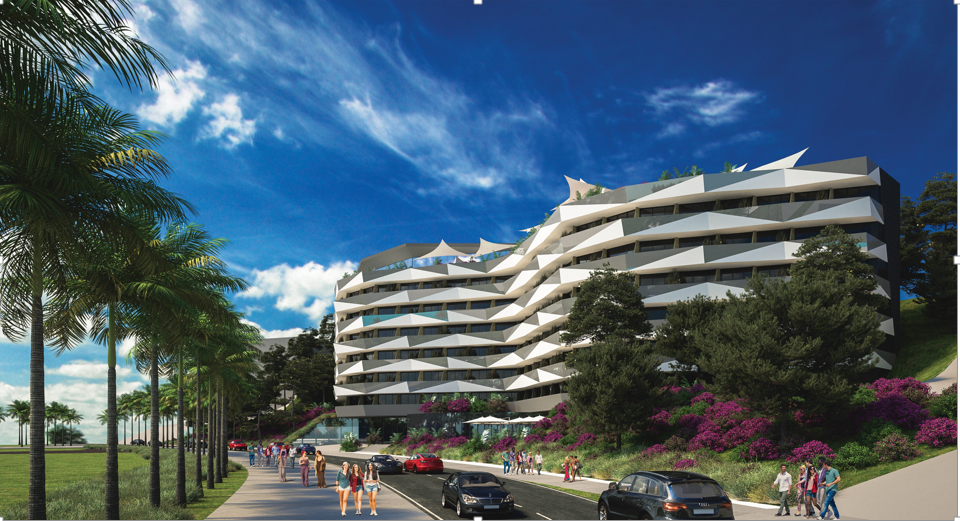 Split Peninsula Properties Apart-Hotel (a temporary name until a brand is selected) will soon be Croatia's newest, luxury beachfront hotel-style serviced apartments and casino. It will be nine stories tall and have 170 units.
An upscale property, the Split Peninsula Apart-hotel will have a prime location in a vibrant area that encompasses a beach, restaurants, entertainment, greenspace, art galleries and exclusive shopping.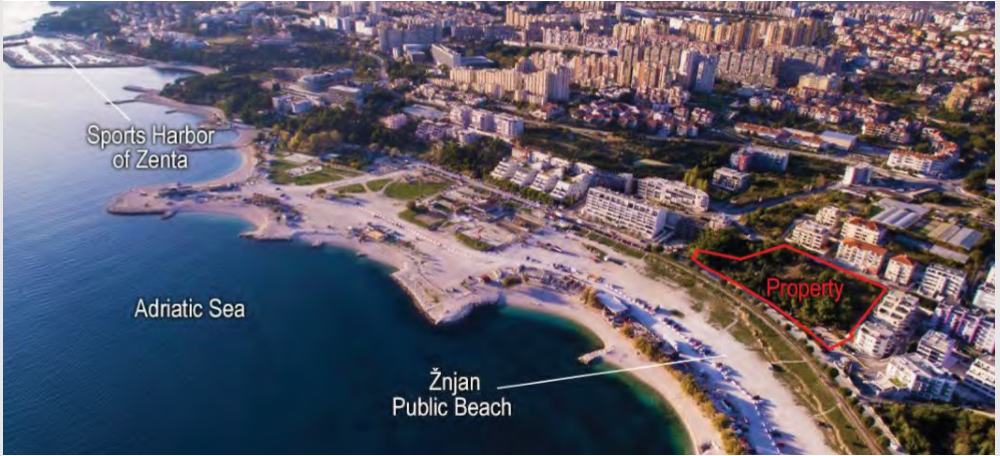 Operated as a condo hotel, owners will be expected to participate in the leaseback program. They would place their unit in the onsite rental program to receive revenue that defrays their costs of ownership. They can still use their unit 14 days per year.
Split Peninsula's Apart-hotel is being referred to as a four-star-plus property in that it will have a full complement of upscale amenities typically seen only in five-star properties. The only difference is a slightly lower staffing level per room than is required for five-star hotels, which will save on operating costs.
The condo hotel's first-class amenities will include:
Restaurant
Rooftop lounge
Casino
Wellness center & spa
Gym
Infinity pool with cabanas
Business center
Additionally, Split Peninsula's Apart-hotel will offer 24-hour room service, concierge services, in-room or poolside massage, maid service and an airport shuttle.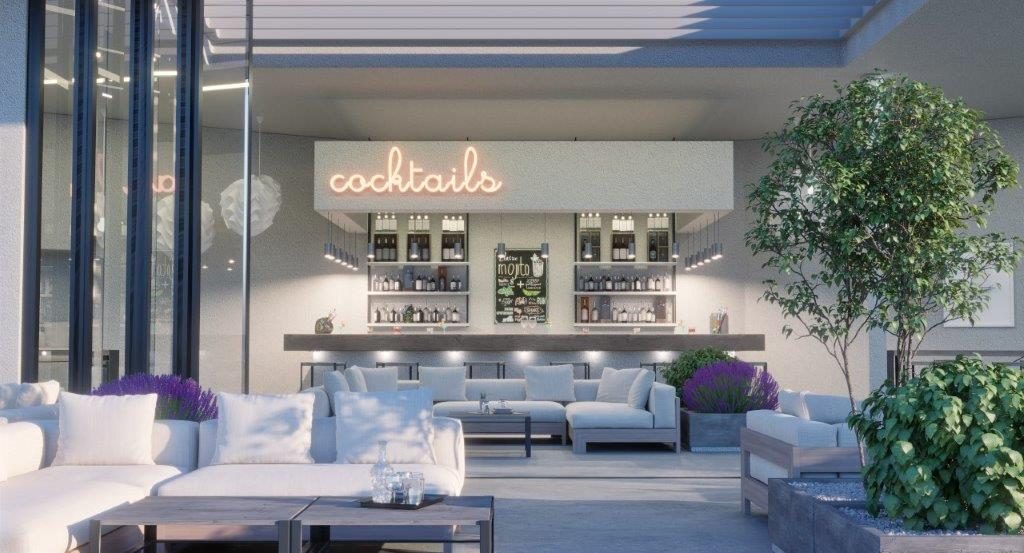 The operator is expected to be an international brand of the caliber of Marriott, Wyndham and Sheraton. Once chosen, the name of the property will reflect that brand, (i.e. Marriott on Znjan Beach).
Currently, only six hotels operating in Split Peninsula have more than 50 rooms. And only two of those are international brands that represent competition for Split Peninsula: a five-star Le Méridien and a four-star Radisson Blu that is not beachfront.
Construction on Split Peninsula's Apart-hotel is expected to begin toward the end of 2019. It is expected to be complete by early 2021.
Most of the 170 hotel-style, serviced apartments for sale are studios with views of the ocean. They range in size from 328 sq. ft. to 667 sq. ft.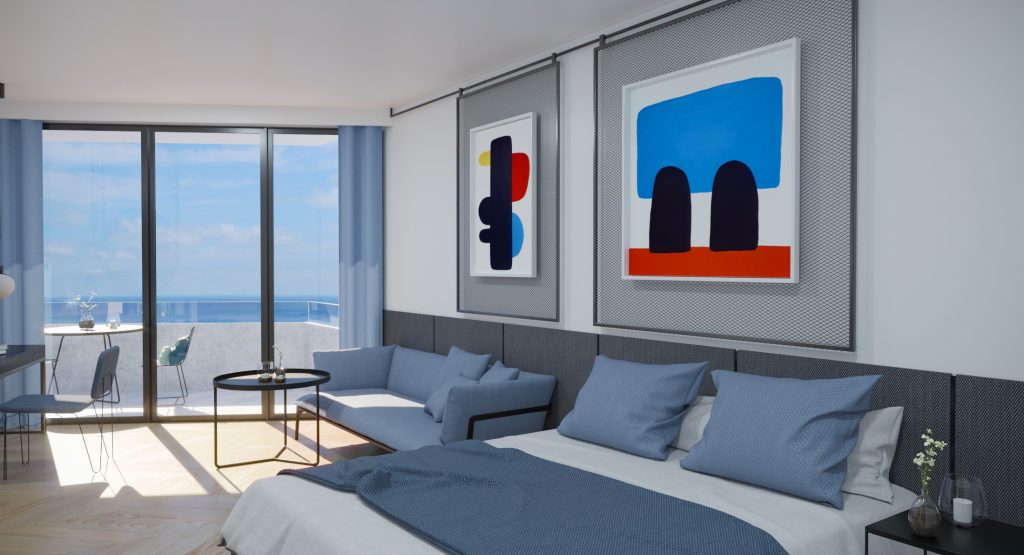 The unit features have not yet been finalized, but the property will be fully furnished to four-star standards. Prices range from $216,000 to $263,500 including the furnishings.
If you are interested in learning more about Split Peninsula, please feel free to ask specific questions or request our detailed data sheet. We will respond within 24 hours (usually much sooner). Contact Joel Greene at Joel@CondoHotelCenter.com or call (954) 450-1929.