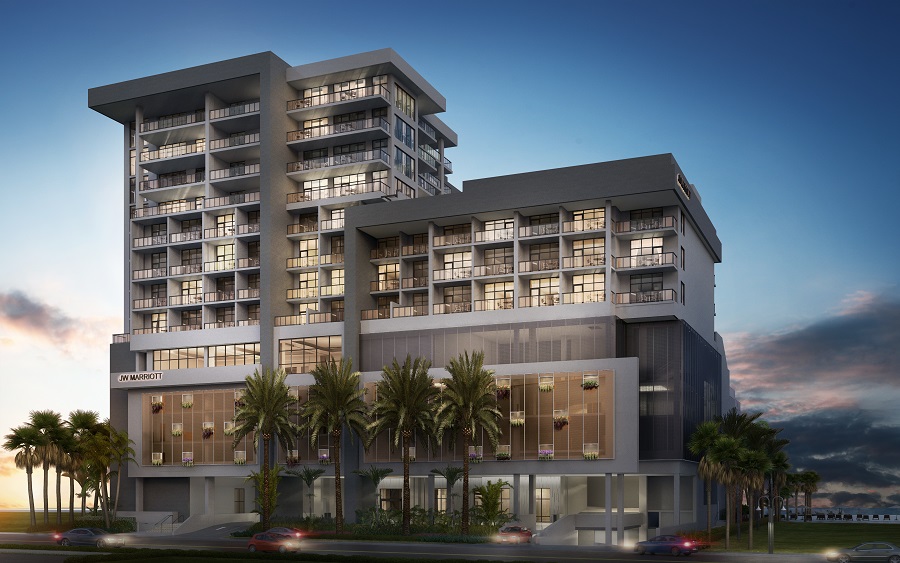 While Marriott is a well-known and well-respected name in the hospitality industry, the JW Marriott Residences Clearwater Beach will be the first JW Marriott Residences property in the United States and the Gulf Coast's newest luxury hotel. It will have 15 stories overlooking the beach and Gulf of Mexico.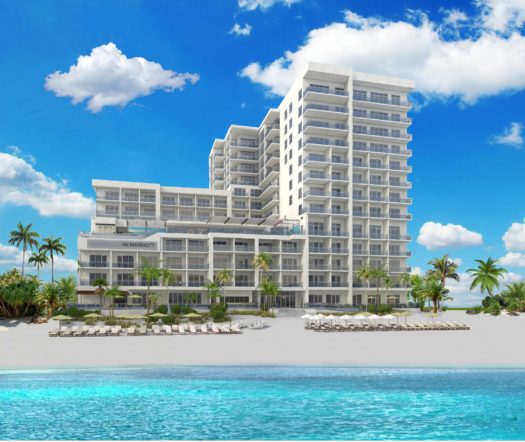 The hotel portion of the property will include 166 rooms. The Residences will be 36 luxury condo hotel units available for individual ownership. Owners will be able to use their unit when they'd like and place it in the optional rental program when they're not there. Marriott will handle the rentals and manage the property including the amenities and all upkeep.
Condo hotel residence owners will have access to all of the hotel's five-star amenities including:
Private beach on the Gulf of Mexico
2 restaurants; American bistro & Japanese-Peruvian fusion
Signature spa
Fitness center
6th-floor infinity edge pool
20,000 sq. ft. deck with tiki bar
7,000 sq. ft. meeting space with private dining rooms
2nd floor junior ballroom seating 380
10th floor main ballroom with outdoor terrace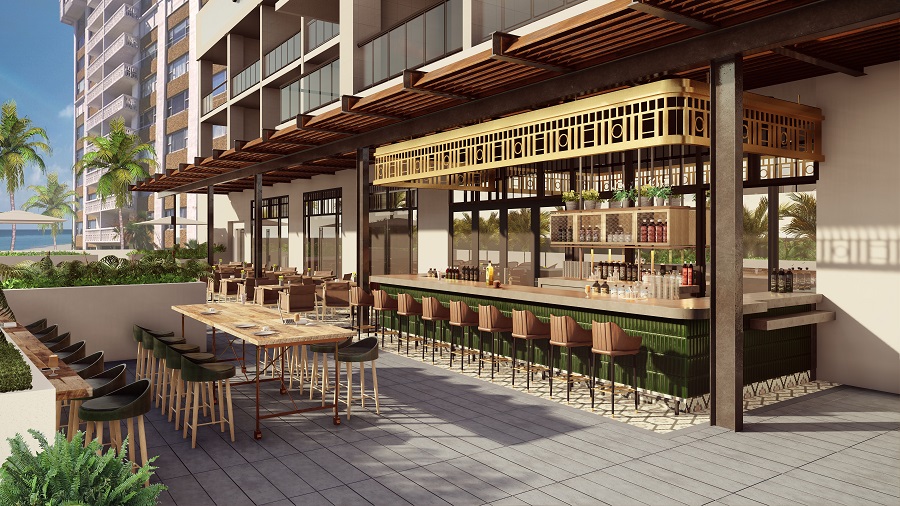 In addition, residence owners will have access to all of the Marriott's services including a concierge, 24-hour room service and valet parking.
The individual condo hotel units will be delivered fully furnished. The kitchens will be equipped, ready for use. Each unit will have a large, private balcony overlooking the beach. It will also have an owner's closet and private laundry amenities.
Clearwater is located in Florida's Tampa Bay area known for its sunny weather and immaculate Gulf Coast beaches. Clearwater Beach is on a three-mile barrier island.
Clearwater is the location for Beach Walk, a $30-million redevelopment initiative. It has a broad, winding promenade lushly landscaped and surrounded by resorts, beautiful white sand, entertainment and artwork, perfect for strolling or riding a bike.
Other attractions near the JW Marriott Residences include:
Clearwater Marine Aquarium
Pier 60 – artisans, crafters and street performers
Phillies spring training – Spectrum Field, Clearwater
New York Yankees spring training – Steinbrenner Field, Tampa
Award-winning Salvador Dali Museum – St. Petersburg
Groundbreaking for the JW Marriott Residences is expected to occur in September 2018 and to be complete approximately 22 months later, summer 2019.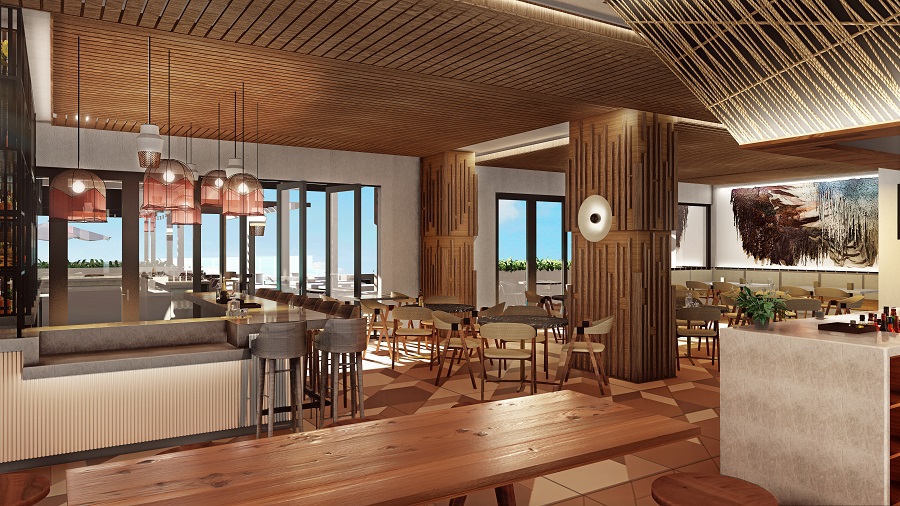 Owners can use their condo hotel residence for up to 30 consecutive days and a maximum of 40 days per year.  It will be rented out to guests when not in use by owners, and owners will receive a portion of the income their unit generates, helping to defray the costs of ownership.
The condo hotel units are located on the 11th-15th floors, giving them unobstructed views of the Gulf of Mexico and magnificent sunsets. The units have from one to three bedrooms and range in size from 788 square feet to 1,395 square feet. With only 36 condo hotel units available in the building, the property is expected to sell out quickly.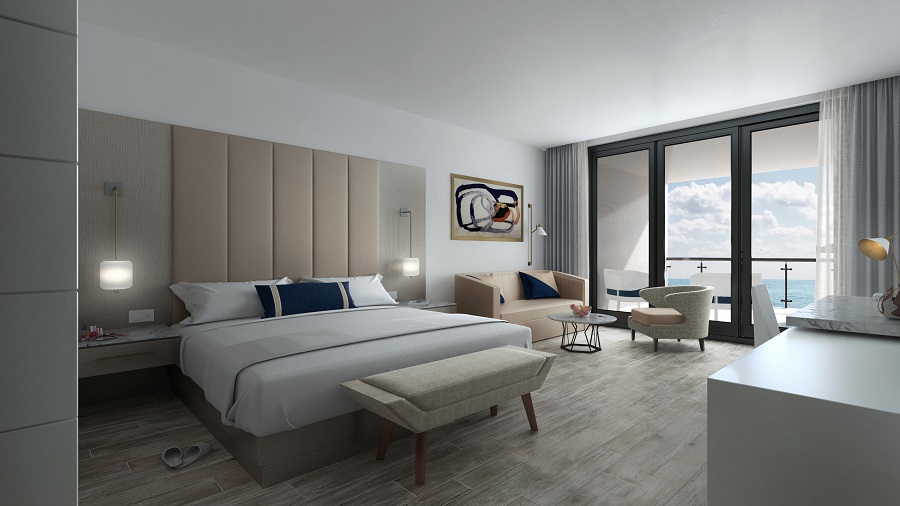 Prices range from $700,000 to $1,450,000, plus furniture packages, which range from $15,000 to $35,000.
If you are interested in learning more about JW Marriott Residences , please feel free to request our detailed data sheet. We will respond within 24 hours (usually much sooner). Contact Joel Greene at Joel@CondoHotelCenter.com or call (954) 450-1929.