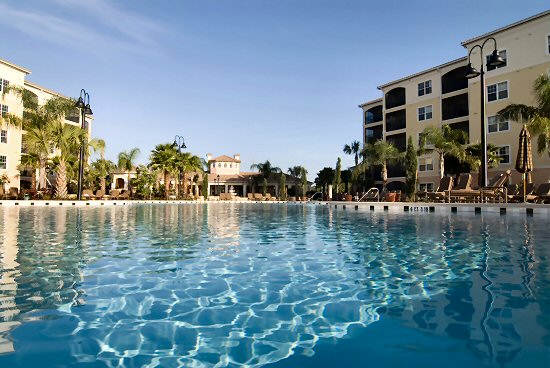 In order to determine if investing in WorldQuest Resort would be cash flow positive, I need to know what is the expected rent. Are these numbers available?
Due to SEC rules and regulations, only the property's management company can answer questions that are specific to unit rental figures once the property has been completed. We, as condo hotel brokers, are not legally permitted to make these types of projections or pass along this type of information. This would apply to all condo hotels, and not just WorldQuest Resort.
Do you have any projections as to occupancy at WorldQuest Resort?
Again, the property is not yet built and therefore projected occupancies are currently not available. Additionally, due to SEC rules and regulations, only the management company can answer questions that are specific to occupancy figures once the property has been completed. You should know, however, that Orlando has average annual occupancy rates of approximately 70%. Properties that are close to the theme parks and/or the Orlando Convention Center, such as WorldQuest Resort will be, often exceed this average.
What are the maintenance costs at WorldQuest Resort?
The monthly maintenance costs will be $349.13 per unit. These costs are the same for all units regardless of size or price.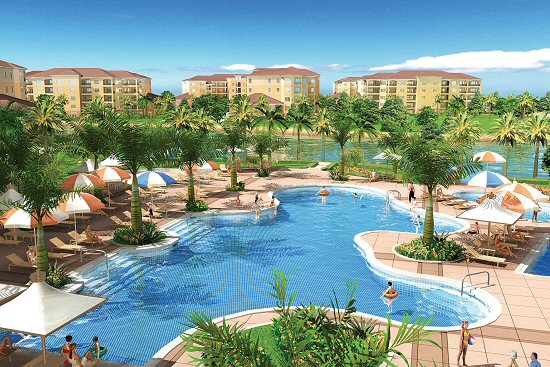 WorldQuest will be very close to the Marriott World Center Resort. Could the competition from this large hotel adversely affect WorldQuest's ability to keep its units rented?
Actually, it's proximity to the Marriott will enable WorldQuest to get some of the property's overflow. The Marriott is a hotel favorite for conventioneers but is often unable to accommodate the many thousands who attend the large meetings and trade shows. In addition, WorldQuest will to some degree be attracting a different kind of client. It's spacious condos will be much more appealing to families and people planning a lengthy stay than will be the Marriott's typical hotel rooms. Lastly, Orlando, as the world's #1 tourist destination, has millions of visitors coming to its incredible theme parks as well as millions to its convention center, which is the second largest convention center in the world. WorldQuest should not have difficulty keeping its units filled regardless of its proximity to the Marriott World Center.
Will WorldQuest Resort have parking?
Yes each unit will be assigned one parking space. There will be additional parking available as well. Learn more about WorldQuest Resort here.
The above questions were submitted via e-mail by a visitor to www.CondoHotelCenter.com. The answers were prepared by Bob Ostrander, a licensed real estate broker with Condo Hotel Center. He specializes in the sale of condo hotel units in Orlando, Florida and surrounding areas.