I know you don't make the laws and regulations, but doesn't it seem a little ridiculous to be in the midst of this sub-prime mess (caused by giving mortgages to anyone who had a pulse), and you can't discuss a condo hotel's rental splits so that buyers can accurately assess what they can afford?
  The sub-prime mess is an across-the-board problem with all residential loans.  It is not a problem that is exclusive to or even related to condo hotels.  In fact, whereas many a home loan can be obtained with as little as 5-10% or even less down, most condo hotel developers require 20%, and some even require 30% cash down with their contracts.  These are not the same kind of loans that are part of this sub-prime mess. Furthermore, the buyers of condo hotels, which are defined as second homes, logically are people who can afford a second home or investment property.  With more disposable income in their bank accounts, they are not likely to suffer as much as the working class buyer struggling to make his next payment on his home because it is over-leveraged and they missed work due to a twisted ankle.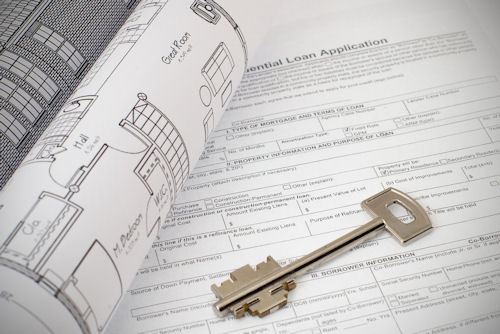 Besides, the Security and Exchange Commission's (SEC's)  involvement in the world of condo hotels has to do with the protection of buyers.  The SEC wants to be sure buyers aren't duped into believing that these products are great investments by developers who might say whatever is necessary in order to move their units.  The SEC does not want developers promising great returns when they have no way to back up their forecasts or guarantee results. With regard to condo hotels, the SEC says they can only be sold as real estate and a lifestyle.  And that's why we at Condo Hotel Center do not try to sell the investment aspects of a condo hotel.  If an investor is focused on cash flow, he really shouldn't seek a condo hotel, or at least not one in the U.S., where most are designed to break even.  (Some condo hotels in places outside the U.S., like Dubai and Mexico, are more investment oriented.)  If, however, an investor is interested in a hassle-free, luxurious vacation home that could generate revenue to offset the costs of ownership and has potential to appreciate in the future, then a condo hotel is an appropriate choice.



The above question was submitted via e-mail by a visitor to www.condohotelcenter.com. The answer was prepared by Joel Greene, a licensed real estate broker with Condo Hotel Center which specializes in the sale of condo hotel units and fractional ownerships in private residence clubs.