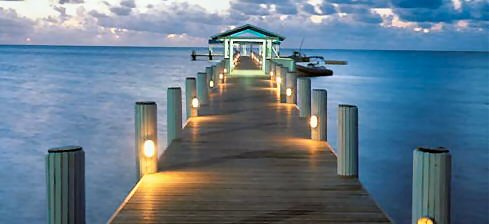 Are the units at Cheeca Lodge ready for delivery now?
There are several Cheeca Lodge units ready to be rented now, but they have already been reserved. Most went the first day the property was placed on the market. The units that someone could purchase now, with the intent to use themselves, are expected to be ready around June 2004.
How much does it cost to lock in at Cheeca Lodge and what is required?
$25,000 deposits are all that are required right now to reserve a unit at Cheeca Lodge. They are 3-4 weeks away from going to contract. At that time, they will require the entire 20% cash down deposit.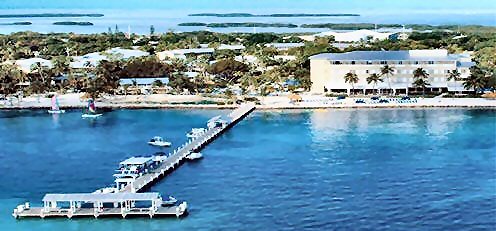 How much are the taxes at Cheeca Lodge?
1.5%. Closing costs will probably be 1.5% also, but on top of that, there are some prepaid condo dues and misc. fees which I am sure they will detail in the contract.
Other than the 10% off the top are there any other expenses at Cheeca Lodge?
Yes, there is an $1,800 fee per year for Cheeca Lodge club dues. However, the unit comes luxuriously furnished with furniture and art work included in your purchase price. Also included is your electric and cable and reserve for replacement. As I understand it, your 45% share of the revenue is an actual 45%.
The above questions were submitted via e-mail by a visitor to www.condohotelcenter.com. The answer was prepared by Joel Greene, a licensed real estate broker with Condo Hotel Center which specializes in the sale of condo hotel units and fractional ownerships in private residence clubs.