Treetops Hotel & Spa in a UK Adventure Resort
Condo Hotel in South Wales with 10% Leaseback Program
October 16, 2018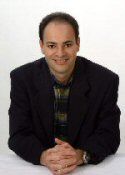 Hello. Joel Greene here from Condo Hotel Center.
Do you ever watch Shark Tank? It's a great show. Mark Cuban, owner of the Dallas Mavericks, is one of "the sharks" who evaluates the businesses that entrepreneurs present seeking investment.
As a long-time fan, I've noticed that his favorite kind of investment is those that are experience based.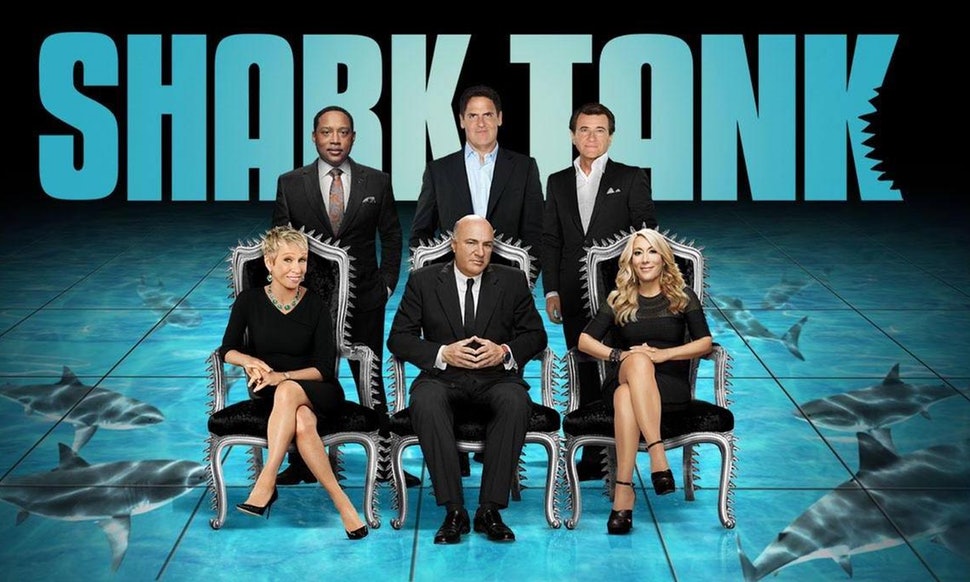 Whether it's a company that creates "rugged maniac obstacle races" or an entertainment company that "produces live attractions in the horror space" complete with zombies and other creepy creatures, Mark Cuban is all in.
"I think the next level of entertainment is experiential entertainment, where people get out of the house and go and get a unique experience," he said in a recent interview about entrepreneurship.
If that sounds good to you, then you might be interested in today's featured property. It doesn't have any zombie attractions, but it includes just about everything else you could possibly want in an adventure-filled vacation destination.
Afan Valley Adventure Resort
Afan Valley Adventure Resort in South Wales, UK will span 485 acres of wide-open land. It will be the first resort to bring together a vast range of experience adventures in one exciting place. Its Disney-esque features and facilities will be divided into five zones including:
Alpine Zone – Skiing, tobogganing, tubing, ice skating, moguls and tuition
Extreme Zone – Mountain biking, indoor skydiving, indoor surfing
Trails Zone – Off roading, go karting, equestrian, cinema
Forest Zone – Aqua Park, zip wire, canoeing, climbing, and the Bear Grylls Survival Academy
Zen Zone – Full-service spa facilities, yoga and meditation classes and plunge pools all in a tranquil setting.
Set within the adventure resort will be a five-star condo hotel that will fill its rooms with the year-round visitors attracted by the vast number of activities available. The rooms in that condo hotel are what I'm able to offer today with an extremely generous leaseback program that guarantees 10% returns for the first 10 years. In 10 years' time, the ROI on the initial investment is 220%. As Cuban says, "Follow the green!"
Treetops Hotel & Spa
Treetops Hotel & Spa will be a two-story, 100-unit, five-star hotel. It will combine the comfort of a mountain ski lodge with the luxurious feel of a modern hotel.
Located in the Zen Zone of the park, Treetops will offer guests a chance to unwind after a day of exhilarating activities. This spa retreat is being designed by one of the world's foremost spa designers, Heinz Schletterer, and will offer soothing wellness experiences as well as the latest techniques in massage and pampering.
You can enjoy yoga and Zen meditation classes. Or swim in the infinity pool and just keep going and going (to infinity and beyond!).
Within the Zen Zone, you'll have a wide choice of fine-dining restaurants, bars, cafés and an open-decked terrace with far-reaching views down the beautiful Afan Valley, all designed to the highest standards.
Treetops' Leaseback Program
The first 20 units at Treetops have been released for preconstruction sale. These are boutique double rooms for £100,000, which is approximately $130,000 (price may vary slightly due to exchange rate).
Through a generous leaseback program, buyers will get a 10% guaranteed annual return. Additionally, they'll have an opportunity to sell back the unit to the developer after just five years at a 2.5% annual increase.
There's one more exciting component to this deal. On these first 20 units, rather than paying the full price of $130,000 up front, buyers may elect to pay only £50,000 (approximately $65,000) out of pocket now, and then have the balance of their purchase price paid out of their future returns.
Owners can use their units at the resort two weeks of the year for free. The other weeks the unit will be placed in the rental program to generate revenue.
Bear Grylls Survival Academy (BGSA)
As you can tell, Afan Resort is like a giant Disney World with unlimited events and activities that will draw guests from all over the world.
Global celebrity survival expert and television action-man, Bear Grylls, will be the resort's Adventure Ambassador. The popular television action-man will be bringing his years of survival instincts and knowledge to the resort.
The Forest Zone will be where Bear Grylls sets up camp. It will be a huge draw for the property.
Check out this video message from Bear Grylls
Bear has designed 20 exciting challenges with a range of tough physical obstacles to negotiate across a variety of terrain, including forests, fields and steep hillsides. Participants will get a hands-on opportunity to learn Bear's extreme survival techniques.
Activities will include:
Sheer Drop – Fall from grace down a 100 ft. drop.
Canyon Crossing – Traverse across the breathtaking Afan Valley.
Subterranean – Navigate through underground pipes and tunnels.
Up and Over – Climb over a series of tough, energy-sapping obstacles.
Leap of Faith – Jump off a cliff into freezing water.
Sky Net – Cross a series of nets high in the sky.
If you want to really test your mettle. Bear's Ultimate Challenge takes adventure to a whole new level. Bear will push recruits to their physical and mental limits with challenges he created drawing on his three years' experience in 21 Regiment Special Air Service:
Parachute Tower Challenge
High Ropes Course
High Jungle Rope Zip-Line Challenge
Bear's Water Challenge
It Takes a Village
Afan Valley Adventure Resort is a major development that will require a team of some of the world's most prestigious brands and iconic names to ensure the best facilities and experiences for their guests.
The development of the resort is being overseen by leisure industry visionary Peter Moore OBE, one of the most experienced and respected tourism experts in Great Britain. It was Moore who first introduced Centre Parcs to the UK, 30 years ago. Today Center Parcs is one of the UK's most popular resort brands and experiences over 95% occupancy year-round.
All's Wales That End Wales
Obviously, a project of this magnitude takes time, but the planning permission submitted to the South Wales council is progressing as intended and should be finalized by late November of this year. Local authority support has been extremely high. As you can imagine, any resort that supplies a local economy with 1,200 jobs is likely to gain favor among the people.
To learn more about Treetops Hotel & Spa and the opportunity to be involved in Afan Valley Adventure Resort, request my free data sheet below.
Request the Treetops Hotel & Spa data sheet here.
I realize a resort in Wales may not be close enough for you to schedule annual visits. But when you look at it in the context of the leaseback program on the condo hotel units, it's easy to see its appeal.
The Shark Tank Shrink
I mentioned Shark Tank at the beginning of this Property Alert. Here's a random fact about the show that I bet you didn't know. I read that as soon as the entrepreneurs are done filming their presentation, they're whisked into a meeting with the show's psychiatrist to work through how they're feeling. Evidently, contestants go through an intense emotional roller coaster and some, if not successful in getting the sharks to invest, may be devastated. I can see that.
Again, if you might be interested in Treetops Hotel & Spa, request the data sheet. Or if you're seeking a different type of condo or condo hotel, contact me. Let me know what you want. I promise to provide you with all the property data you need to make an informed decision.
Joel Greene
Licensed Real Estate Broker
Condo Hotel Center
1368 NW 165th Ave.
Pembroke Pines, FL 33028
(954) 450-1929
Joel@CondoHotelCenter.com
www.CondoHotelCenter.com
Want to know more about me? Click below:
//www.condohotelcenter.com/joel-greene.html
© Condo Hotel Center. All rights reserved. No portion of this Property Alert newsletter may be reproduced, exhibited or distributed without the express written permission of Condo Hotel Center. Condo Hotel Center takes copyright infringement seriously. Violators will be prosecuted to the fullest extent of the law.Although Condo Hotel Center believes the information contained in this Property Alert newsletter to be accurate and complete, Condo Hotel Center can make no such guarantee. All features and descriptions are subject to change. Please speak with your personal legal and financial advisors to determine whether this property is suitable for your objectives.