Afan Valley Adventure Resort
Land Plots for Sale with 10% Net Returns for 3 Years
March 19, 2019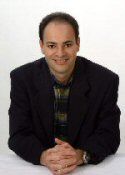 Hello. Joel Greene here from Condo Hotel Center.
You may recall one of my previous Property Alerts about the Afan Valley Adventure Resort in South Wales, UK. It will be a massive £200 million (approx. $260 million), 485-acre, year-round resort built over the course of two years.
As an adventure resort it will offer an incredible range of activities, everything from skiing and ice skating to horseback riding, zip lining, a water park, mountain biking and indoor skydiving and surfing.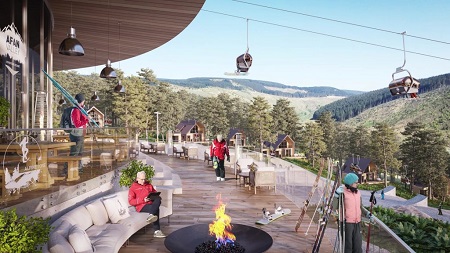 It will also have a luxury spa, a dozen eateries and plenty of other amenities. Plus, it will be home to the Bear Grylls Survival Academy, which will provide outdoor enthusiasts the chance to learn Bear's extreme survival techniques.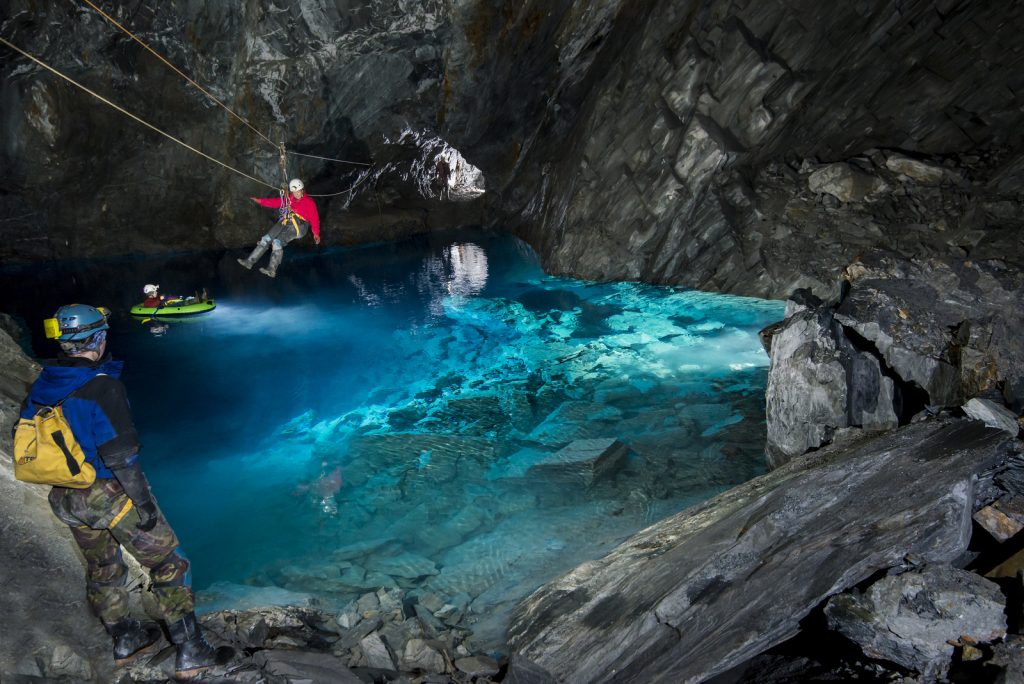 In the past, I've offered you opportunities to invest in some of the resort's hotel and lodge accommodations. Today, what I have is a land deal, paying a generous 10% net return for up to three years.
Own the Land
The developer is offering land plots for sale under a structured three-year deal. The land plots will be purchased back within a maximum of three years by the developer to construct their four-bedroom lodges for resort guests.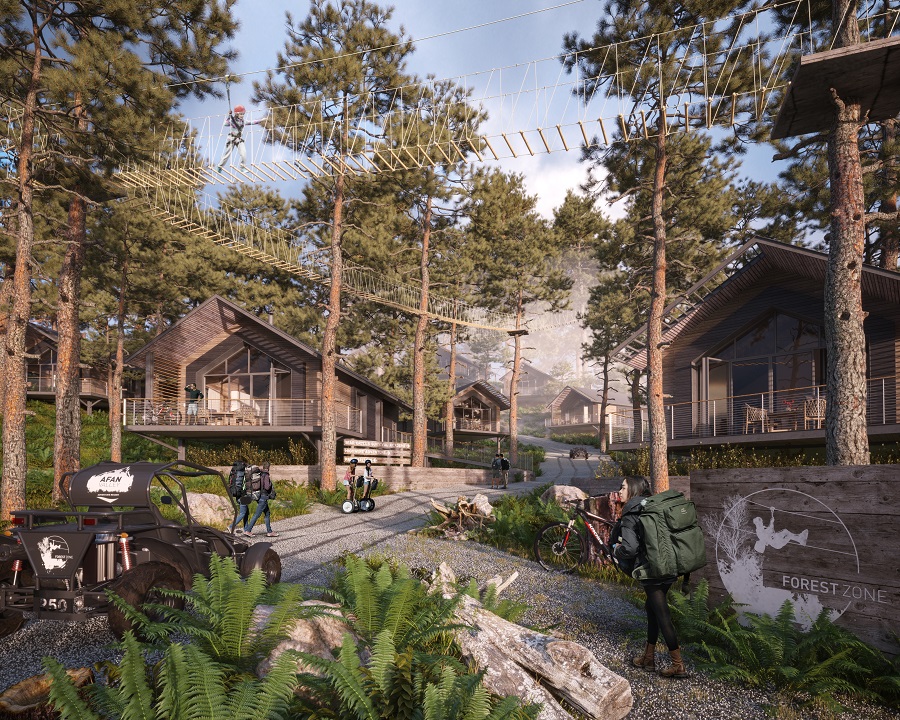 This is a short-term investment opportunity with the added security of direct ownership of your plot of land. Here are the highlights of the deal:
Purchase a land plot for £25,000 (Approximately $32,750)
10% NET return for 3 years (paid at the end of the term)
Automatic return of capital and interest at the end of year 3
Trusted and experienced developer with proven track record
Insurances and indemnities in place to protect client funds
Option to purchase lodge at the end of the term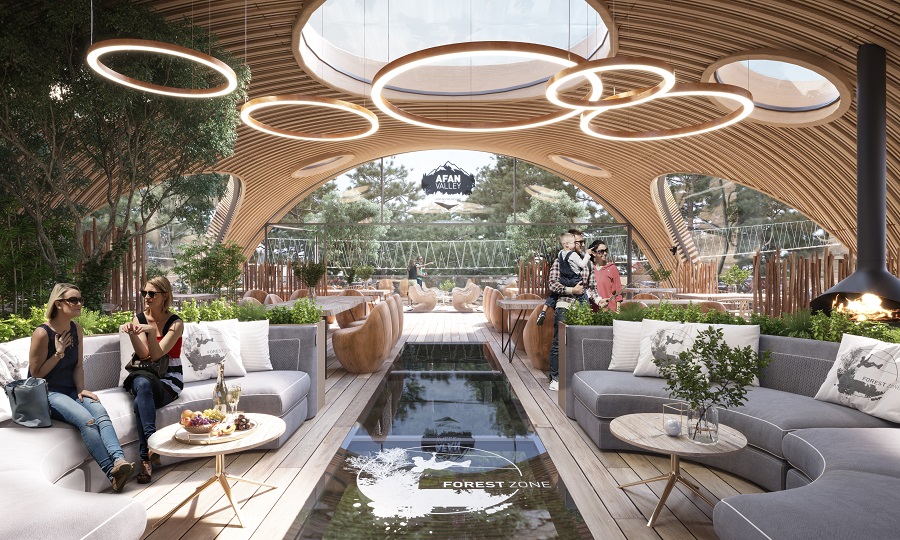 The Developer
Afan Valley has been designed and planned for the past three years and is expected to be complete and open for operation in 2021. The developer is Northern Powerhouse Developments, which owns 11 operational hotels and has seven additional properties in the pipeline.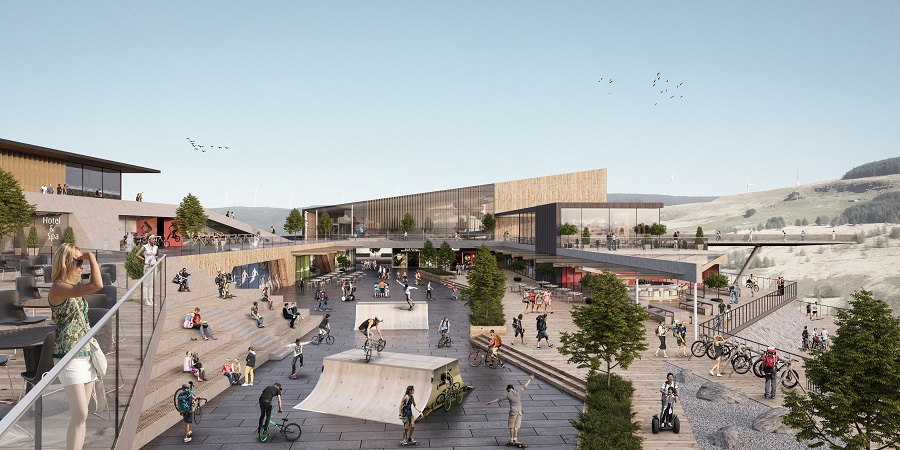 The development of Afan Valley Adventure Resort is being overseen by leisure industry visionary Peter Moore OBE. As the man who first introduced Centre Parcs to the UK, made Alton Towers a global success story and then launched the indoor ski attraction, Chill Factor, he is one of the most experienced tourism and leisure experts in Britain.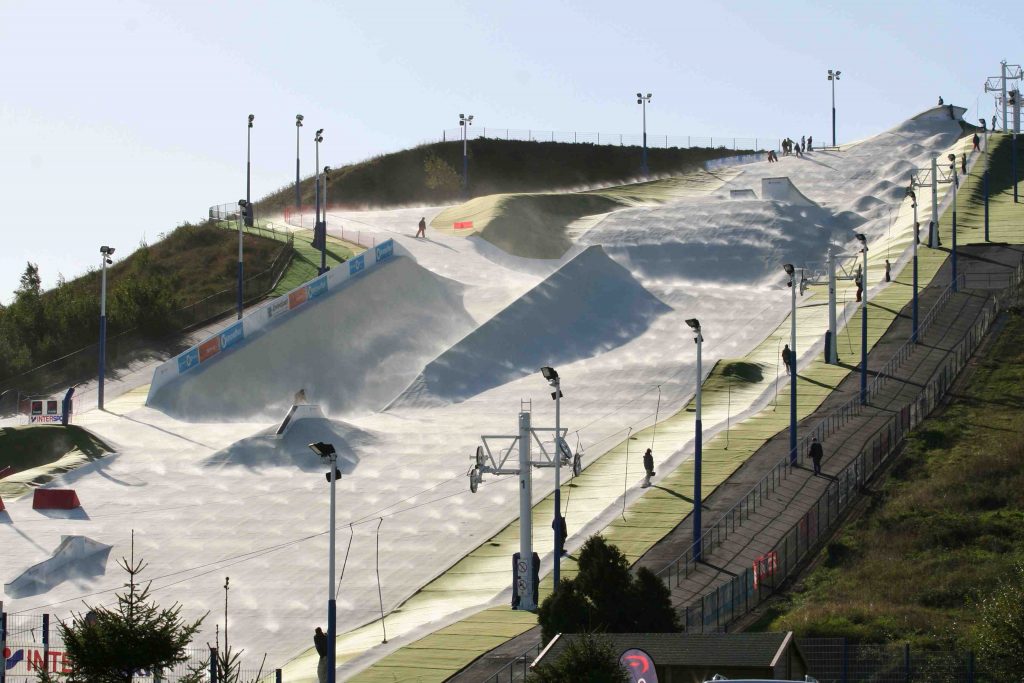 Peter is just as excited about Afan Valley as he was when he launched Centre Parcs in the UK 30 years ago! Centre Parcs is one of the UK's most popular resort brands and experiences over 95% occupancy year-round.
Want to know more? Request my data sheet on the Afan Valley Adventure Resort land investment opportunity at the link below. I'll also email you separately a brochure with more details about the Afan Valley Adventure Resort.
Request the Afan Valley Land Deal data sheet here.
Meeting with Buyers in Clearwater
Back in December of last year I told you about The Avalon, a boutique condo hotel that will be built on Clearwater Beach, Florida facing the spectacular Gulf of Mexico.
Last week I traveled to Clearwater to attend the property's VIP pre-construction sales event. It was a standing room only affair, far exceeding what I had expected.
The event was originally intended to kickoff sales for the condo hotel, but through word-of-mouth and also mention in my Property Alert newsletter, all but nine of the units had already been sold! Those are almost all gone too.
Because I often sell properties that are hundreds or thousands of miles from where I live, like Afan Valley, I don't usually get an opportunity to attend those types of events. So it was a real treat for me to be at the meeting and to chat in person, instead of over the phone, with the developer, Luigi Novembre, and some of my buyers who were purchasing units there. Thanks to all who attended.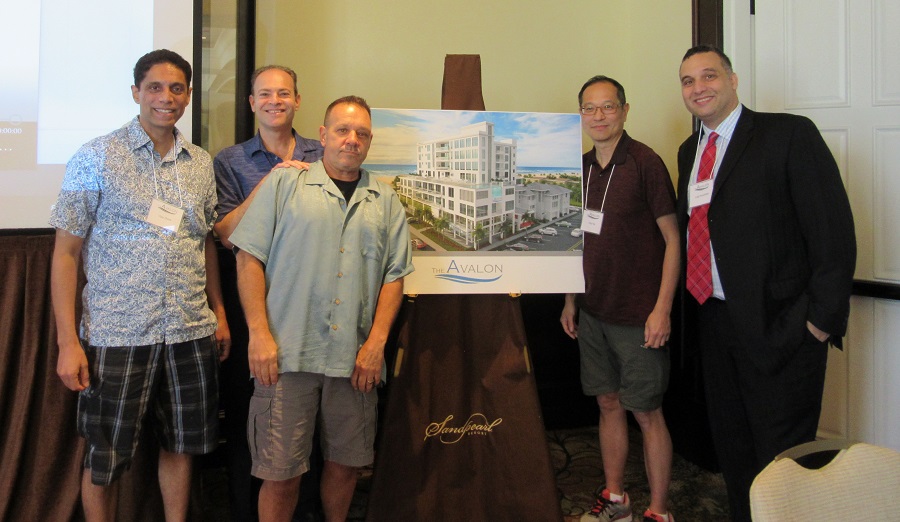 Again, if you're interested in more information about the Afan Valley land deal, request my Afan Valley data sheet. Because the property is located in the UK, I doubt I'll be attending any sales meetings there but I can certainly provide you with all the background information and put you in touch with the right people connected with the project.

Have a terrific day!
Joel Greene
Licensed Real Estate Broker
Condo Hotel Center
1368 NW 165th Ave.
Pembroke Pines, FL 33028
(954) 450-1929
Joel@CondoHotelCenter.com
www.CondoHotelCenter.com
Want to know more about me? Click below:
//www.condohotelcenter.com/joel-greene.html
© Condo Hotel Center. All rights reserved. No portion of this Property Alert newsletter may be reproduced, exhibited or distributed without the express written permission of Condo Hotel Center. Condo Hotel Center takes copyright infringement seriously. Violators will be prosecuted to the fullest extent of the law.
Although Condo Hotel Center believes the information contained in this Property Alert newsletter to be accurate and complete, Condo Hotel Center can make no such guarantee. All features and descriptions are subject to change. Please speak with your personal legal and financial advisors to determine whether this property is suitable for your objectives.