The Ritz-Carlton Golf Club & Spa
, Jupiter

Jupiter, Florida
The Ritz-Carlton Golf Club & Spa offers opportunities for fractional ownership or permanent residency. The 285-acre private country club community is centered around an 18-hole Jack Nicklaus Signature Golf Course with a 68,000-square-foot clubhouse and spa built in the style of grand Addison Mizner architecture. Ownership options include The Ritz-Carlton Clubhouses (fractional ownership) as well as The Ritz-Carlton Villas, Residences, and Estates.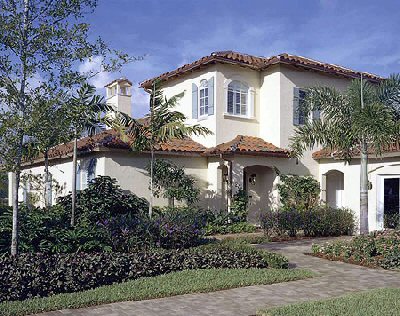 The Ritz-Carlton Golf Club & Spa, Jupiter offers fully furnished single family homes for Members to occupy for 35 days (or more) per year. Each Club Home is fully equipped,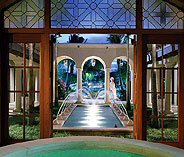 managed, serviced and cared for by The Ritz-Carlton.
A multitude of personal services are provided in the Club Homes including twice-daily housekeeping, personal concierge services and the stocking of provisions into the Club Home prior to the Member's arrival.
For more than a century, The Ritz-Carlton has been perfecting the art of hospitality and has developed an approach to luxury that has never been duplicated.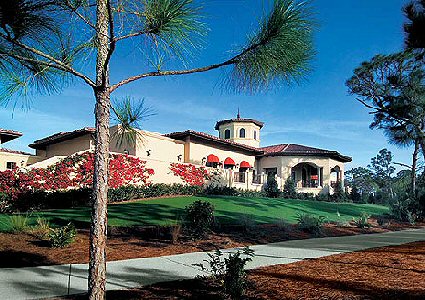 At The Ritz-Carlton Club, everything is designed for your enjoyment. From a concierge that sees to every detail before you arrive to the dedicated club staff whose primary goal is to ensure that your visit is nothing short of spectacular. The Ritz-Carlton Club allows you to experience a paradise that seems tailored to your every wish.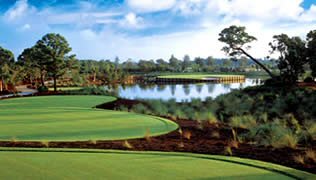 Membership in The Ritz-Carlton Club combines prestigious private club membership, leisure home ownership and the unparalleled commitment to personal service you find only at The Ritz-Carlton. In Ritz-Carlton Club destinations, Members have exclusive access to luxurious homes in destinations of distinction at sister Clubs.


A true complement to your lifestyle, The Ritz-Carlton Club lets you experience paradise while you enjoy the sumptuous benefits of belonging to one of the most elite private clubs in the world.
Deeded two-bedroom interests are priced from $249,000* and deeded four-bedroom interests are priced from $364,000*. Whole ownership opportunites for Ritz-Carlton Villas, Residences and Estates are also available; prices start at $1.55 million*.
* All prices are subject to change.


If you are interested in learning more about this property, please feel free to ask us specific questions or request a detailed data sheet. We will respond within 24 hours (usually much sooner). Contact Henry Perfilio at Henry@CondoHotelCenter.com or call (843) 685-9281.