Coming Soon!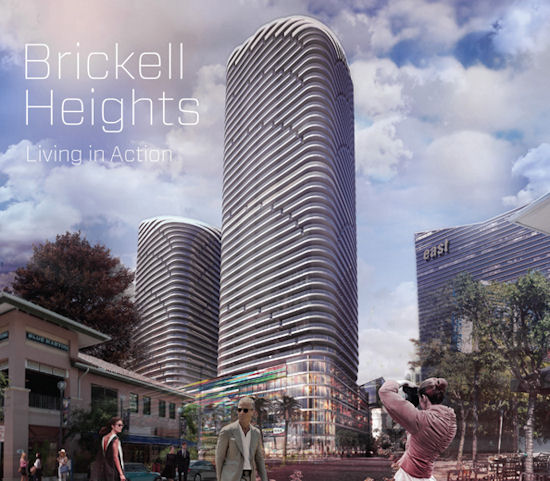 The Related Group has announced it will develop two 49-story condo towers to be named Brickell Heights.  It will be a mixed-use property with 690 condo residences and about 85,000 square feet of retail space.  The architect will be Related Group's long-time partner, Arquitectonica.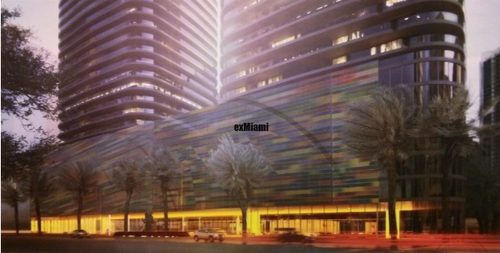 The two 530+foot towers will be located at 850 South Miami Ave., the site where Premiere Towers had originally been planned.  Jorge Perez, president of The Related Group, purchased the old Premiere Towers site in Brickell earlier in 2013 and said he planned to build up to three towers with 1,000 units.
The first two towers will sit on the west side of South Miami Avenue, between Mary Brickell Village and Brickell CityCentre.  A third residential tower could be located on South Miami Avenue's east side.  The towers will include a parking garage with a mural painted by artist Fabian Bruno.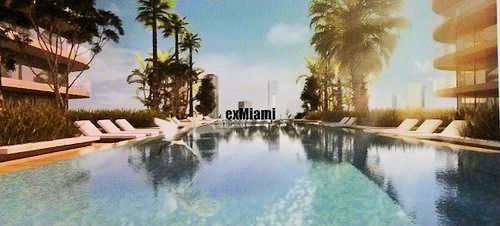 Currently, this is all the information available on Brickell Heights.  If you would like to be notified as soon as more details become known, we can add you to our Property Alert list.  This is the best way to learn about the property early and have full pick of the inventory, if you might be interested in purchasing a unit.
There's no cost, no obligation, of course to be placed on the list.  We'll simply email you with the facts as we obtain them.  Contact Joel Greene at Joel@CondoHotelCenter.com to receive the information on Brickell Heights.