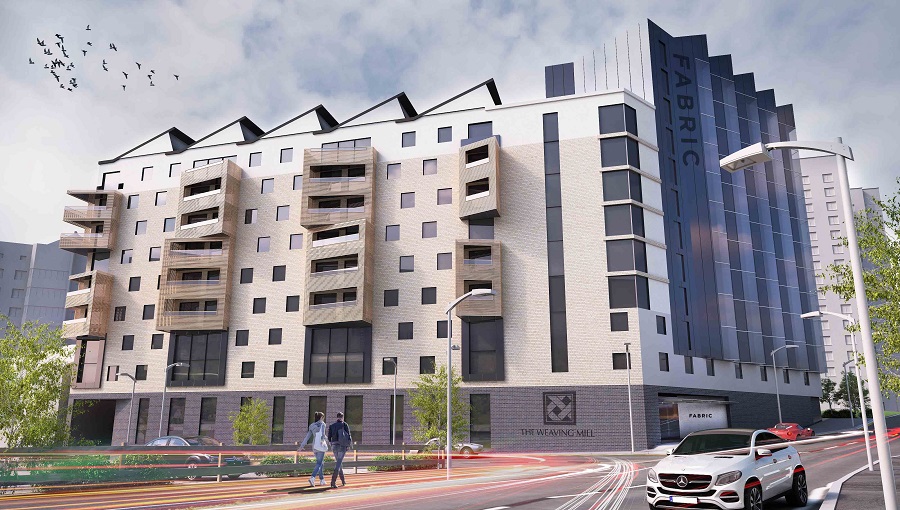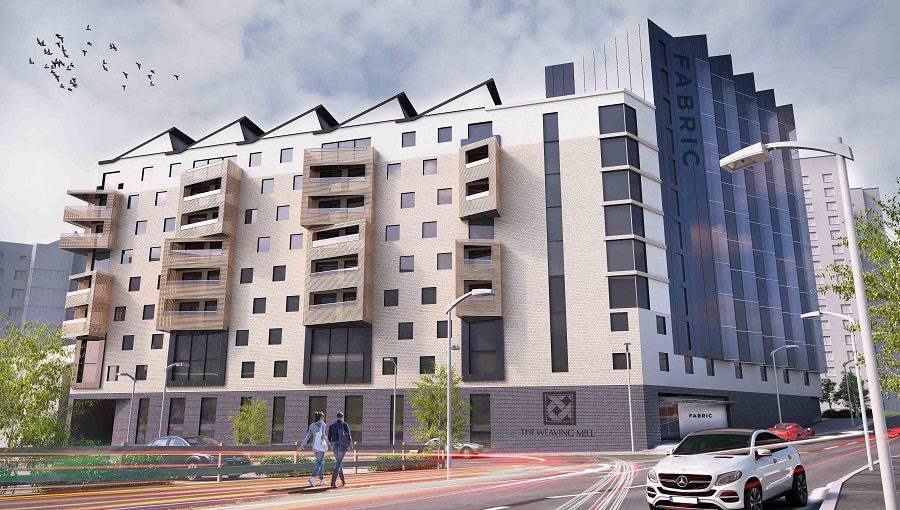 Fabric will be an 11-story condo hotel, called an aparthotel in the UK, located in Bradford, England. It will have 99 condo hotel units, of which 74 are available for sale to investors seeking to own a rental property. The developer will retain ownership of 25 units.
Fabric is located within the city center next to Bradford's Learning Quarter, which includes the University of Bradford and Bradford College (just granted university status). Business travellers, visiting instructors and parents of students are likely to fill the units.
Because over 36,000 students attend college in the Bradford area, demand for housing and guest accommodations is far greater than the current supply. The University of Bradford has already expressed a strong interest in the long-term rental of some of the units.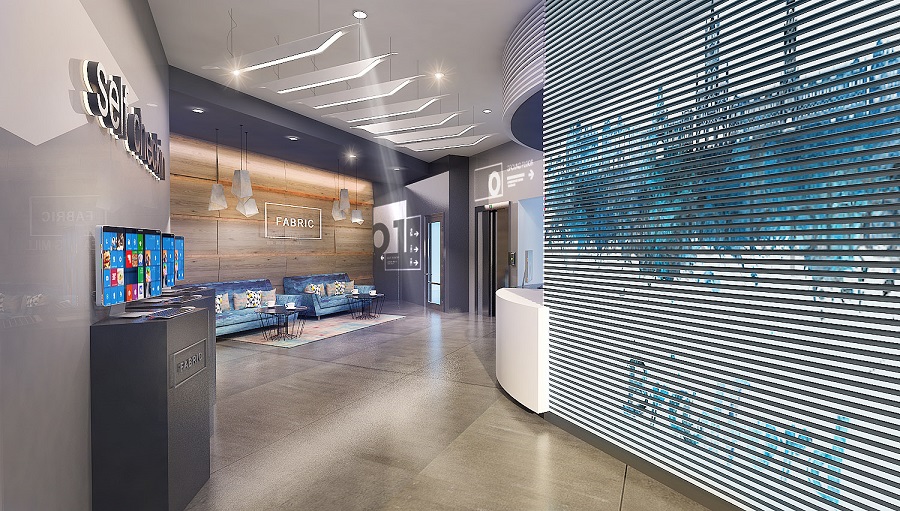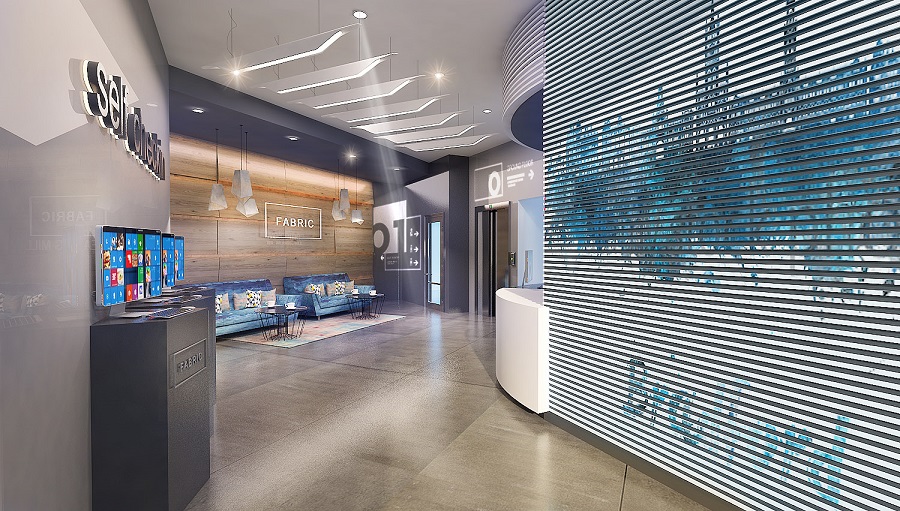 Fabric will be a three-star property with all the technology and modern comforts today's travellers want. It won't have any dining or bar facilities, although plenty of restaurants, bars, and shops are all just steps away in the city center.
The individual condo hotel units at Fabric will be fully furnished and include a kitchenette containing a sink, oven, cooktop and microwave, making them appealing to long-term visitors. They will also be equipped with functional workstations and a high-speed internet connection.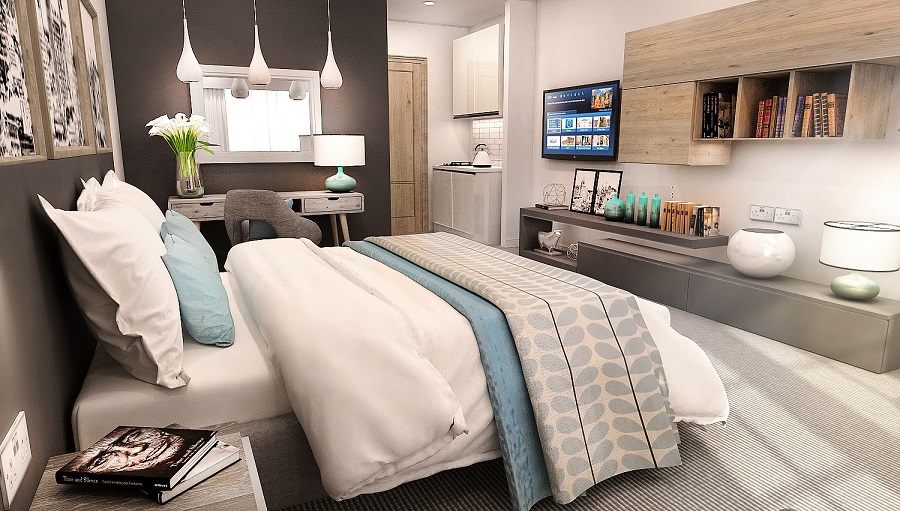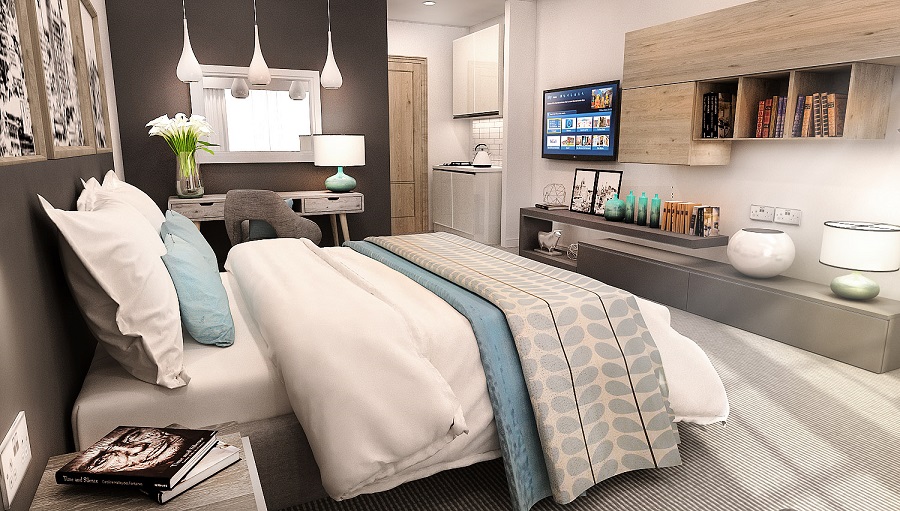 Bradford was once an industrial powerhouse known for wool and textile manufacturing. The original Fabric building was a weaving mill in the 19th century and a wool processer in the early 20th century.
That building, vacant for decades, will be demolished, and the new condo hotel will be built in its place and named Fabric in tribute to its textile heritage.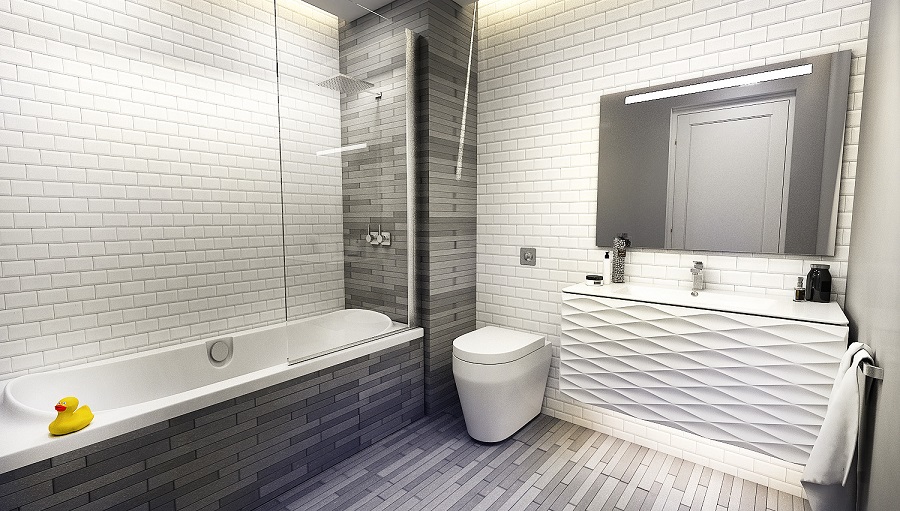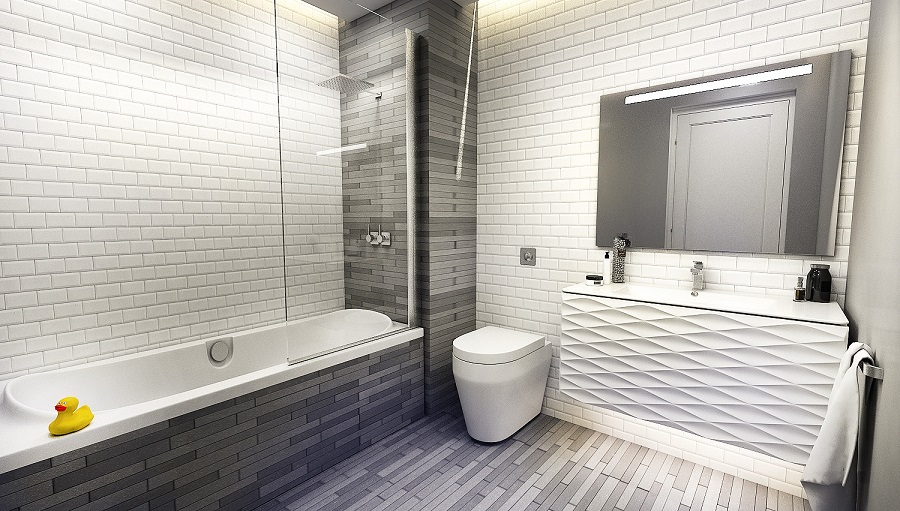 With its long history, interesting architecture, cobbled streets and numerous galleries, museums, restaurants and entertainment, Bradford is an up and coming city. It is located in the heart of Yorkshire with easy access to major highways. It is one hour from Manchester and 2.5 hours from London.
Fabric will take to years to build. The developer is Northern Powerhouse Developments and Giant Hospitality, two well-respected companies that have partnered in 11 other UK hotel developments.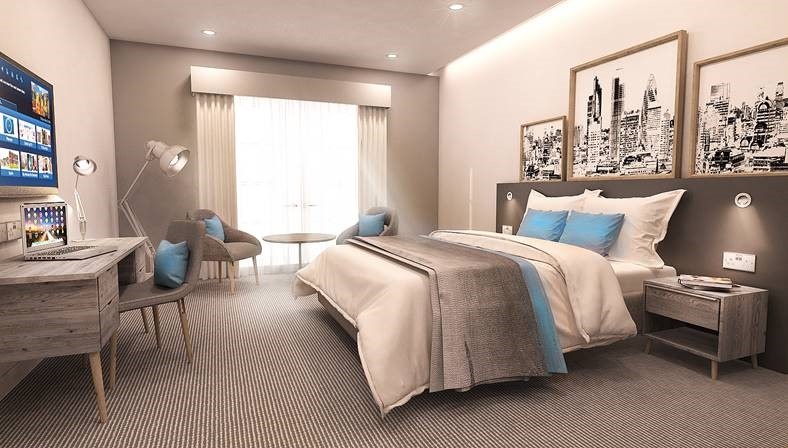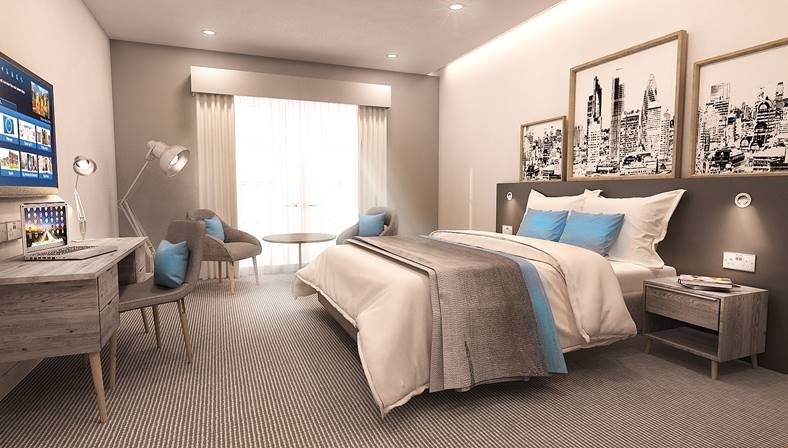 They are offering a generous leaseback program. Owners at Fabric will have their condo hotel units rented for them, and will receive a 10% net return for 10 years, with the first two years' returns paid by deduction. That means buyers will only have an 80% cash input at purchase. An exit strategy offers multiple attractive options to owners should they wish to sell their unit or hold onto it past the 10-year mark.
The condo hotel units are priced at £65,000, which is about $85,500 (might vary slightly due to conversion rates at time of purchase), and can be reserved now with a deposit of £500, or about $650.
If you are interested in learning more about Fabric Aparthotel, please feel free to request our detailed data sheet. We will respond within 24 hours (usually much sooner). Contact Joel Greene at Joel@CondoHotelCenter.com or call (954) 450-1929.