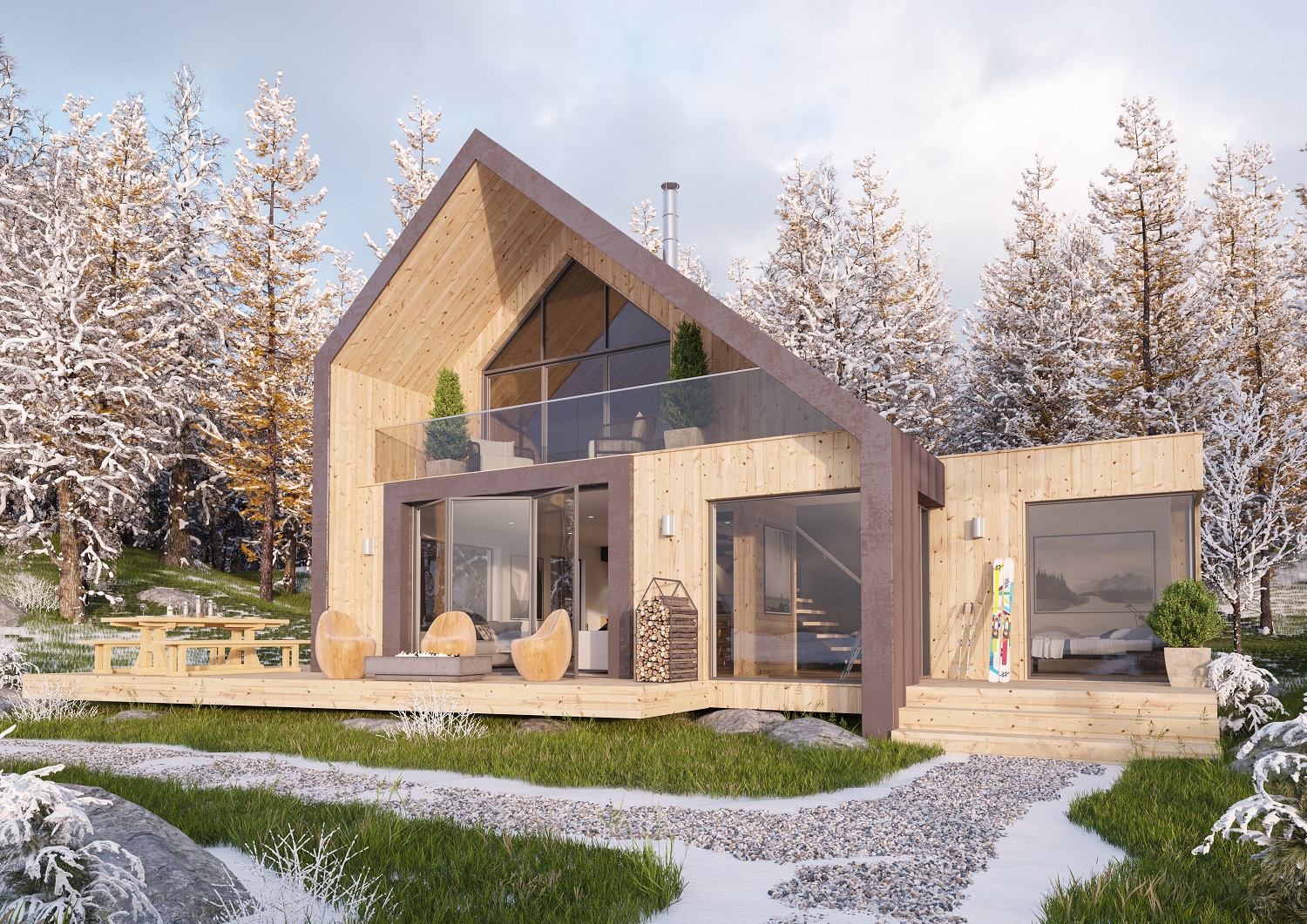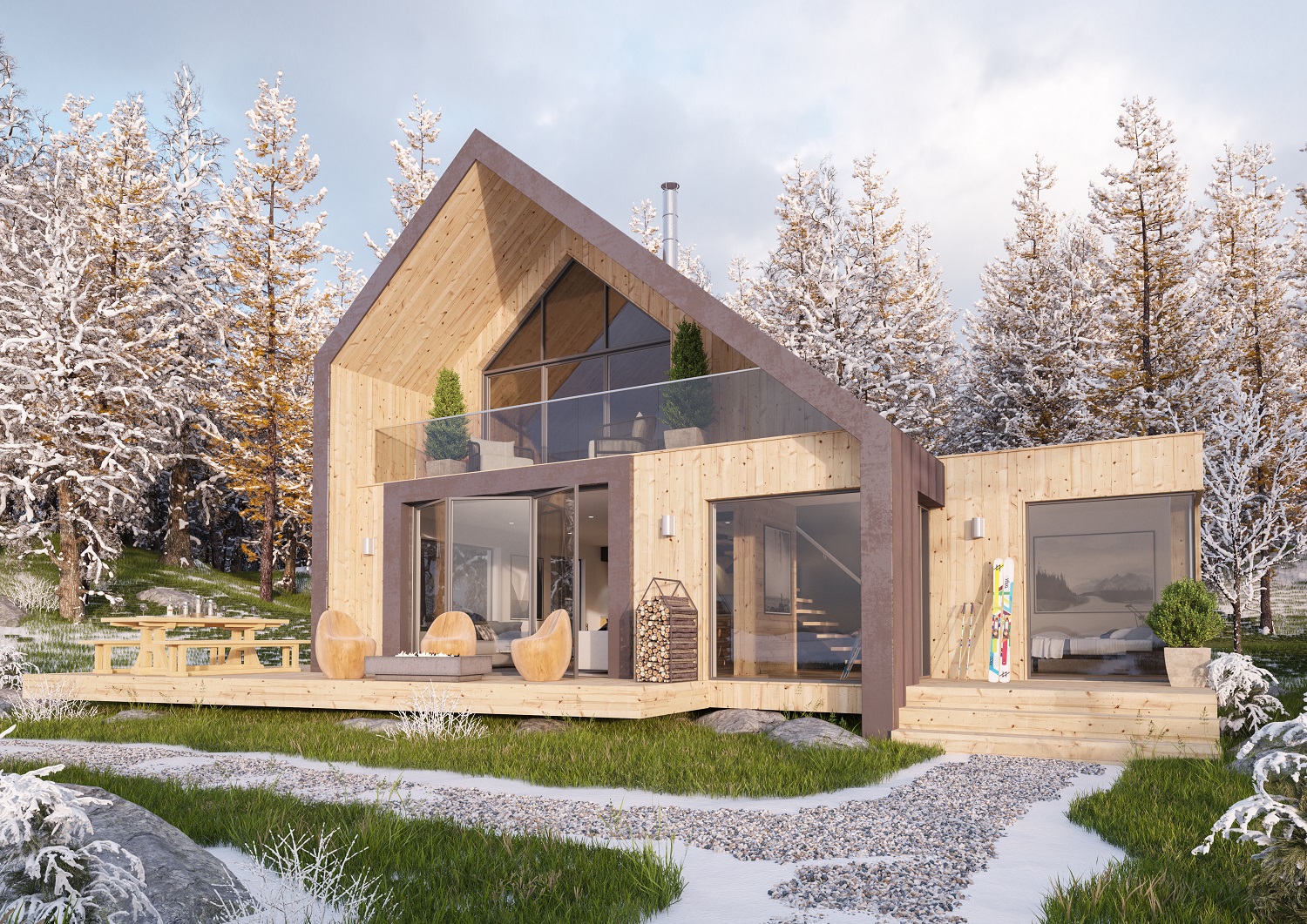 A 485-acre resort, Afan Valley Adventure Resort offers adrenaline-fueled adventures for all ages and abilities. Located in South Wales, UK, it promises an exciting vacation offering many thrilling activities it offers.  Guests stay in lodges, and those are now available for purchase.  They come with a generous leaseback program paying 8% for 10 years.
The entire property will be built over a four-year period at an approximate cost of £180 million. (That's about $227M USD.) When complete in approximately mid-2020, it will include:
400 lodges
A 5-star, 100-bedroom hotel
12+ restaurants, cafes (including Starbucks), snack bars
Entertainment lounges
Aqua adventure park
Swimming pool with lazy river
Zip line adventure
Climbing walls
Nature trails
BMX track
Tennis courts
Skate park
Gym with exercise classes
Movie theaters
Segway and quad experience
Snowboarding
Bowling alley
Spa
Canoeing
Mini-golf
Nature reserve with petting zoo
Playgrounds
Skate parks
Laser combat zone
Paintballing
One of the big draws of this adventure resort will be the Bear Grylls Survival Academy at Afan Valley Adventure Resort.  Bear has designed 20 exciting challenges across a variety of terrain, including forests, fields and steep hillsides for Afan Valley Adventure Resort.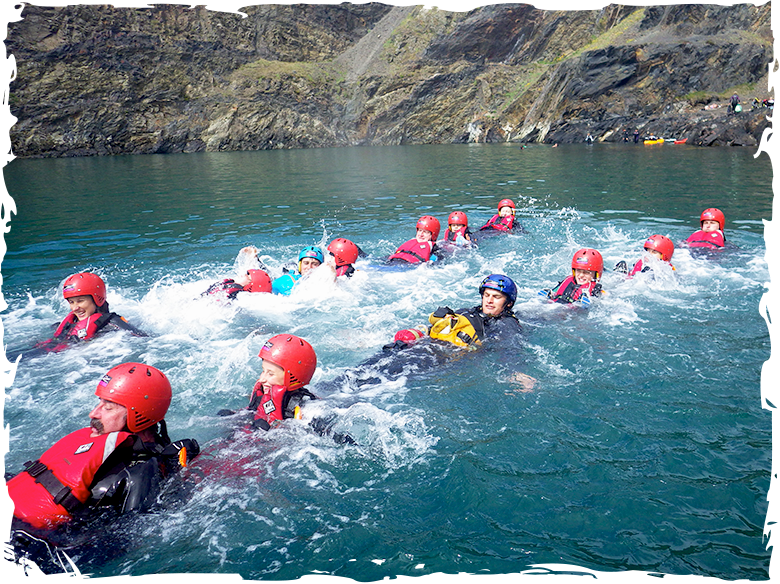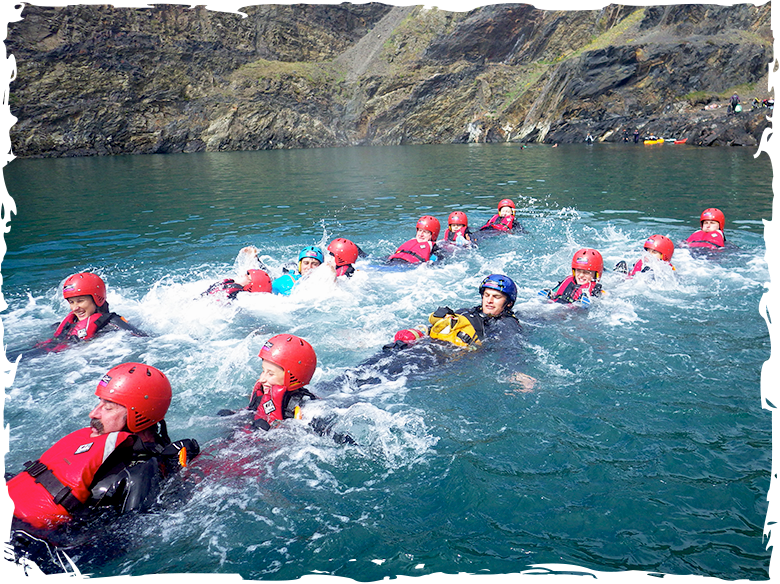 Activities will include:
Sheer Drop – Take a death-defying fall down a 100 ft. drop.
Canyon Crossing – Traverse across the breathtaking Afan Valley.
Subterranean – Navigate through underground pipes and tunnels.
Up and Over – Pull yourself over a series or energy-sapping obstacles.
Leap of Faith – Throw yourself off a cliff into freezing water.
Sky Net – Work your way across a series of nets high in the sky.
Regarded as the most challenging survival course on the planet, the Bear Grylls Survival Academy provides enthusiasts the opportunity to learn Bear's extreme survival techniques.
Located at the heart of the resort will be one of the most advanced water parks in the country.  Aqua Adventure Park will include wave pools, challenging aqua courses, water slides and lazy rivers.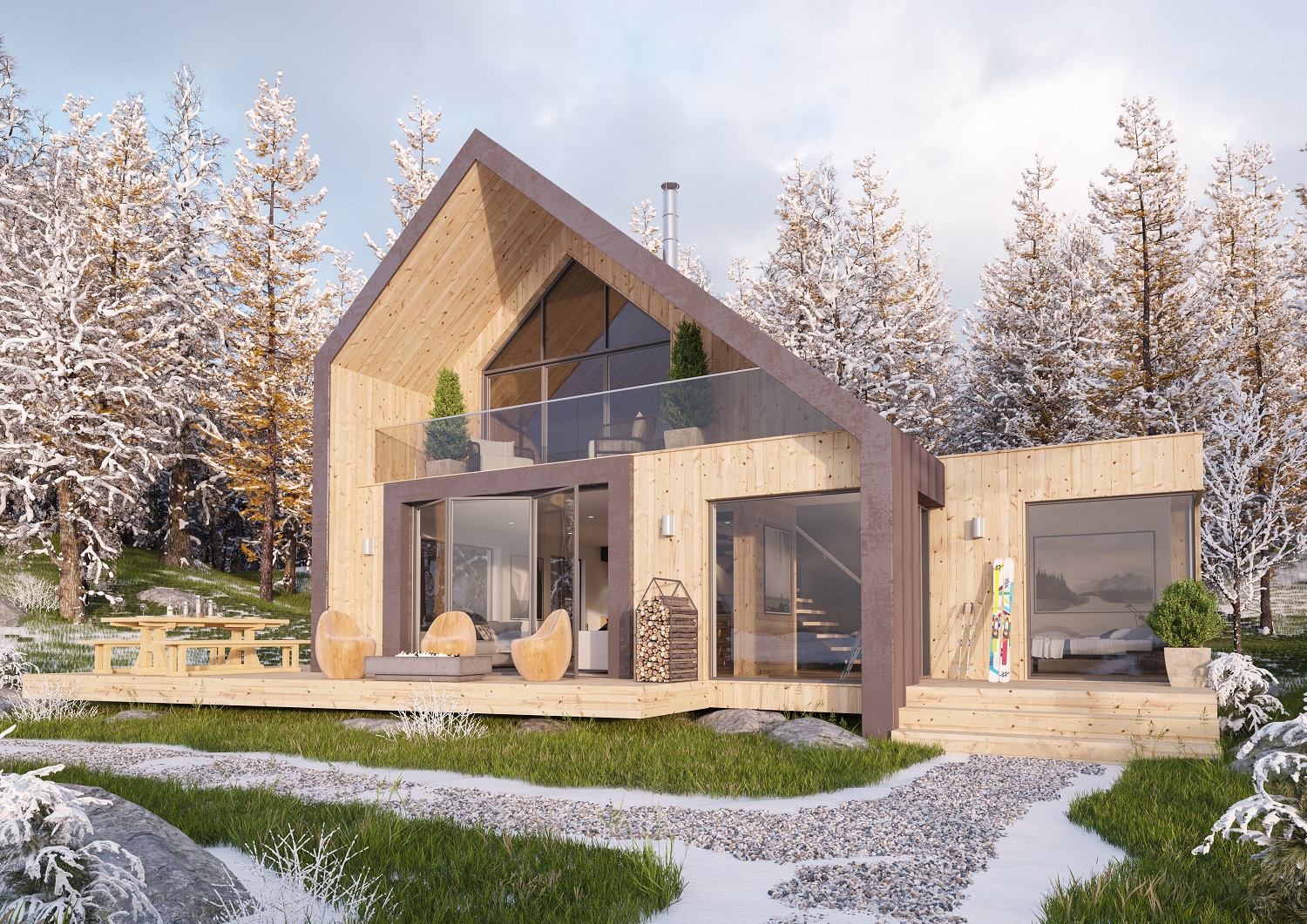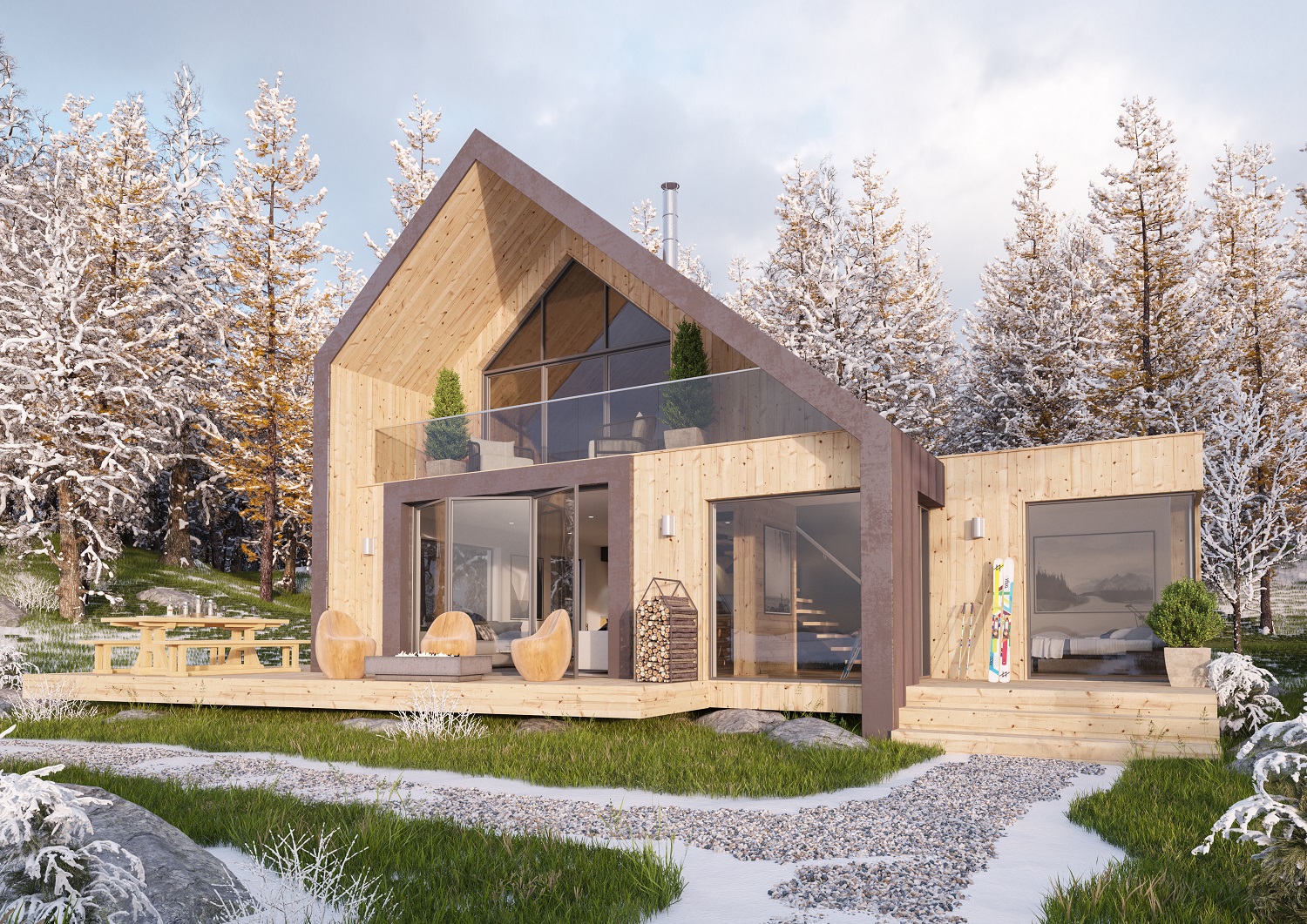 Among the other outdoor adventures that will be available to guests are:
Zip-line roller coasters
Three-man trapeze
Climbing walls
Aerial assault courses
Trampoline sports
BMX biking
Mountain biking
Surfing
Snowboarding
Skateboarding
In the center of Afan Valley Adventure Resort will be the Hub.  It will offer opportunities to dine, shop and take a break from the many activities that fill the park.
At night this bustling center will come alive with street parties, vendor stalls, parades and live music, all regular features making the Hub the place to head for the action.
Afan Valley Adventure Resort is located in the stunning Afan Valley in South Wales, UK.  The area is known for its lush forest, wide open countryside, rolling hills, green gorges, hidden waterfalls and enchanting forests.
It is about 176 miles from London. Cardiff Airport is the nearest airport, approximately 27.5 miles away.
For sale at this time are a variety of lodges with one to four bedrooms. They are designed to reflect the rural setting and blend into the landscape with their rustic exteriors.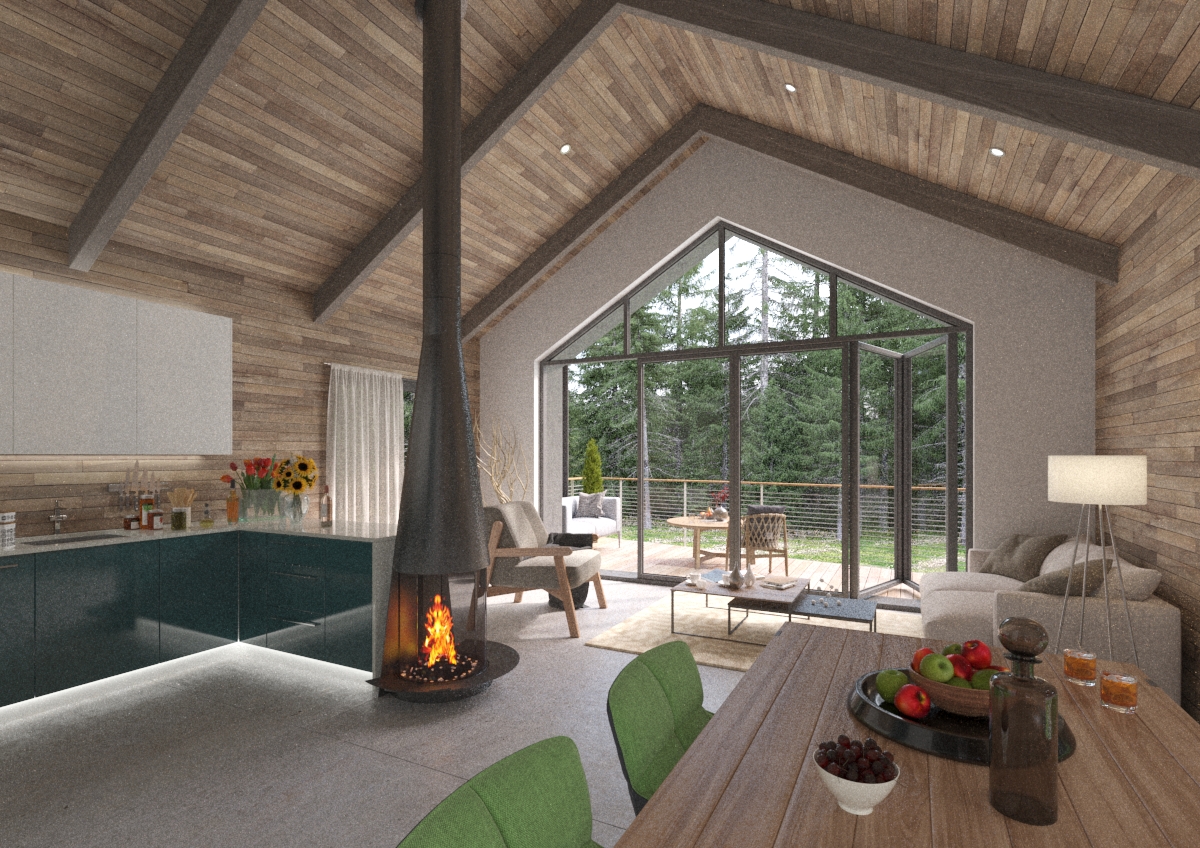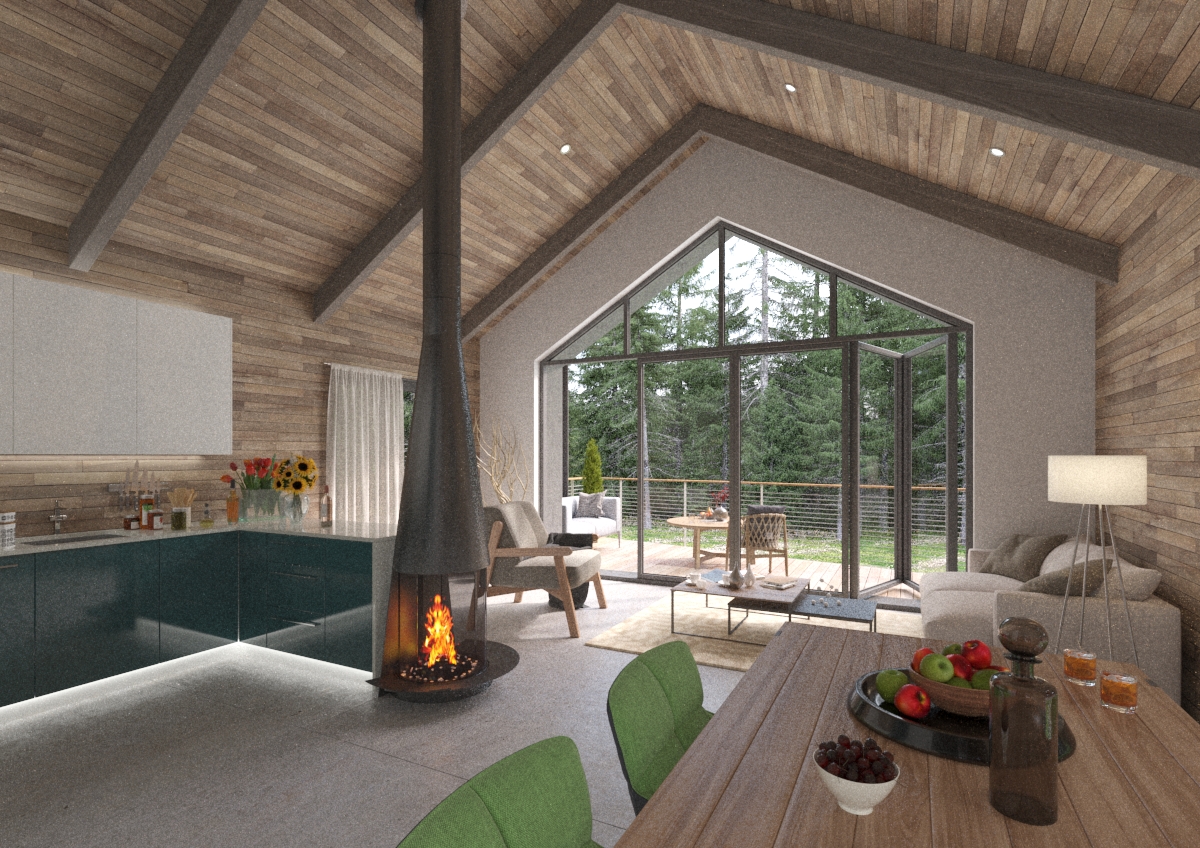 In contrast, the interiors have a modern feel and will be beautifully appointed with contemporary fixtures and fittings.  They'll be fully furnished and the kitchens equipped, ready for renters.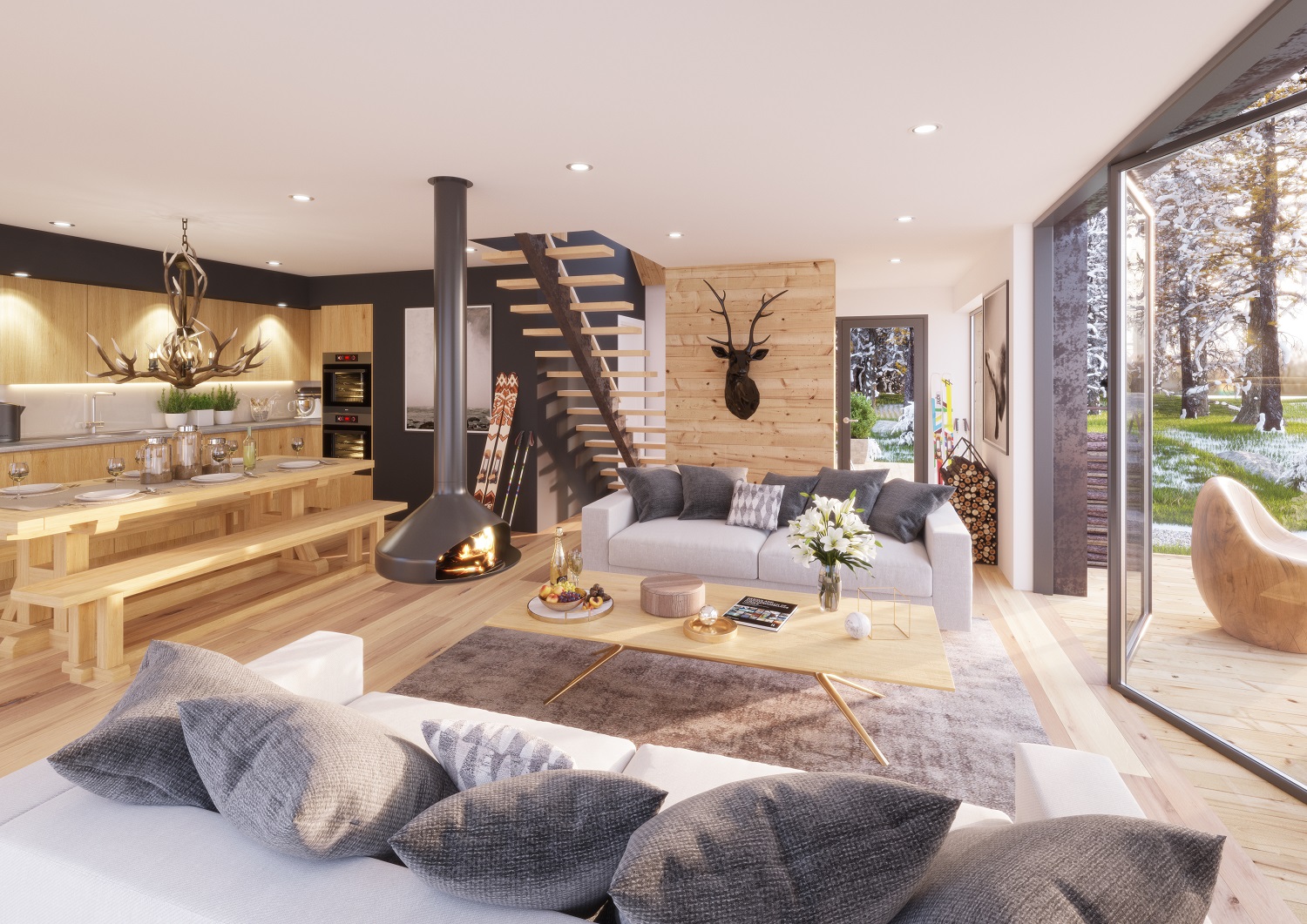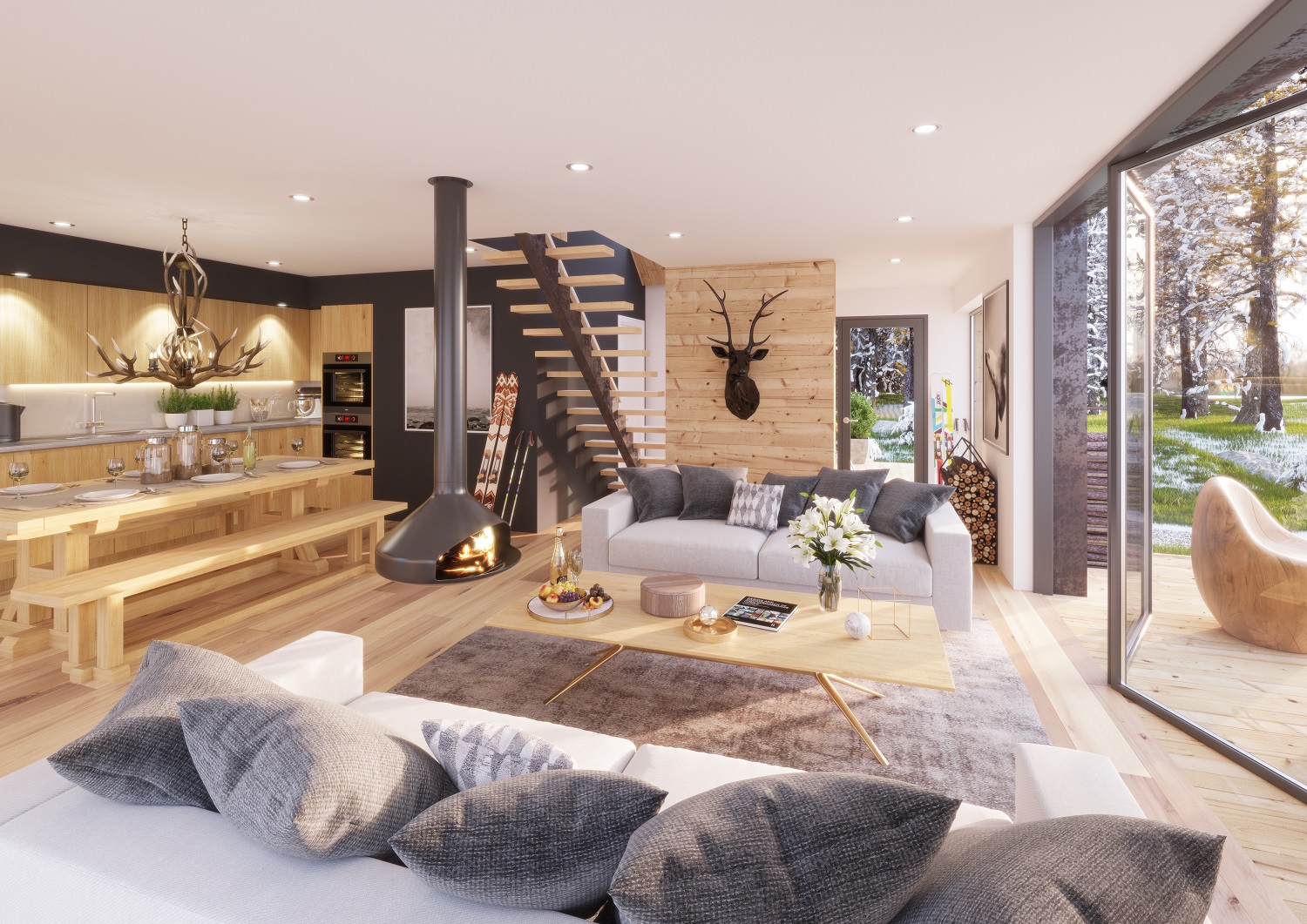 People who buy a lodge at Afan Valley Adventure Resort will receive two periods of up to seven night's usage per annum, in addition to their guaranteed rental: one week during the high season (May 1 – Oct. 31) and one week during the low season (Nov. 1 – April 30).
They'll also benefit from a generous seller-leaseback program, which offers the following terms:
Buyer receives an 8% net return on the purchase price paid annually up until the 10th anniversary of when the funds were first deposited.
At the end of the 10-year leaseback period, the buyer can choose any of the following:
Get a 5-year extension at the same 8% annual return.
Sell his unit back to the developer for 125% of his original purchase price.
Extend the deal for 5 more years and then exercise his right to a developer buyback in year 15 at 125% of the original purchase price.
Enter into a 50/50 net profit split with the operator at year 10 or year 15.
Afan Valley represents a​n investment with a guaranteed return and a pre-determined exit strategy.
Prices ​start ​at £175,000​, approximately​ $228,000 (subject to currency fluctuations).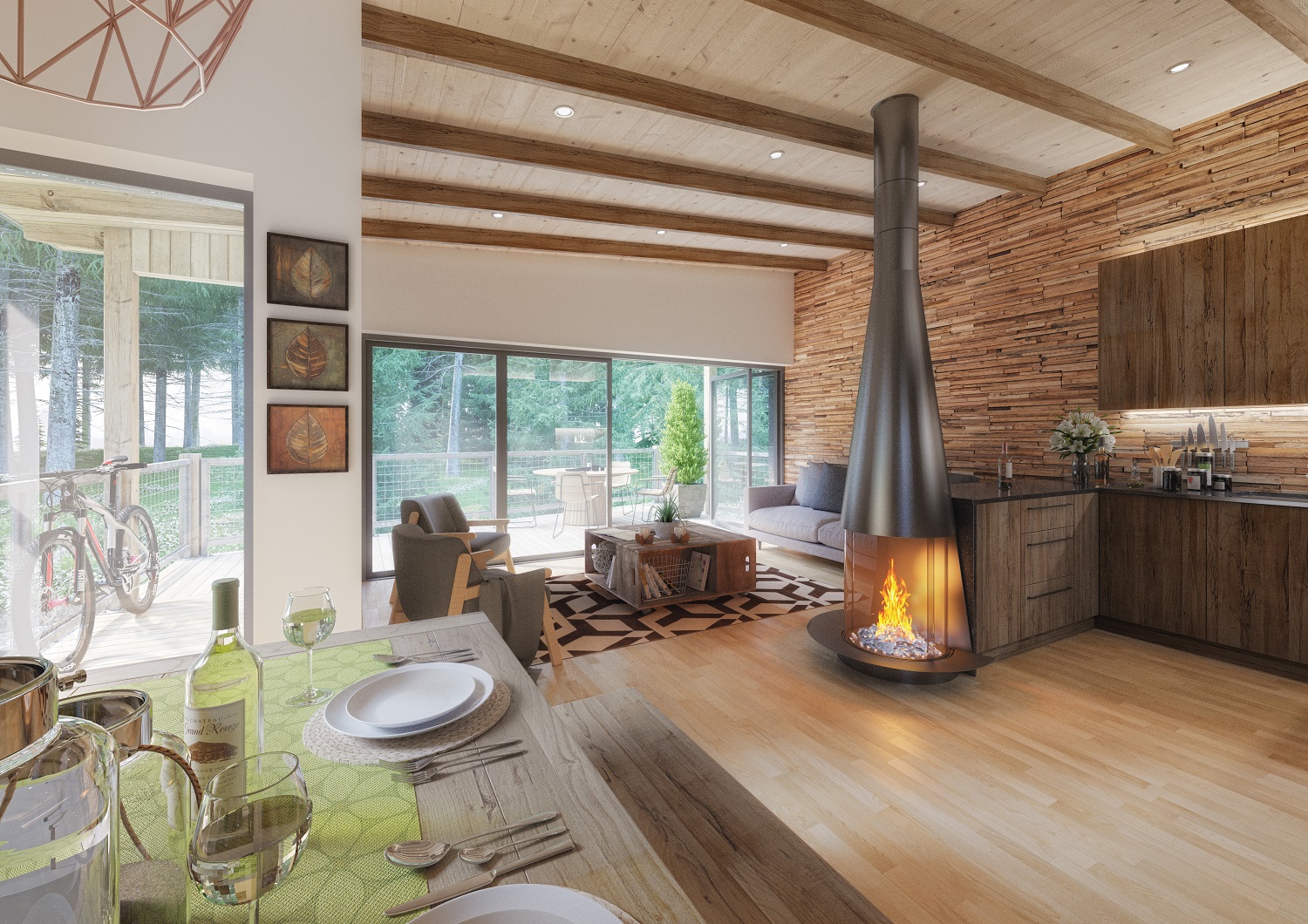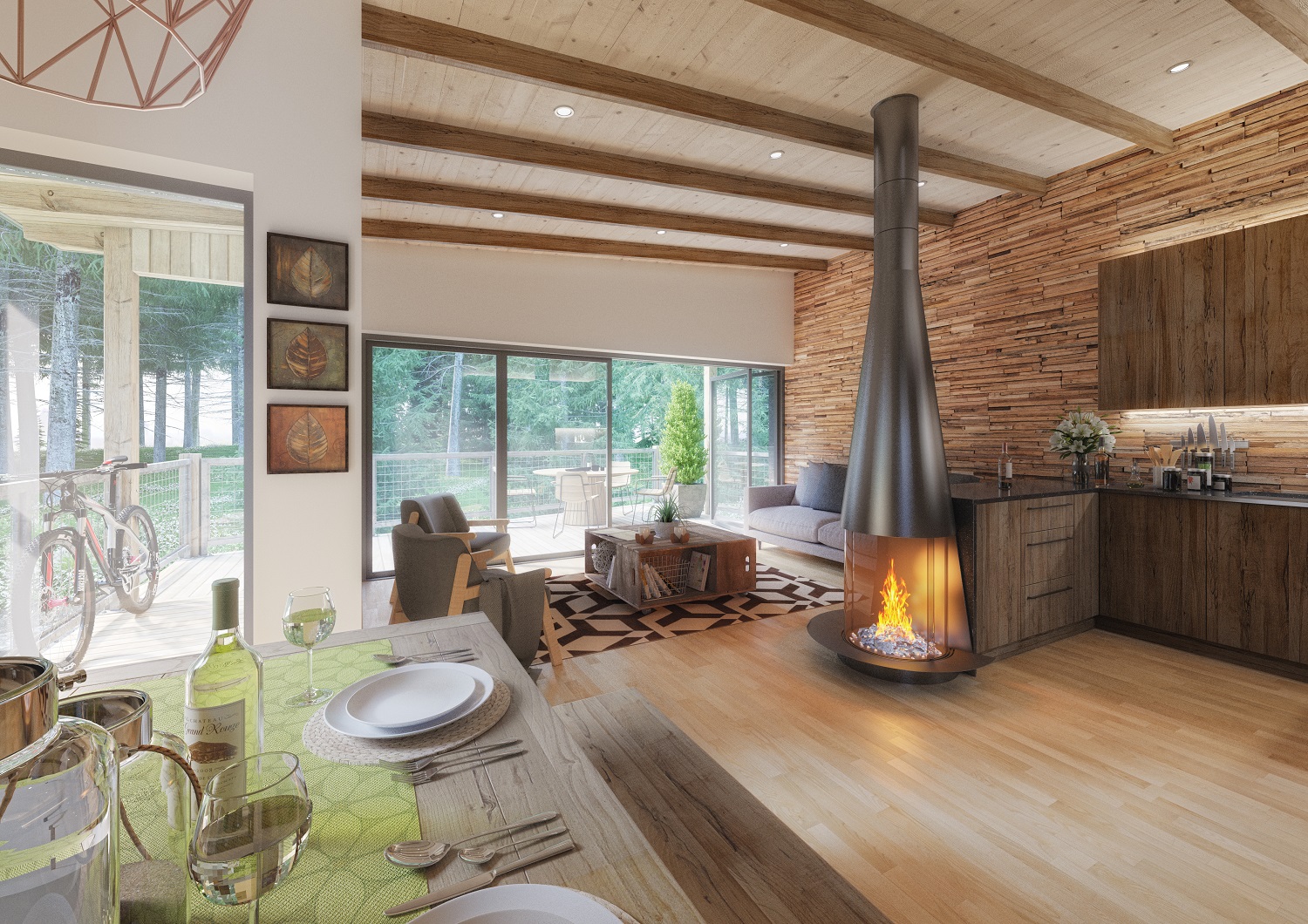 Lodges can be reserved now at pre-construction prices. ​​The process begins with completion of a reservation form and payment of a reservation fee of £500 (approx. $650).
If you are interested in learning more about Afan Valley Adventure Resort, please feel free to request our detailed data sheet. We will respond within 24 hours (usually much sooner). Contact Joel Greene at Joel@CondoHotelCenter.com or call (954) 450-1929.